Where to Eat In Houston - The Breakfast Klub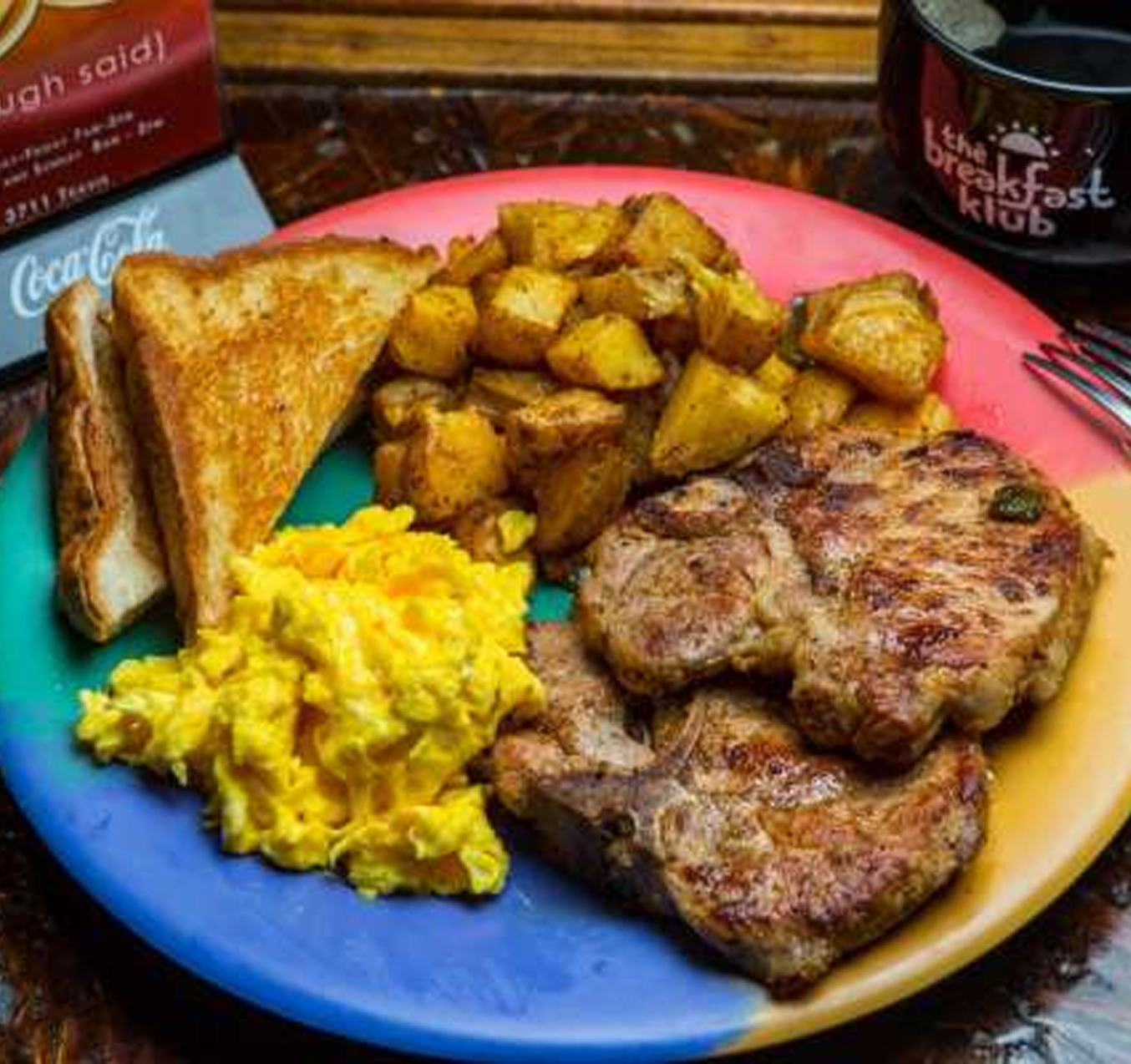 We could make this write-up very brief simply by telling you that The Breakfast Klub is home to the best breakfast in Houston and one of the best breakfasts in the entire country – it's true, the Breakfast Klub has been recognized as one of the "Best Breakfast Restaurants in the Nation" by Good Morning America, USA Today, Esquire and Forbes Magazines. But there is more to The Breakfast Klub's story than that. This unique café in Midtown is beloved for serving up their diner-style American eats and soul food in a cool and artsy space. The restaurant is decorated with contemporary art, lush plants and wood tables.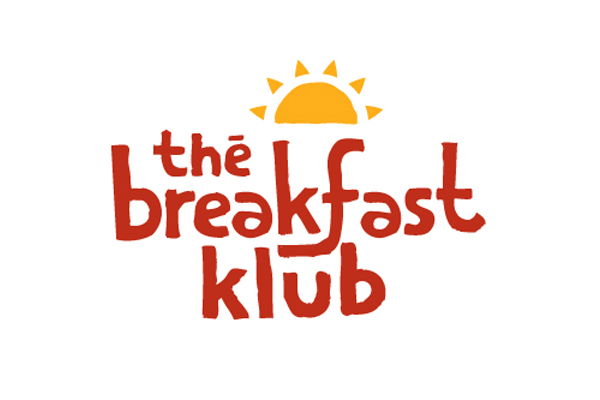 The Breakfast Klub is a Houston institution through and through. Paul Wall is actually getting them fitted for a grill as we speak. This unbelievable breakfast joint is inspired by a passion to provide the community with good food served in a soulful atmosphere. All of the menu items at The Breakfast Klub were selected and prepared with the guests in mind and with the daily lineups for their breakfast, we think that their guests appreciate the sentiment. The Breakfast Klub opened in 2001 specializing in breakfast but featuring two signature dishes specifically: their Katfish & Grits and their Wings & Waffles. Their Katfish & Grits are a must try. Featuring a perfectly seasoned catfish fillet and grits served with either potatoes or 2 eggs and your choice of toast or "biskit". We recommend adding on the eggs and going with the "biskit", it's so perfectly buttery that it could rival any homemade biscuit that we have tried. Their Wings & Waffles is another fantastic dish that we recommend trying. A golden brown Belgian waffle is topped with powdered sugar and a strawberry, plated with 6 "chiken" wings surrounding it. Does it get any better than that?
The Breakfast Klub is a great place for an affordable meal and their bottomless cups of coffee really help on those rough mornings. One of the questions the staff at the Breakfast Klub hears regularly is "what makes people line up for your breakfast?" to which they respond, "It's not a line up, it's a fellowship"! Join the fellowship of the "wing" the next time that you are in Houston with a stop by the Breakfast Klub! It's just a short drive from the homes of the Houston Astros, Houston Rockets and Houston Texans respectively!

When considering where to eat in Houston try Xochi! A great spot for sports fans to visit when traveling to Houston for a Houston Astros game at Minute Maid Park, a Houston Texans game at NRG Stadium or a Houston Rockets game at Toyota Center!