Where to Eat In Houston - The Original Ninfa's on Navigation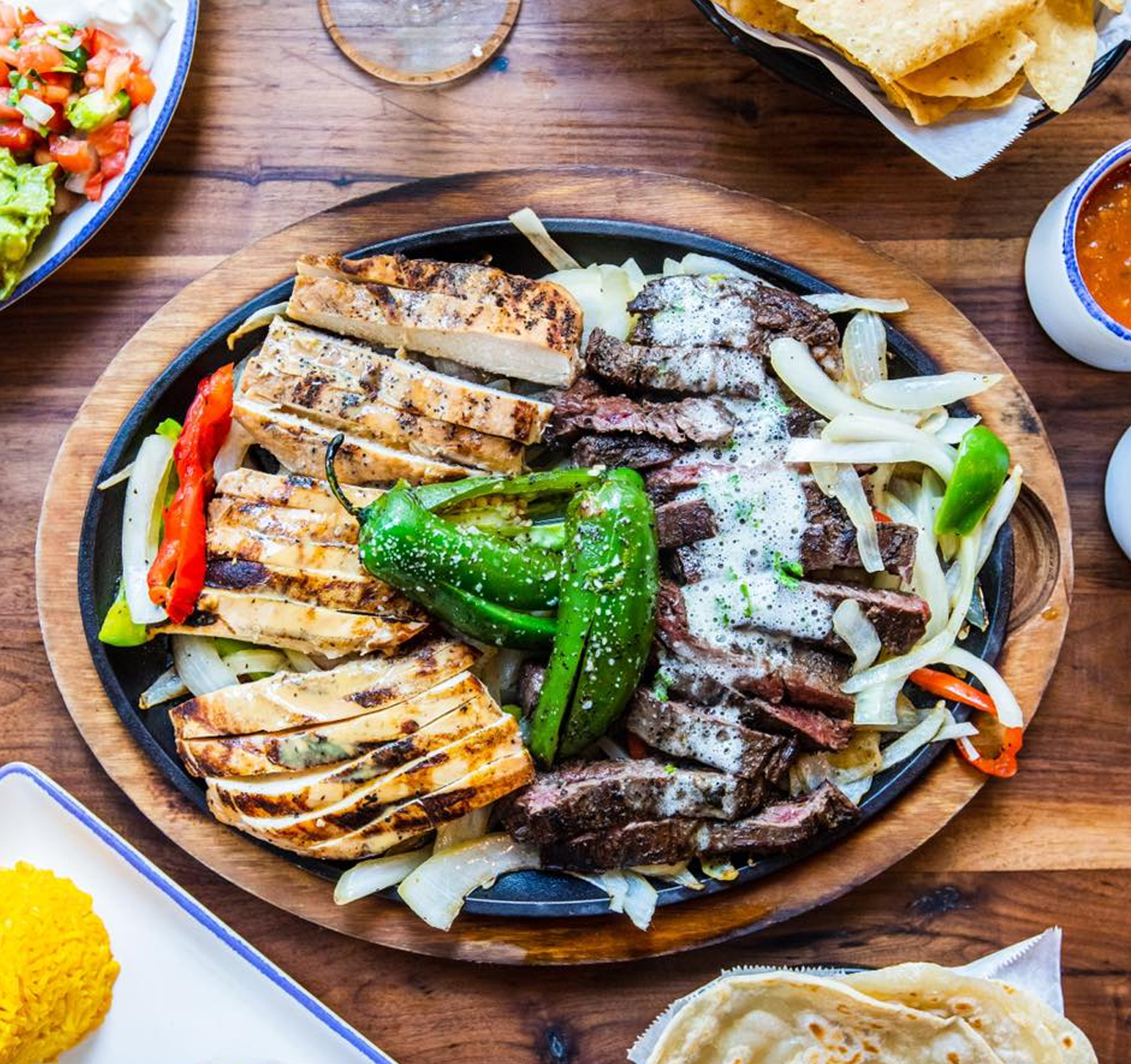 Located only a short walk away from Minute Maid Park and the Toyota Center, the homes of both the Houston Astros and Houston Rockets, and just a short drive from NRG Stadium, the home of the Houston Texans, lies The Original Ninfa's on Navigation. Ninfa's on Navigation is a local icon, having served politicians, celebrities and even visiting royalty. This long-time casual spot was named after the original owner Mama Ninfa Laurenzo. Mama Ninfa's creative TexMex recipes and high standards led to this popular food spot becoming a staple in the community since it opened in 1973.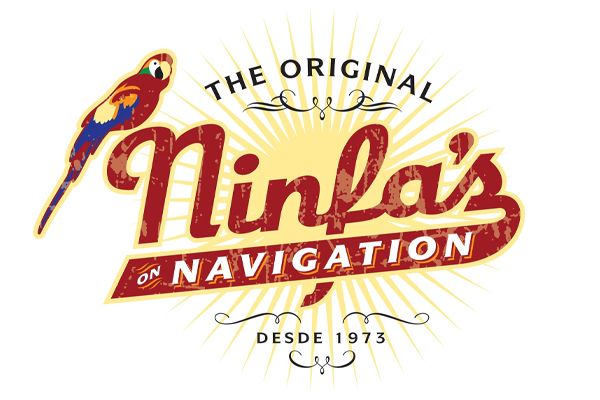 The Original Ninfa's on Navigation is appropriately located in Mama Ninfa's house. This restaurant offers two intimate dining areas. Their main dining area is an enclosed patio that is open year-round and they also offer a fresco covered patio and bar. Mama Ninfa is widely credited with introducing the fajita to Houston and to the United States in general - some legends even say that she invented this dish. Mama Ninfa started the national fajita craze when she decided to serve her grilled, sliced beef in her handmade flour tortilla and the rest is history. You can still watch these famous handmade tortillas being rolled and cooked as you enter the restaurant! The Original Ninfa's on Navigation was bought in 2007 by Niel Morgan and Chef Alex Padilla. These two, as well as Mama Ninfa's long-time staff, have maintained what makes this restaurant so special while offering updates on the menu that only improve your overall experience. Chef Padilla uses top quality ingredients and fresh Gulf of Mexico seafood such as red snapper and jumbo shrimp, just like Mama Ninfa herself did. We recommend trying Mama Ninfa's Famous Taco al Carbon, their Jumbo Lump Crab Cakes and their Crispy Calamari Mexicana. Our favorite dish was their critically acclaimed Fajita Burger.
What makes The Original Ninfa's on Navigation so special is that they offer a menu full of Mexican staples and fan favorites but they aren't afraid to push the envelope and be current. The new additions to their menu are always well thought out and fit the bill perfectly as to what you have come to expect at The Original Ninfa's on Navigation. Come relax with a margaritas, voted Houston's best, on their outdoor deck while dining on the most delicious and authentic Mexican dishes in Houston!

When considering where to eat in Houston try The Original Ninfa's on Navigation! A great spot for sports fans to visit when traveling to Houston for a Houston Astros game at Minute Maid Park and a Houston Texans game at NRG Stadium.