Where to Eat In Houston - Xochi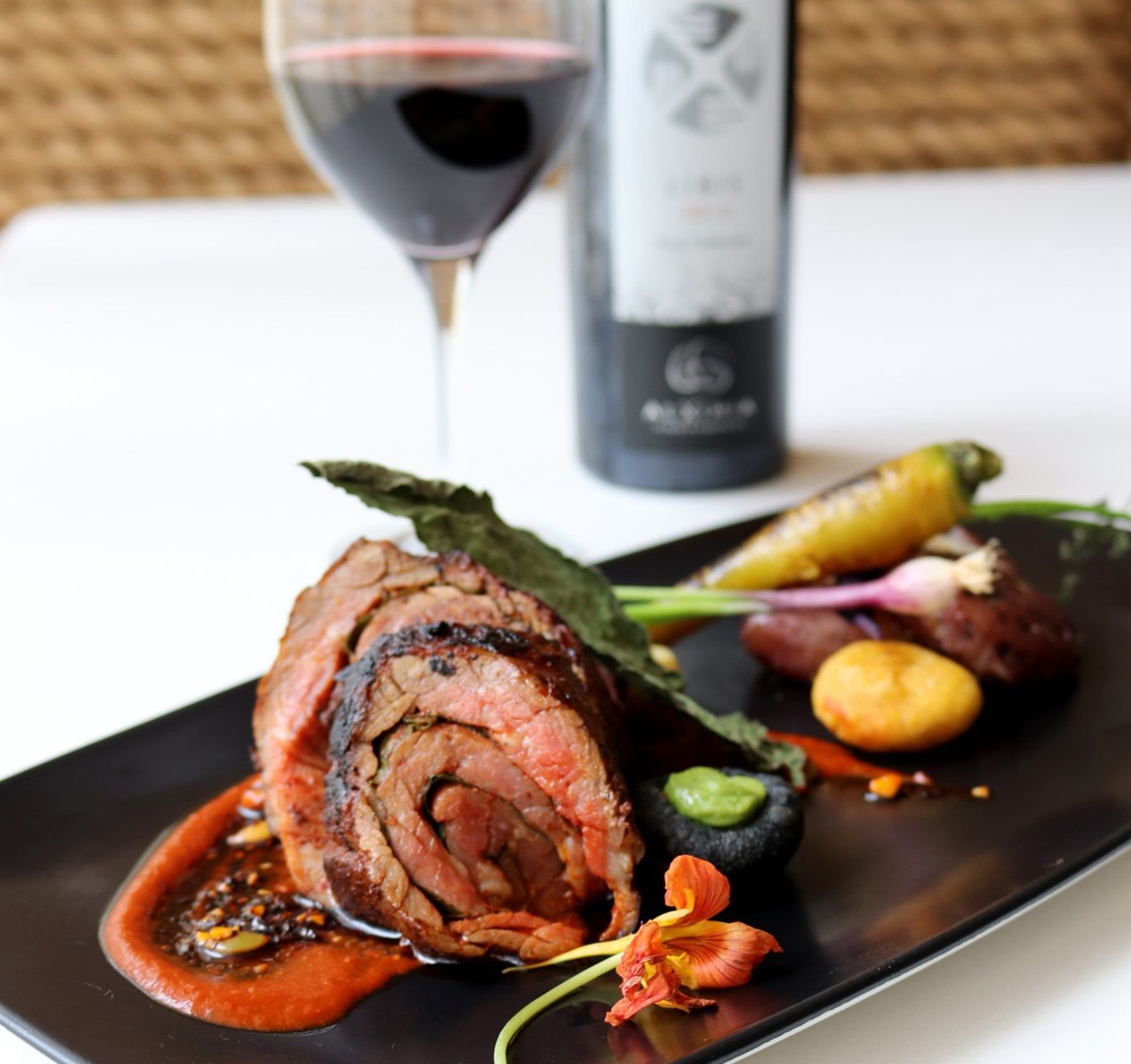 Xochi - pronounced so-chee - is a restaurant in the heart of Downtown Houston that celebrates the culinary flavors and indigenous richness of Oaxaca, Mexico and its varied regions. Committed to the preservation of ancient customs, Xochi offers a truly unique menu of Oaxaca-inspired food and drink. Led by Chef Hugo, Chef Ruben and Beverage Director Sean Beck, Xochi is only a short walk away from the homes of the Houston Astros and the Houston Rockets and it is only a short drive away from where the Houston Texans play.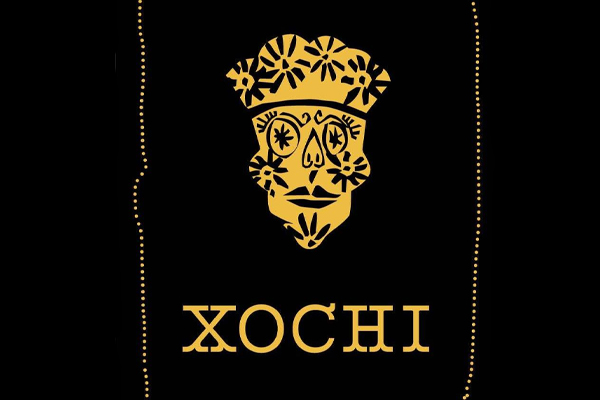 Xochi is set on the 1st floor of the Marriott Marquis Houston, across from Discovery Green. Xochi's menu is diverse, full of a number of distinctly Oaxacan dishes. Their menu features grasshoppers, a wide variety of housemade masas, an endless array of moles, housemade chocolate and of course, quesillo - a beautiful, stretched curd cheese that's wound into a ball. One of our favorite dishes at Xochi is their Tlayudas. Tlayudas are more or less an Oaxacan pizza, consisting of huge tortillas that are fire-roasted and loaded with toppings. We highly recommend giving it a try! Their delightfully crispy Tlayuda is covered with a spread of refried beans, asiento, cabbage, avocado, meat, Oaxaca cheese, and salsa.
The bar program at Xochi is stellar. They boast an extensive list of mezcals, tequilas and Mexican craft beers while also serving cocktails and wine. Xochi is critically acclaimed, being selected as the top restaurant in Houston by the Houston Chronicle and they've also been recognized as being one of the top Mexican restaurants in all of America by Thrillist. Xochi is always an amazing choice for a great meal in Downtown Houston! If you end up driving to Xochi, keep in mind that valet parking is available at the Marriott Marquis for $8 with validation.
When considering where to eat in Houston, be sure to think of Xochi! Xochi is always a popular destination for sports fans travelling to Houston for Houston Astros games, Houston Texans games, and Houston Rockets games!