Where To Eat In Las Vegas - Shake Shack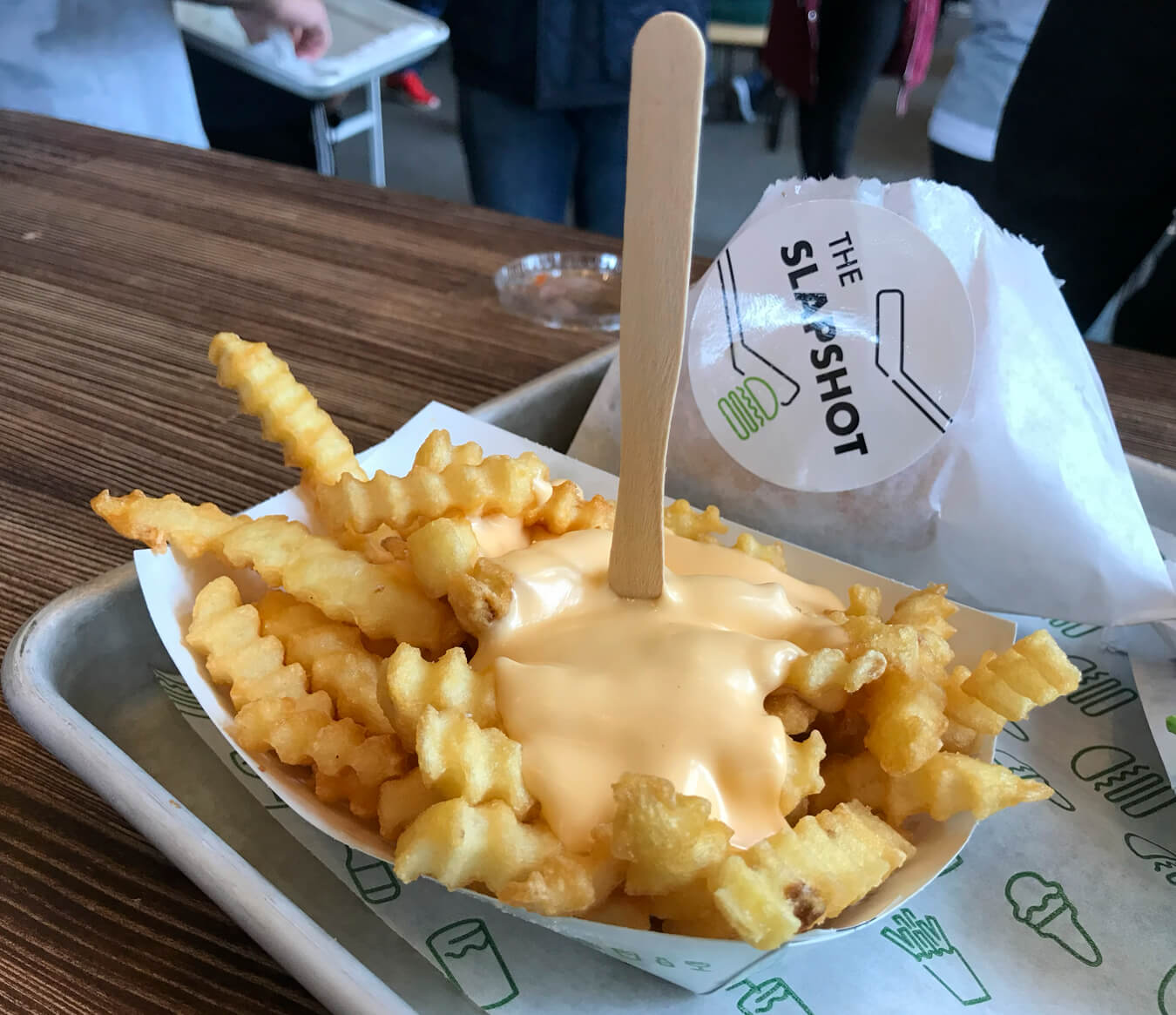 An honorable mention for the best food-spot in Las Vegas has to go to Shake Shack. Not just any Shake Shack, but the Shake Shack inside of T-Mobile Arena specifically. Can you think of a more satisfying meal to get during a hockey game than a famous Shack Stack? At Elite Sports Tours, we definitely can't think of much that could top that.
The great burger debate! Who has the best hamburger and where to get it! One of our personal favourites is a Shake Shack burger on the Las Vegas Strip.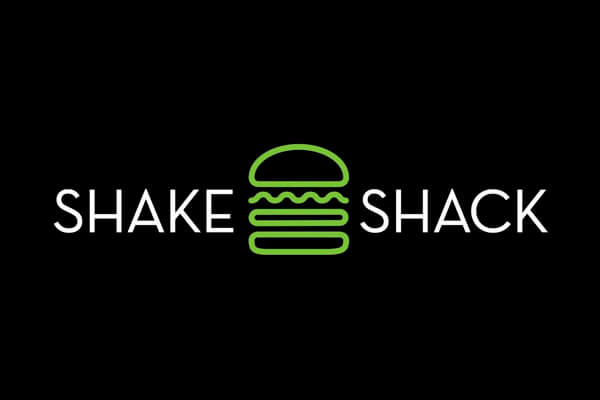 With a menu that resembles that of a glorified roadside burger stand, Shake Shack is serving up the food that you crave after a night of drinking and celebrating the Vegas Golden Knights. Serving burgers, chicken, hot dogs, fries, shakes, frozen custard, sundaes and of course, beer and wine, the Shake Shack at section 20 of T-Mobile Arena has all you need to give you your second wind!
With vegetarian and vegan options also available at this hip, counter-serve restaurant you will be able to get something for everyone without breaking the bank! Although it may not be up to par with STK Las Vegas, Nobu and other fine-dining experiences on the Strip, stopping by the Shake Shack at T-Mobile Arena is something that we at Elite Sports Tours are always sure to do before a Vegas Golden Knights or Las Vegas Raiders game.
When considering where to eat in Las Vegas try Shake Shack at New York, New York or inside T-Mobile Arena during the game. Always a popular destination for sports fans traveling to Las Vegas to see a Las Vegas Raiders or Vegas Golden Knights game!
Where to eat in Las Vegas?