Where To Eat In Los Angeles - Hank's Bar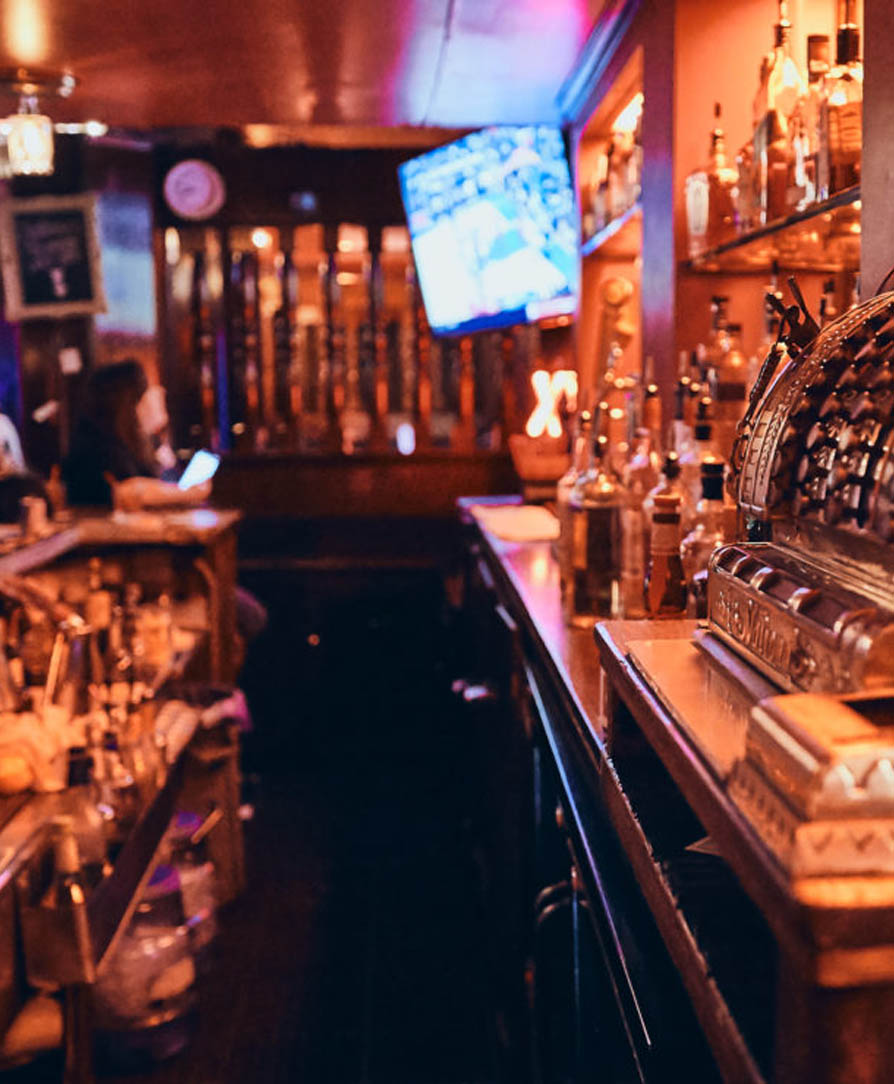 If you're looking for a down-to-earth dining experience, look no further than Hank's Bar. Hank's Bar is one of the oldest and last remaining dive bars in Downtown Los Angeles. Opened in 1959 by a former prizefighter, Hank's has remained relatively unchanged over time leading to its classy yet "divey" ambience. A fantastic dive bar to grab some drinks at and enjoy some great conversation with friends.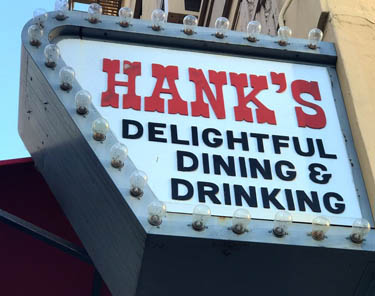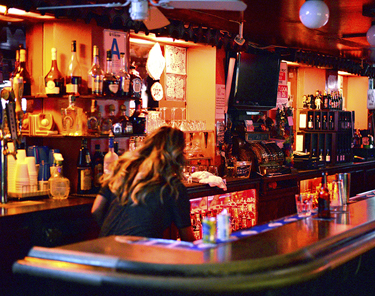 This timeless dive bar always makes you feel welcome and with it being open until 2:00am every night, it is always the place to go for a nightcap! The atmosphere is fun and the people are friendly. Being just around the corner from the Staples Center it couldn't be any easier to get to either! With a menu consisting of classic pub-grub, you really can't go wrong with anything that you order. This is a perfect spot to keep your night going after a Los Angeles Lakers, Los Angeles Clippers or Los Angeles Lakers game!
The charm of this bar is undeniable. From the juke box to the old-fashioned till, walking into this bar makes you feel like you are in Los Angeles in the 1960's and with all of the high-class, fine dining restaurants around, it is actually a quite refreshing feeling. And if you weren't sold yet, they even offer karaoke on Monday nights! If you're craving a good burger, a cold beer or just some good old-fashioned fun, be sure to make your way to Hank's Bar!

When considering where to eat in Los Angeles try Hank's Bar! It's a great spot to grab a cold drink and bite to eat after a Los Angeles Lakers or Los Angeles Clippers game at Staples Center!

Where to eat in Los Angeles?