Where To Eat In Los Angeles - Prank Bar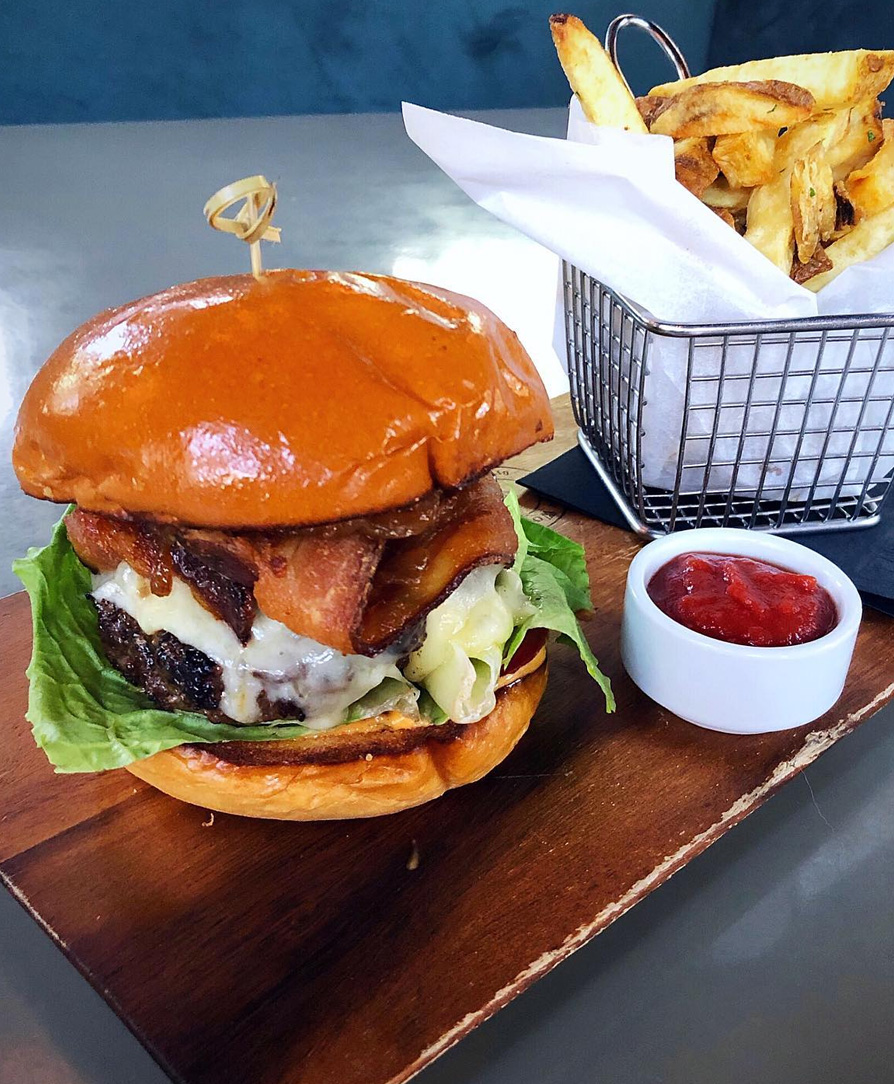 Just a few blocks away from the Staples Center, the centrally located Prank Bar is taking over Downtown Los Angeles. Unlike any other bar that you've seen, Prank Bar was created around a unique aim to build a walk up bar that offers immediate access to the street outside. Prank Bar was built with a pair of retractable walls that perfectly blend the indoors and the outdoors, giving potential guests access to the bar from the street.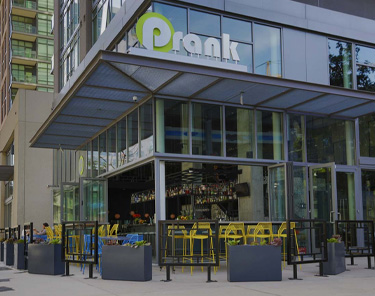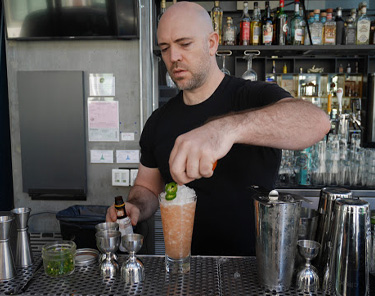 Beyond the bar with the retractable walls to the street is a two story restaurant with enough room for live entertainment and seating for up to 200 guests. The menu, filled with options made with only the finest organic ingredients, includes the must-try spicy cauliflower and organic wings. The two full service bars serve craft cocktails, beer, wine, spirits, champagne, kombucha and cold brew espresso. Prank Bar also offers a dog friendly patio and an upstairs lounge! This is an awesome spot to hit up pre or post-game for a Los Angeles Lakers, Los Angeles Clippers or Los Angeles Kings game!
One visit to Prank Bar and you will see exactly what makes it the perfect happy hour destination. From its pink restrooms to its secret photo booth, the quirks and the fun never stop. No matter what your night calls for, Prank Bar is always a great place to get it started.

When considering where to eat in Los Angeles try The Prank Bar! Located close to the Staples Centre, Elite Sports Tours highly suggest checking out The Prank Bar before or after a Los Angeles Lakers, Los Angeles Clippers or Los Angeles Kings game! Always a popular destination for sports fans traveling to Los Angeles!

Where to eat in Los Angeles?