Where To Eat In Los Angeles - Otium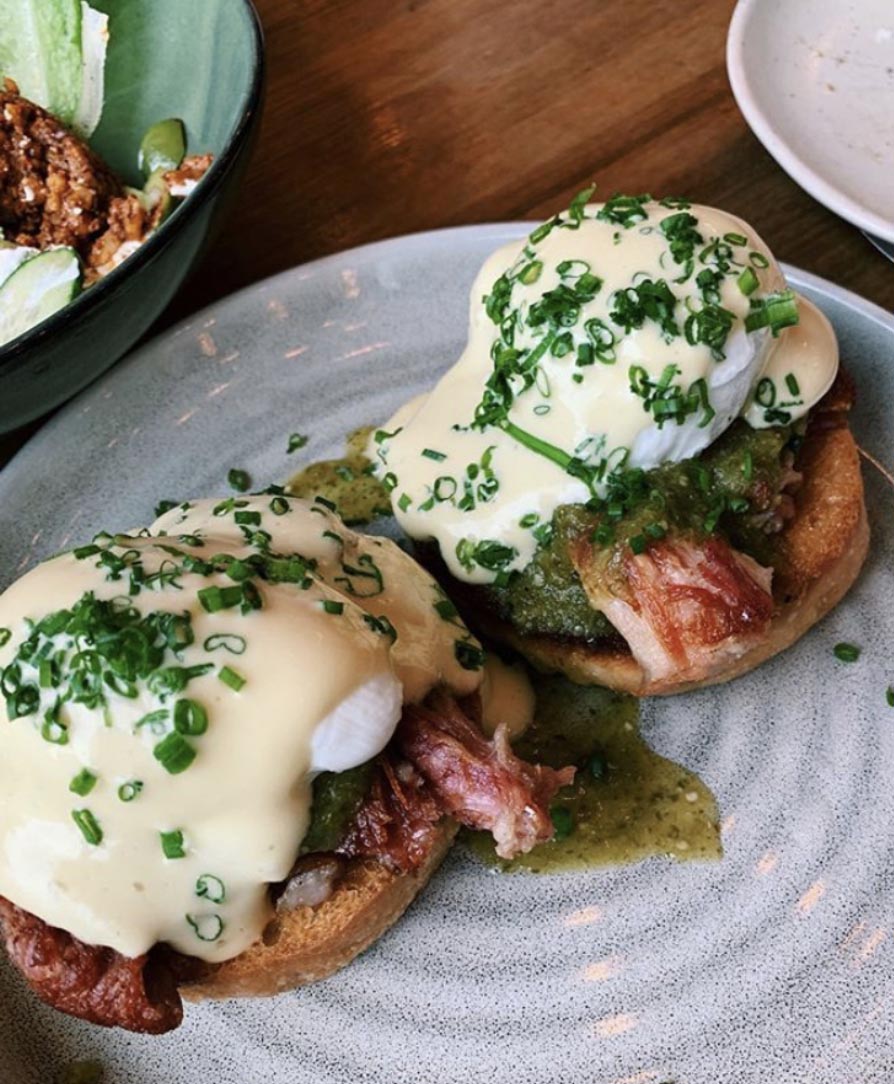 A high design restaurant set in an airy space, Otium specializes in serving new American cuisine and cocktails to Los Angeles' finest. Designed to be a social restaurant, Otium merges its open kitchen with its indoor and outdoor spaces allowing guests to dine within a very relaxed and casual environment. Located next to the Broad museum in Downtown Los Angeles it would be easy to confuse Otium for an art installation itself.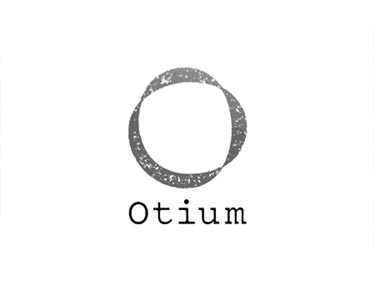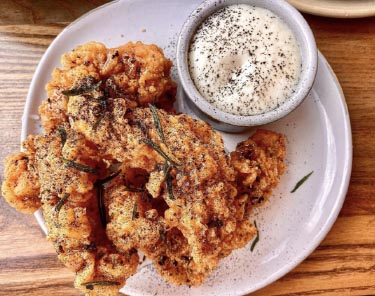 The energy brought forth by the design is only further amplified by the menu. Owned and operated by chef Timothy Hollingsworth, who you may remember as the winner of Netflix's "The Final Table", the food here is extravagant and plated to perfection. The seafood dishes are some of the most popular meals on the menu. The scallops, which are served either on their own shells with a drizzle of citrus and sweet pepper or served on a plate of raw amberjack with yuzu, smoked tangerine and chicharron are always in high demand. The Black cod served with sea beans and clams, as well as the blue prawns, are just as highly sought after. Whether you're in town for a football game to see the Los Angeles Rams or Los Angeles Chargers, you're in town for a Los Angeles Kings hockey game, you're crossing a Los Angeles Dogers game off your bucket list, or you're headed to Staple Center for a Los Angeles Lakers or Los Angeles Clippers game, we suggest you check out Otium!
Otium offers a playful feel to its guests that isn't found everywhere. From the raw bar to the open flames visible from the kitchen, Otium strips away the formalities that are present at most fine-dining restaurants and they let their patrons enjoy their beautiful meals in a beautifully relaxed setting.
When considering where to eat in Los Angeles try Otium! If you're looking for a true trendy LA vibe while you're on your sports trip in Los Angeles, Otium is the spot! Always a popular destination for sports fans traveling to Los Angeles to see the Los Angeles Lakers, Los Angeles Clippers, Los Angeles Kings, Los Angeles Dodgers, Los Angeles Rams or the Los Angeles Chargers!
Where to eat in Los Angeles?