Where To Eat In Nashville - The Bluebird Cafe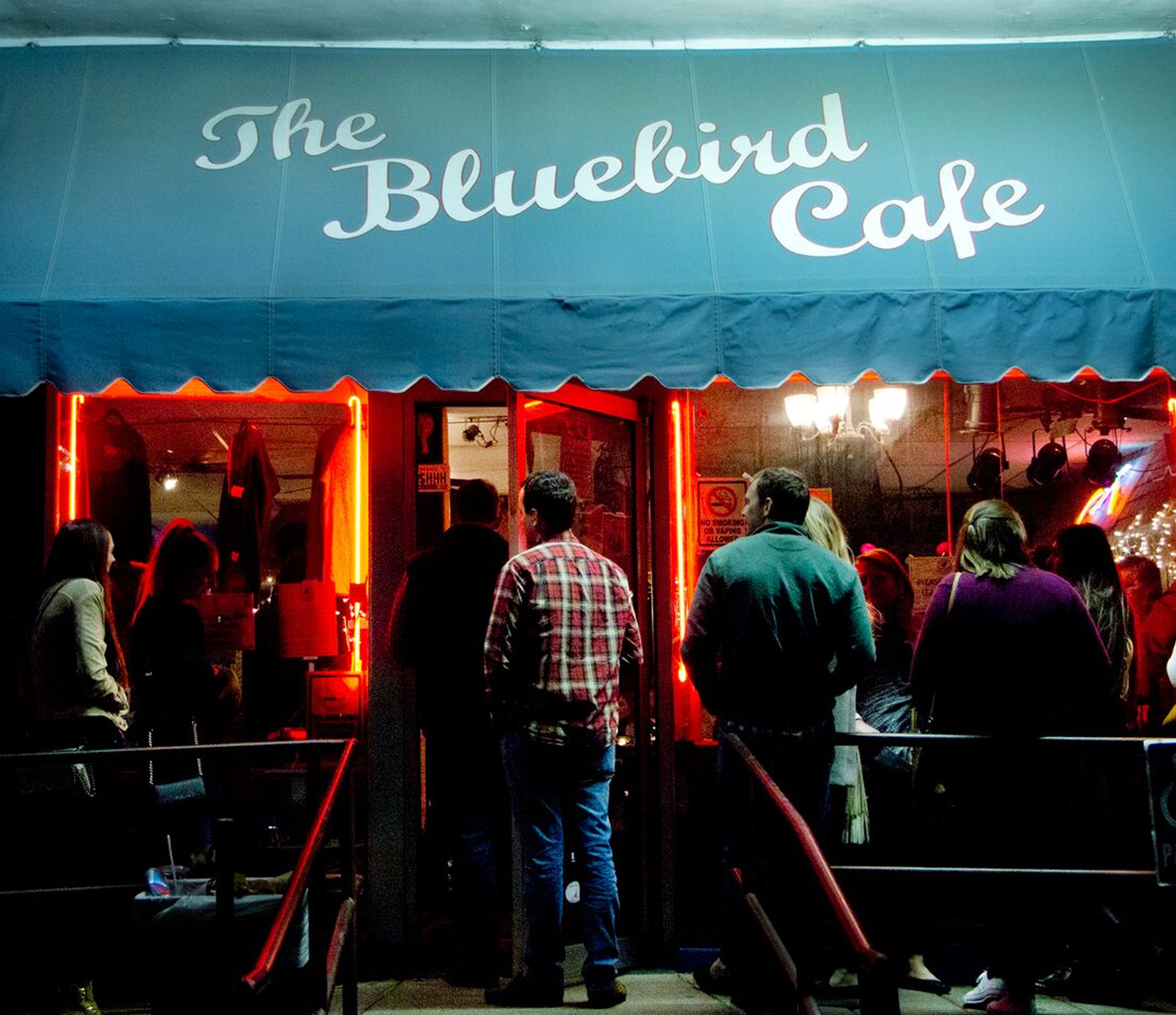 Since it opened in 1982, The Bluebird Cafe has been a hotspot not only for tourists but locals as well, having over 70,000 people visitors annually. Being just outside of the downtown area of Nashville this is a quaint cafe that has some of the best live music the city has to offer. The cafe features 90 seats for guests an area in the middle where songwriters share their songs and tell their stories on how they were written. Many performers have been discovered here as including superstars Garth Brooks and Taylor Swift! Visit The Blue Bird Cafe for a true authentic Nashville experience!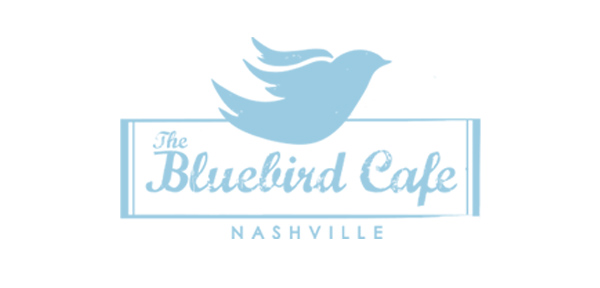 The shows are supported by The Bluebird's "Shhh policy" which is was created to support an environment where both the audience and the songwriters can concentrate on the songs. Visitors are captivated by not listening to songs performed by the writers themselves and hearing the stories behind how they came to life in a quiet, intimate, and unique venue. Nightly performers at The Bluebird Cafe include up-and-coming songwriters along with those whose music is regularly on the country music charts and other genres. If you're in town for a Nashville Predators or a Tennessee Titans game and you are a music lover, The Bluebird Cafe is for you!
Some of the best food is served here and you won't make a bad decision with anything on The Bluebird Cafe menu. Some of Elite Sports Tours favourites are the baked brie as an appetizer, a great shareable item. The bread is always fresh and the cheese is melted to perfection. "The Nashville Dip" is a slow roasted roast beef with swiss cheese on a fresh Italian Herb Baguette is another crowd pleaser on the menu. Even if you aren't a big country music fan, this is still an incredible place to truly experience the culture of Nashville!
When considering where to eat in Nashville try The Listening Room Cafe! Always a popular destination for sports fans traveling to Nashville for a Nashville Predators game at Bridgestone Arena or a Tennessee Titans game at Nissan Stadium!

Where to eat in Nashville?