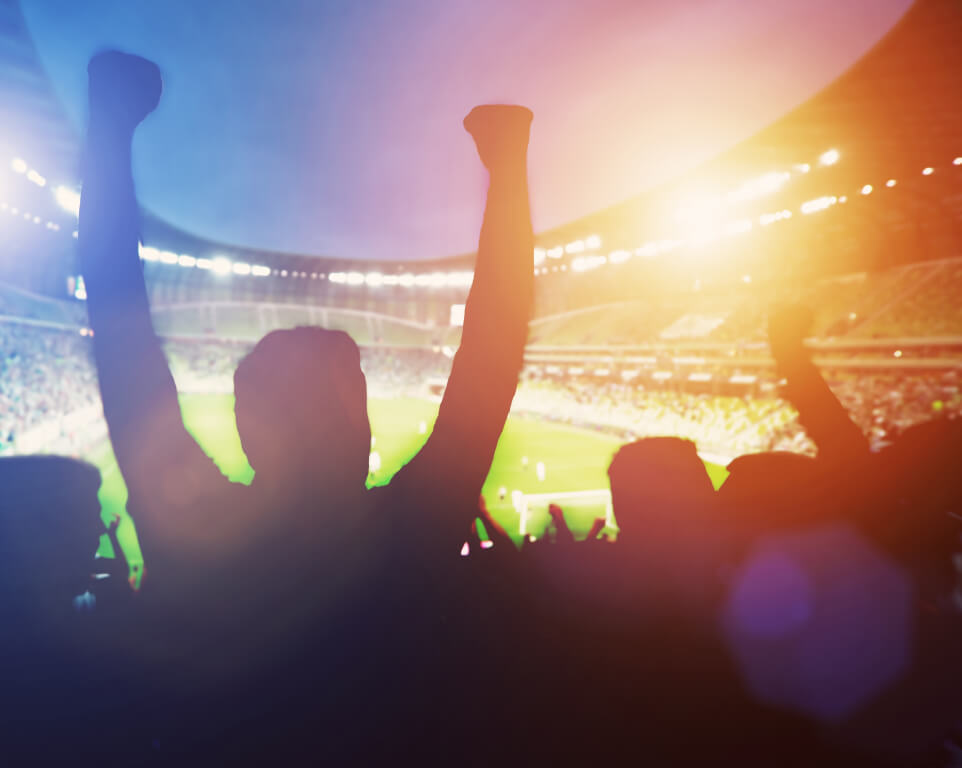 Where do the Arizona Cardinals play football?

State Farm Stadium
State Farm Stadium, formerly known as University of Phoenix Stadium, is a multi-purpose football stadium located in Glendale, Arizona, west of Phoenix. It is the home of the Arizona Cardinals of the National Football League (NFL) and the annual Fiesta Bowl. It replaced Tempe's Sun Devil Stadium as the Valley of the Sun's main stadium. The stadium is adjacent to the Gila River Arena, home of the Arizona Coyotes NHL team
Where do the Arizona Cardinals play football?

State Farm Stadium
Finding out where the Arizona Cardinals play football is important when planning your sports trip. Depending on the time of the year and what other Arizona sports teams are in town, you might be able to see multiple sports events when planning your vacation. Elite Sports Tours can not only help you figure out where the Arizona Cardinals play football, but where the other teams in Arizona play also.
What happens when you combine great weather, awesome sporting events, good shopping and outstanding golf? You get Phoenix, Arizona! For all those reasons, Phoenix is the perfect location for a sports getaway!

The Arizona Diamondbacks (MLB) and Phoenix Suns (NBA) call Phoenix home while the Arizona Coyotes (NHL) and Arizona Cardinals play just 25 minutes outside of the city in Glendale. Although technically two teams do not play directly in the city limits, Phoenix is one of 13 cities in the United States to have representatives of all four major proffessional sports leaagues.
Plan your football road trip to Arizona today. Elite Sports Tours has hotel partners close to State Farm Stadium in Arizona. Our team can help you plan the perfect football trip to Arizona to see the Arizona Cardinals play live. Our team will help provide all the best recommendations on where to stay in Arizona for a football game, where to sit at State Farm Stadium and some local restaurants worth checking out. Explore Arizona and cross State Farm Stadium off the bucket list.

Work with our sports travel experts for the best Arizona Cardinals Vacation Packages.
Where do the Arizona Cardinals play football?
State Farm Stadium, formerly known as University of Phoenix Stadium, is a multi-purpose football stadium located in Glendale, Arizona, west of Phoenix.
What is the capacity of State Farm Stadium?
Where to stay for an Arizona Cardinals Game?
When did State Farm Stadium Open?
When did the Arizona Cardinals join the NFL?