Best Cincinnati Bengals Road Trips For 2020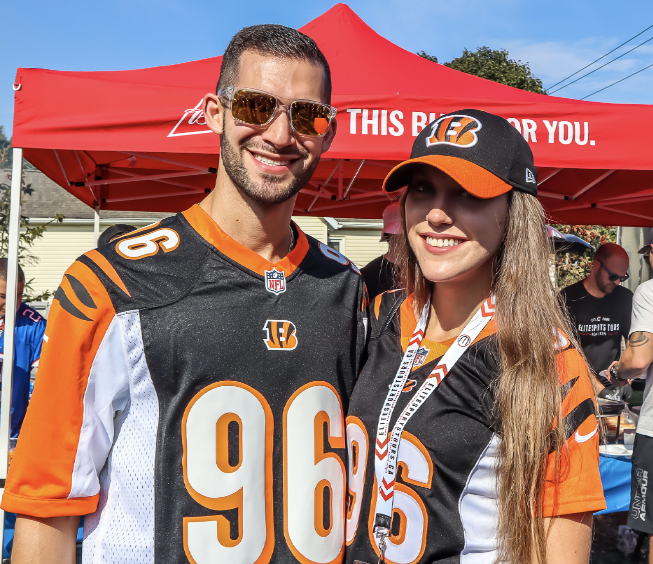 The 2020 NFL Schedule is here and it's time to starting thinking about your annual Cincinnati Bengals football road trip! It's an exciting time to be a Bengals fan with their first overall draft pick in the 2020 draft and potential franchise quarterback Joe Burrow joining the club this season. The 2019 Heisman Trophy winner brings his championship pedigree to Cincinnati after winning the 2020 College Football Playoff National Championship with the LSU Tigers. Whether you hit the road with your friends, a loved one or by yourself, picking the perfect travel destination is important for a football road trip.

The Cincinnati Bengals play a ton of away games in some awesome destinations this season, making it very difficult to choose what's best for you and your group. That's where Elite Sports Tours is here to help you plan the pefect Cincinnati Bengals Travel Package! Take a look at the best Cincinnati Bengals Road Trips of 2020!
2020 Cincinnati Bengals Away Opponents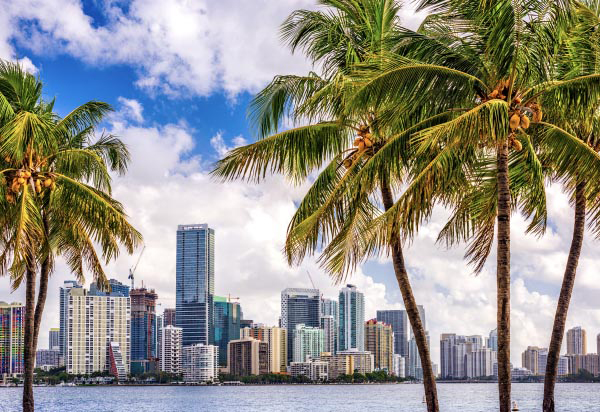 Cincinnati Bengals fans have the opportunity to leave their boots and coats and home and pack the bathing suits and flip flops for the Sunshine State all while getting to watch their team play the Miami Dolphins. On top of that, this will be the first installment of Tua Tagovailoa vs. Joe Burrow on the NFL stage, which is sure to draw some national attention and will be a must watch game for all football fans. Hard Rock Stadium is a terrific place to watch an NFL game with it's awesome weather and tremendous sightlines. While in Miami, you have the choice of staying close to the venue in Miami Gardens, or if you prefer you can be near more restaurants and attractions, you can stay in Downtown Miami or in a South Beach property and commute out to the stadium on game day. The possibilities truly are endless with a Dolphins game. Pack your shorts, Joe Burrow Bengals jersey and start planning your football road trip to South Beach!

Cincinnati Bengals at Miami Dolphins Travel Packages
Bengals fans from the Cincinnati area luck out with a road game against their closest geographical opponent in the NFL this year. Indianapolis and Cincinnati are just under two hours apart from each other which makes for the perfect one night quick getaway trip to see your Cincinnati Bengals take on the Indianapolis Colts. What makes this trip even better is that the Colts are one of the more affordable teams to see play at home making for a very cost friendly trip. Lucas Oil Stadium is considered by many as one of the premier venues in football. Indy is also home to some tremendous hotels that are within walking distance to the venue providing you with an easy and cost friendly trip, to head up to Indy to catch Joe Burrow and the Cincinnati Bengals take on Phillip Rivers and the new look Indianapolis Colts!

Cincinnati Bengals at Indianapolis Colts Travel Packages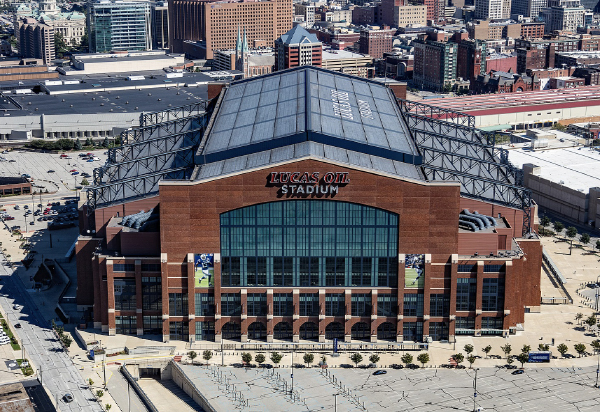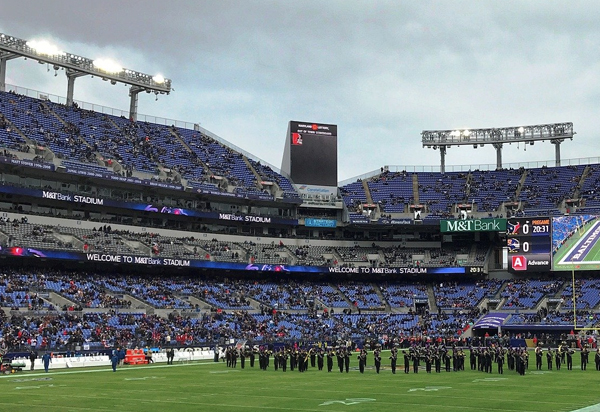 VISIT THE CITY OF BROTHERLY LOVE
The Cincinnati Bengals will be heading east this season to tkae on the Philadelphia Eagles at Lincoln Financial Field. The City of Brotherly Love is a great place to visit for a sports road trip. Known for its world famous Philly cheesesteaks and great local attractions like the Rocky Statue or the Liberty Bell, there is so much for you to do while you are in Philadelphia. The Philadelphia Eagles themselves play just south of the city, which provides you with the option to either stay downtown and take the about 10 minute commute down to the game or if you prefer you can stay within walking distance to the field. Whatever you decide be sure to grab a cheesesteak and head down to the game early as the Eagles fans provide an awesome tailgate environment leading up until kick off.

Cincinnati Bengals at Philadelphia Eagles Travel Packages
Though the Cincinnati Bengals play in Heinz Field every season, if you have yet to experience a game at the home of the Pittsburgh Steelers it needs to be on your bucket list. Heinz Field is one of the most elegant stadiums in the NFL, with terrific views of the Roberto Clemente Bridge and the Pittsburgh skyline it is truly one of the gems of the NFL. Pittsburgh has many great affordable hotel options downtown within a walking distance to the stadium. If you're lucky, you may be able to add a Pittsburgh Penguins game into your road trip weekend! While you are in town you have to make a stop at Primanti Bro's for one of their famous deli sandwiches before heading to see how Joe Burrow does in his first of many trips to Heinz Field.

Cincinnati Bengals at Pittsburgh Steelers Travel Packages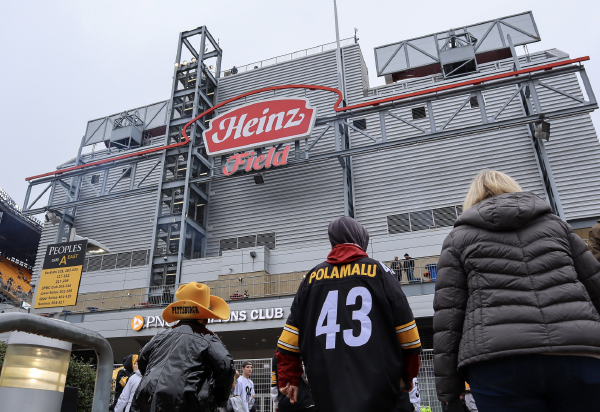 Don't see the game you're looking for? Interested in seeing the Cincinnati Bengals at Paul Brown Stadium? No problem! Elite Sports Tours has you covered. Whether you want to cross off a new city or stadium off your bucket list or see a football game at The Jungle, our Sports Travel Experts can help you plan the perfect Cincinnati Bengals Travel Package for you and your group! Traveling to an unfamiliar city can be difficult and ultimately impact the entire sports trip. Let the Elite Sports Tours team know what you are looking to do, if there is any other attractions in the city you wish to visit and our staff is here to help you all the way through to ensure you have a great experience!

Cincinnati Bengals Travel Packages Travel Packages