Things to Do in Houston - Space Center Houston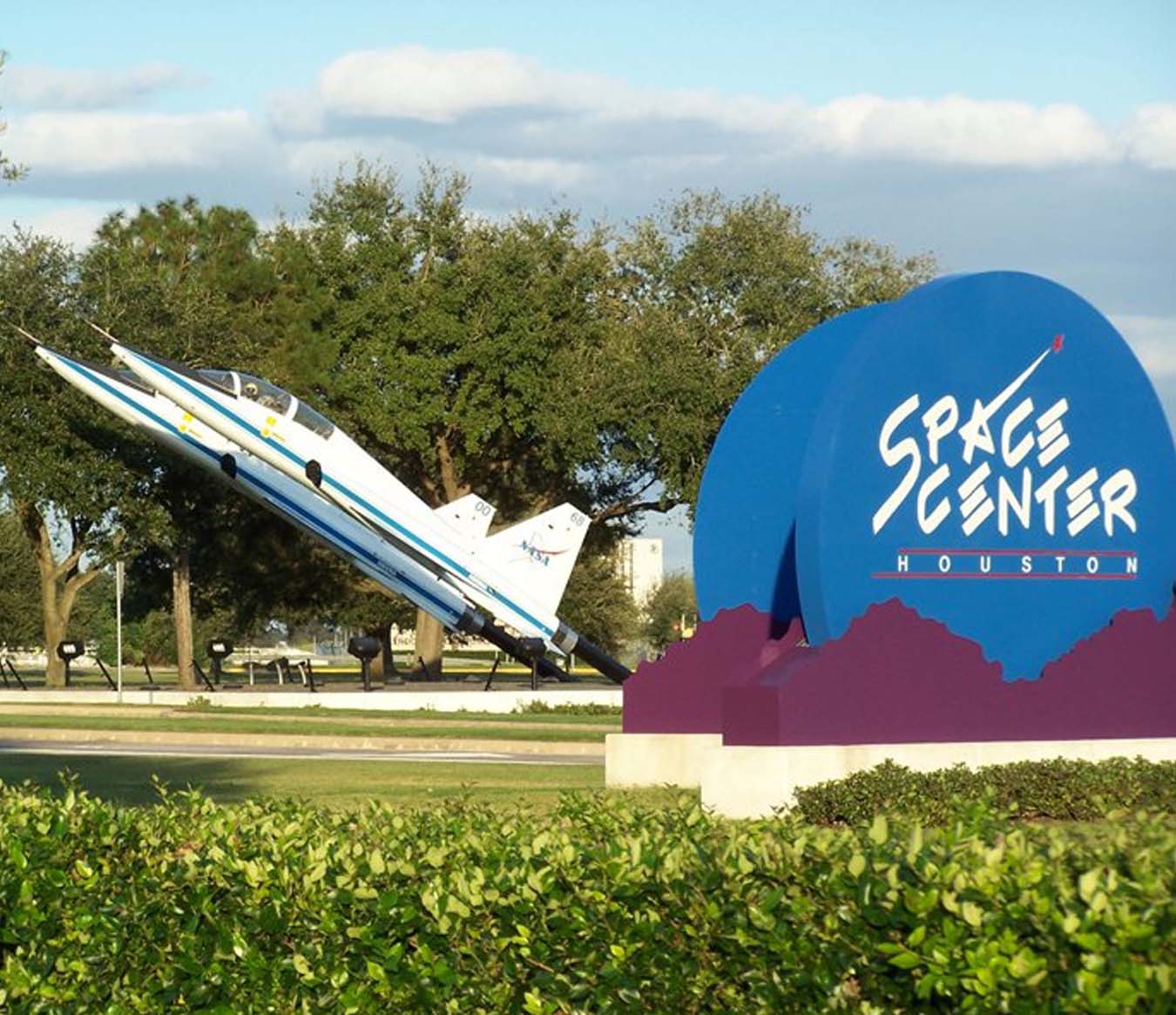 The Space Center Houston is the leading space learning center in the country and is the official visitor center of NASA Johnson Space Center. Within its 250,000 square feet the center holds over 400 space artifacts as well as permanent and traveling exhibits. The Space Center Houston also has live shows and theatres dedicated to the history of America's spaceflight program. The center welcomes more than 1 million visitors annually and has an extensive STEM (science, technology, engineering and mathematics) program that draws hundreds of thousands of students each year.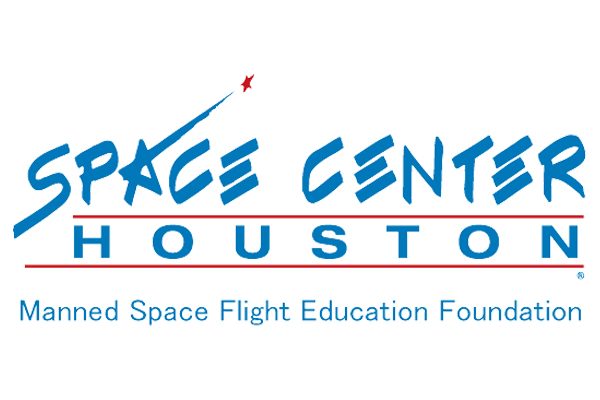 The Space Center Houston is broken into 4 major sections including the following: Starship gallery, which highlights the timeline of American spaceflight and has three flown spacecraft on display (Mercuy 9, Gemini 5 and Apollo 17), moon rocks and a Skylab Trainer. Independence Plaza, which features the only Space Shuttle replica in the world. The NASA tram tour and Rocket Park, are the only way a visitor is able to visit the Johnson Space Center. Mission Mars, focuses on the current work that NASA is doing to make it possible for future space travel to Mars.
Outside of the main attractions above, the Space Center Houston also is home to the likes of a five story, 4K theatre. The Lectern that John F. Kennedy used during his 1962 speech where he claimed his goal to land an American on the moon. Along with a Mission Briefing Center that has live presentations offering updates on current NASA missions.

When considering things to do in Houston, check out the Space Center Houston! Always a popular destination for sports fans traveling to Houston for a Houston Rockets game at Toyota Center, a Houston Texans game at NRG Stadium or a Houston Astros game at Minute Maid Park!