Things to Do in Los Angeles - Griffith Observatory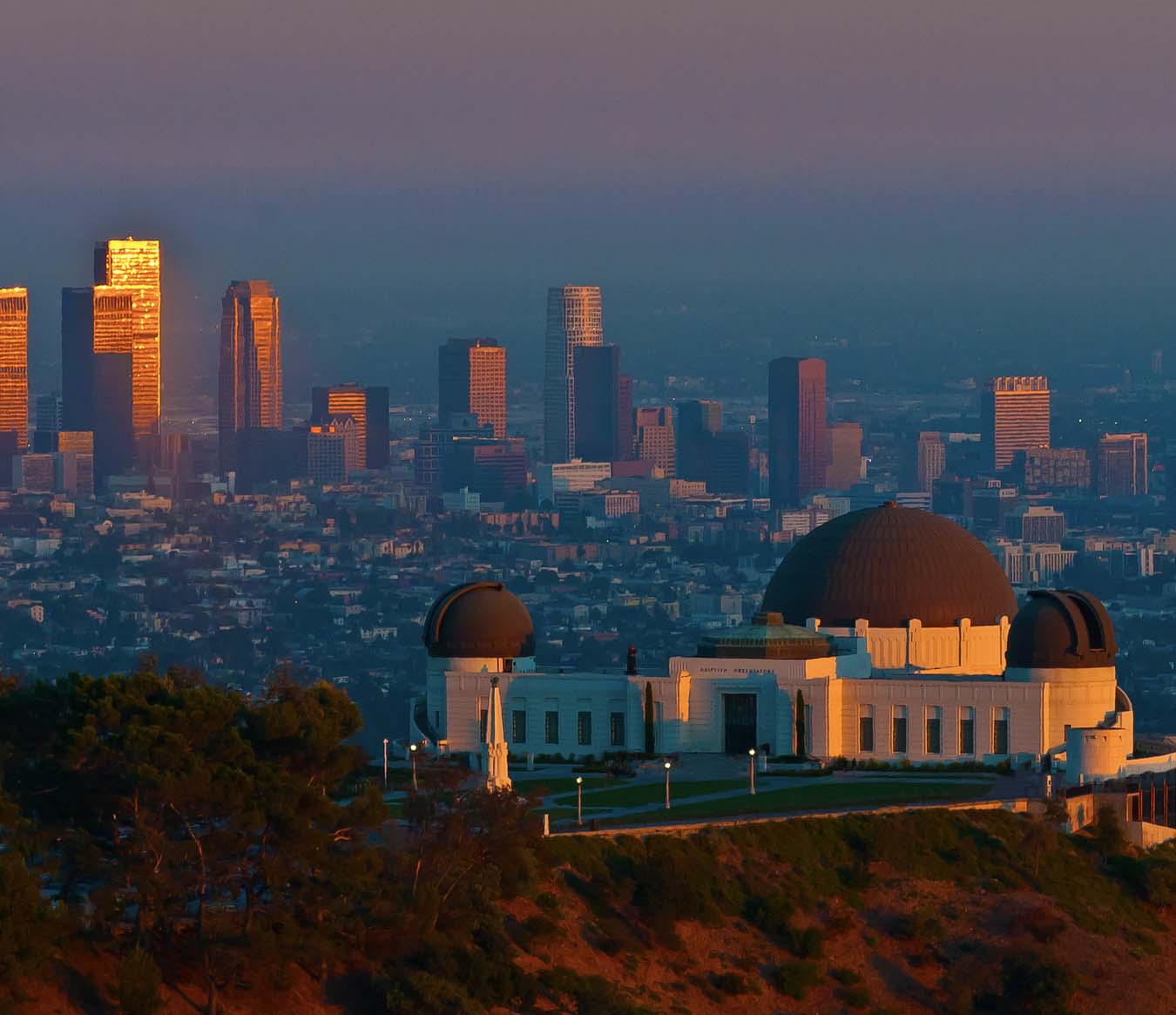 The Griffith Observatory is a science and observation building that sits on the slope of Mount Hollywood in Los Angeles. From the Griffith Observatory visitors are provided with views of Downtown Los Angeles to the southeast, Hollywood to your south, and the Pacific Ocean can be seen southwest. The Griffith Observatory opened in 1935, and since its inauguration has offered free admission, which was within the will of Griffith J. Griffith, who donated the land to the city of Los Angeles. Within the observatory you can find various science and space related exhibits.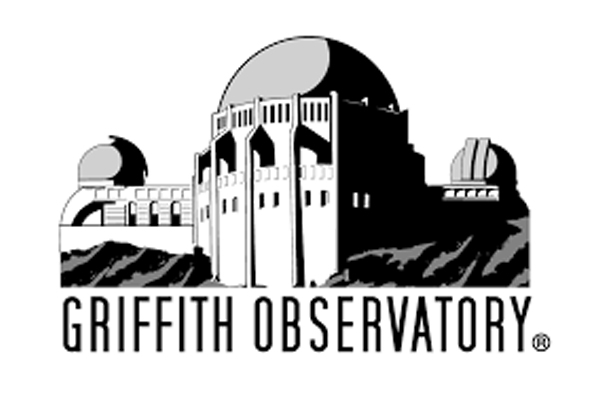 The planetarium at the Griffith Observatory offers shows eight times a day during the week and then shows are run ten times on the weekends, though admission to the observatory is free if you would like to see a show admission. At night time the Griffith Observatory offers free telescope viewing, the observatory has four portable telescopes that are placed outside along with the historic Zeiss Telescope on the roof.
Some of the individual exhibits that can be found at the Griffith Observatory include: the Samuel Oschin Planetarium, Wilder Hall of the Eye, Solar System Lawn Model, Ahmanson Hall of the Sky, Sunset and Moonset Lines, Cosmic Connection, Edge of Space and Gunther Depths of Space. The Griffith Observatory is one of the most visited observatories in the world welcoming over 1.5 million tourists per year through its doors. The Griffith Observatory was recognized as a Los Angeles Historic Cultural Monument in 1976.

When considering things to do in Los Angeles, visit the Griffith Observatory! Always a popular destination for sports fans traveling to Los Angeles for a Los Angeles Lakers, Los Angeles Clippers or Los Angeles Kings game at Staples Center!
Things to do in Los Angeles ?