Things to Do in Los Angeles - The Hollywood Sign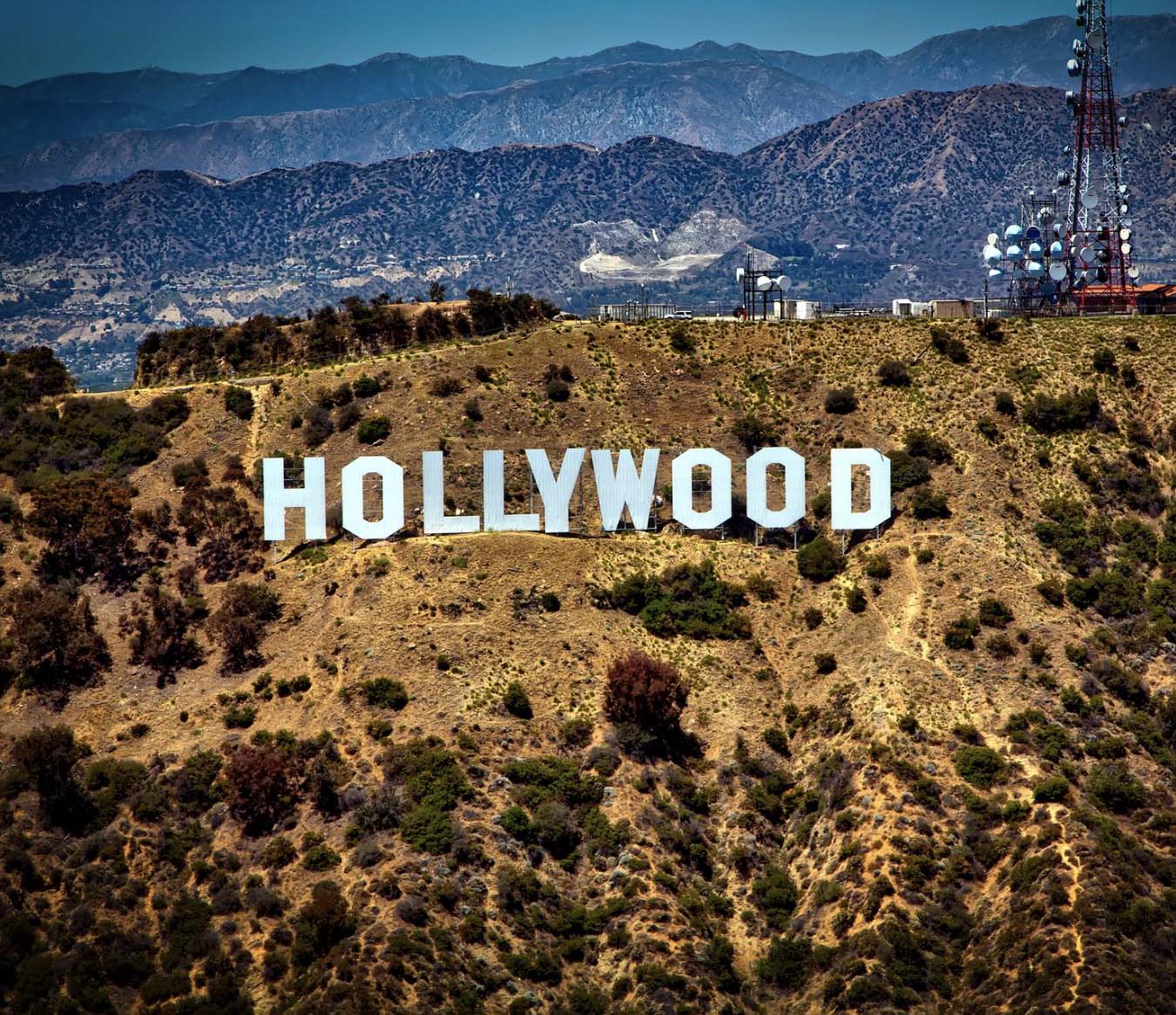 The Hollywood Sign is one of the most notable and famous landmarks in all of Los Angeles. Planted on Mount Lee within the Hollywood Hills, the sign of course spells out "HOLLYWOOD" in 45 foot tall white letters in total the Hollywood Sign extends 350 feet long. The Hollywood Sign was created in 1923 as a temporary advertisement for real estate development though due to its extreme popularity the sign has been left up and become a raved tourist attraction. The Hollywood Sign was recognized as a Los Angeles Historic Cultural Monument in February of 1973.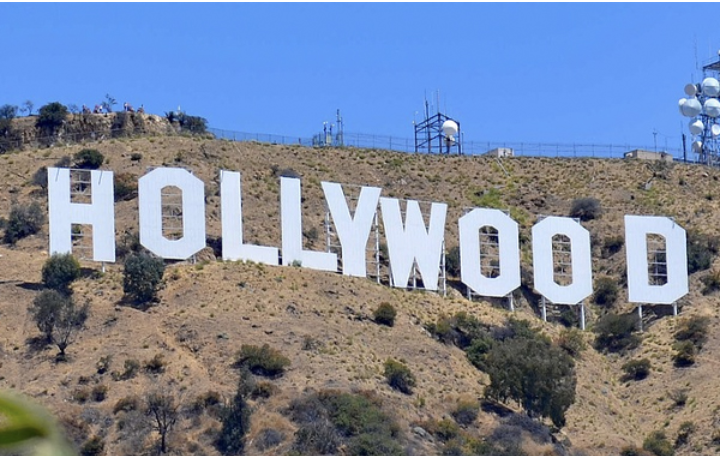 The Hollywood Sign was originally built in 1923 with wood and sheet metal for $21,000 which is equivalent to $320,000 today. It was completely restored into steel in 1978 for better preservation which ended costing $250,000. Since the restoration in 78' the Hollywood Sign has simply just repainted in 2005.
The Hollywood Sign can be seen from many parts of Los Angeles. When you are looking at the sign from the street level it provides a wavy appearance, though when viewed from the same height the sign looks practically straight. If you are visiting Los Angeles you can easily hike to the Hollywood Sign, through the Bornson Canyon entrance to Griffith Park or you can access the sign from the Griffith Observatory.

When considering things to do in Los Angeles, visit The Hollywood Sign! Always a popular destination for sports fans traveling to Los Angeles for a Los Angeles Lakers, Los Angeles Clippers or Los Angeles Kings game at Staples Center!
Things to do in Los Angeles?