Where To Eat In Houston - Feges BBQ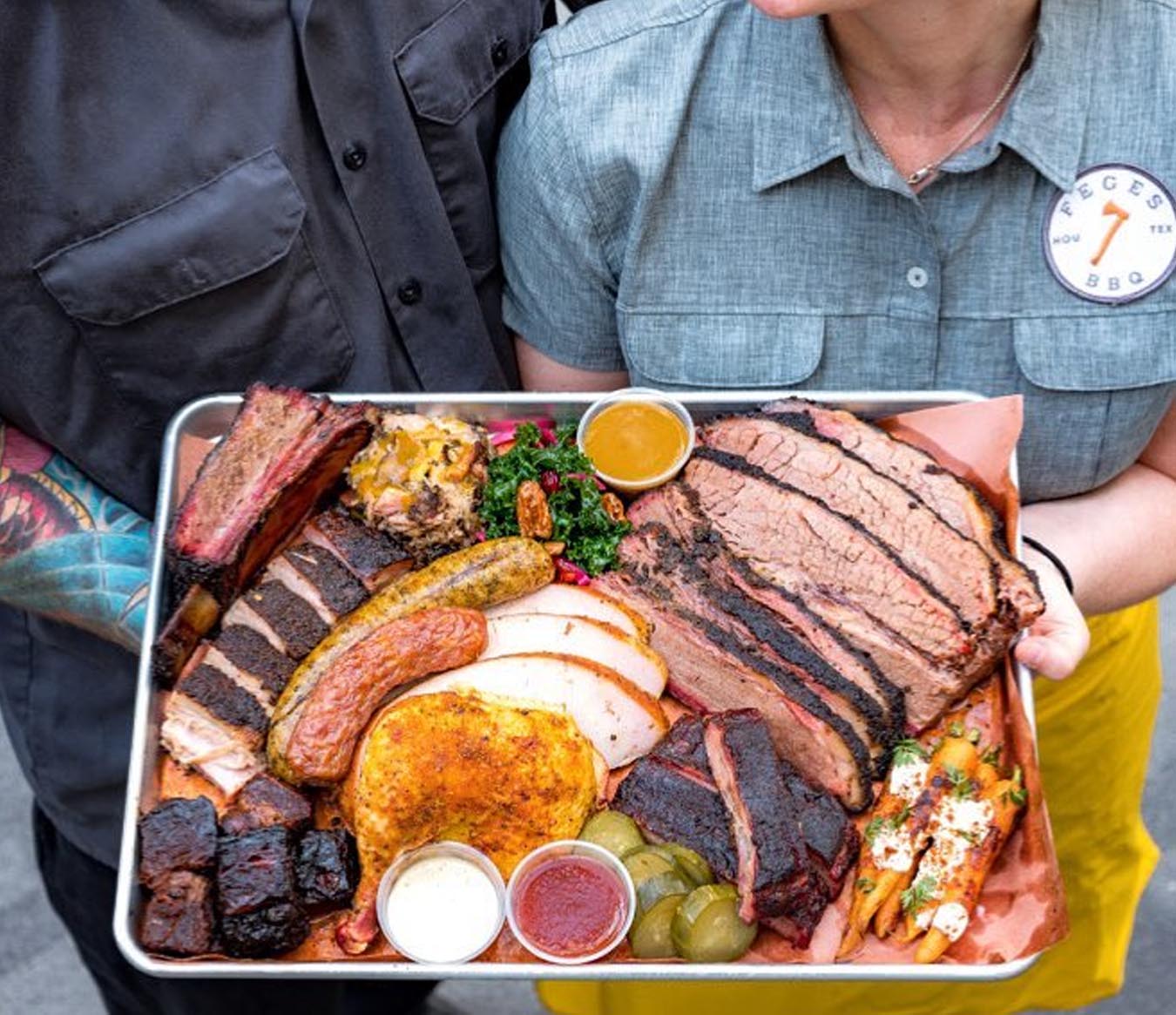 When you think of Houston, one of the first things you associate with the city is most likely delicious barbecue food. At Feges BBQ you'll find just that, although you may not expect to find it in a food court. Opened in 2018 by Erin Smith and her husband Patrick Feges, this contemporary barbecue joint is located in the food-court at Greenway Plaza, a ten-minute drive from Downtown Houston. Feges BBQ turns out their modern interpretation of classic barbecue food while keeping traditional flavors.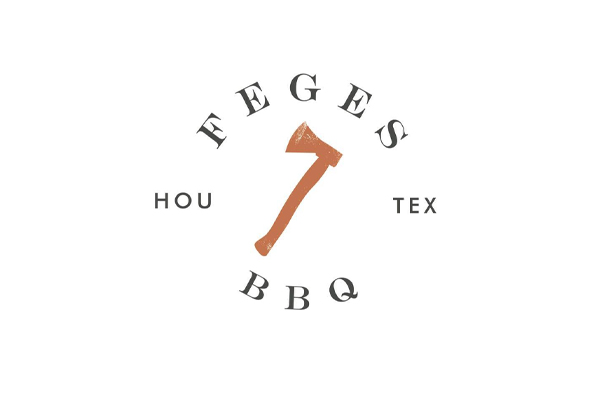 Named by Garden & Gun as one of the Best New Southern Barbecue Joints for 2019, by Texas Monthly as one of the 25 Best New Barbecue Joints in Texas for 2019 and by Thrillist as one of the 33 Best BBQ Joints in America for 2018 and 2019 it is hard to oversell their delicious menu. With favorites including brisket, pork belly, a half chicken, a whole hog that has been smoked, chopped and pulled, and more, the traditional barbecue meals here are plentiful and done masterfully. We recommend getting a meat plate to share among friends, it's a great way to sample a little bit of everything! The list of sides at Feges BBQ is longer than the list of smoked meats, with the Moroccan spiced carrots, spiced cracklin' and elote corn salad being among their most popular. All meals are cooked on-site and to accommodate their large rotisserie smoker, the food-court had to redo their hood and vent system to accommodate the wood-smoked cooking.
Being located just a fifteen-minute drive from NRG Stadium it is a shame that Feges BBQ is only open from Monday to Friday for breakfast and lunch. Still, if you are staying in the area for a Houston Texans game, be sure to stop by to celebrate victory Monday or to eat away your Sunday blues the next morning, you will not be disappointed! With Erin Smith and Patrick Feges both being highly decorated chefs their food is a must try. Erin even won an episode of Food Network's "Chopped", something that we at Elite Sports Tours think gives this restaurant an added cool-factor. Stop by this food-court eatery for some of the best barbecue in Houston!

When considering where to eat in Houston try Feges BBQ! A great spot for sports fans to visit when traveling to Houston for a Houston Astros game at Minute Maid Park and a Houston Texans game at NRG Stadium.