Where To Eat In Houston - The Grove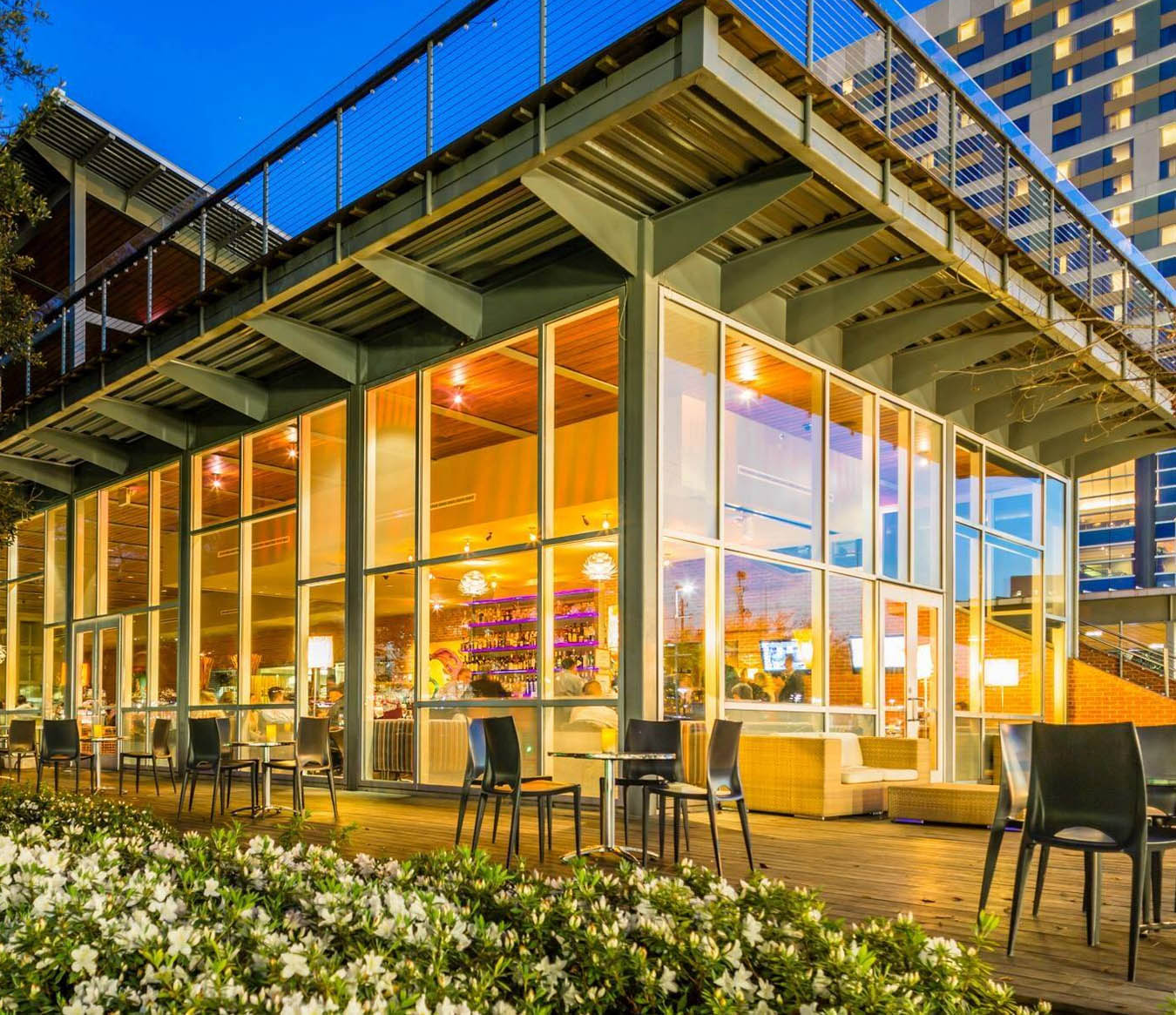 A modern oasis dropped in the South end of Discovery Green, Downtown Houston's 11.8-acre urban park, The Grove has been the talk of the town since it was established in 2008. This open and contemporary restaurant is kicking out their menu of modern Texas cuisine the right way. Located only 10 minutes away from Minute Maid Park, The Grove isn't your typical pre-or-post game restaurant, but a stop by here could make the next Houston Astros game you see a home-run.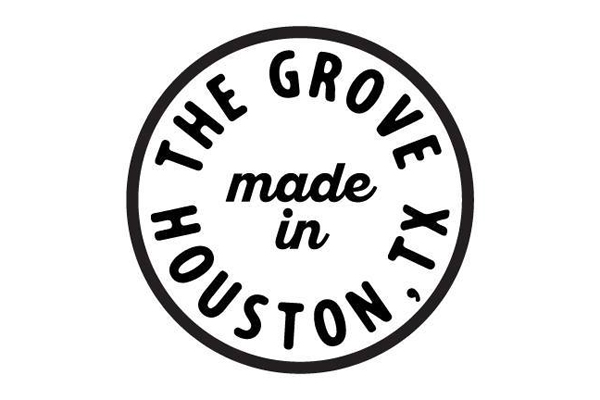 The Grove offers a modern high dining experience unlike any other in Houston. Fronted by Chef Robert Del Grande, who is nationally renowned, the "new American" menu at The Grove offers a variety of delicious food as well as an extensive drink menu, including signature craft cocktails, wine and beers. Open for brunch and lunch daily with dinner being served Monday through Saturday, The Grove offers no shortage of food options. For brunch we highly recommend their French toast donuts with a mimosa and their beet hummus is a great appetizer for before a Houston Astros game! You can even mix your own six-pack of beer from their beer list for only $15! Imagine sitting at a patio table at The Grove during the warm Houston Summer, in the shade of the trees with some beers and an amazing appetizer before heading to Minute Maid Park to see a Houston Astros game? Sounds just about perfect to us. For dinner, you can't go wrong with their rotisserie chicken. By pan frying their rotisserie chicken along with seasonal veggies and their amazing, house-made broth, The Grove is able to achieve serious flavor in this dish. There's no wonder The Grove was a winner of the Certificate of Excellence in 2016, 2017 and 2019!
On top of serving amazing food and drinks, The Grove also does right by the environment by striving to be as green as the surrounding park. Not only does their rooftop garden supply the herbs and produce that are the heart of their daily specials, but the garden also acts as a natural heating and cooling system. The Grove also offers Nordaq Fresh Water that is bottled in house. By bottling at the restaurant they reduce the carbon footprint associated with imported and domestic bottles. With The Grove being so environmentally conscious you can feel good about enjoying a meal and some drinks here! In fact, we recommend that you do!

When considering where to eat in Houston try The Grove! A great spot for sports fans to visit when traveling to Houston for a Houston Astros game at Minute Maid Park.