Where To Eat In Houston- Uchi Houston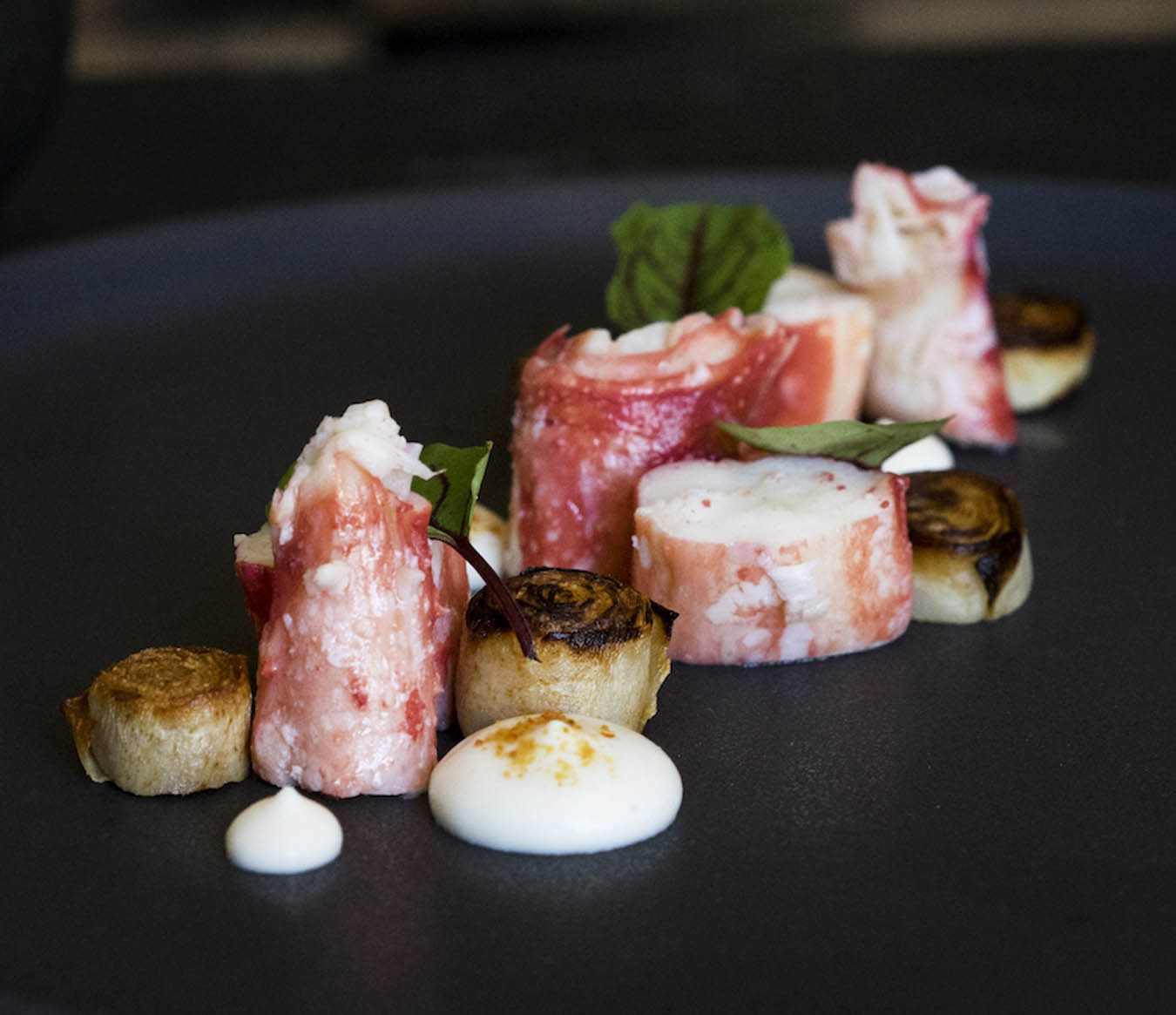 When you think of Houston, one of the first things you associate with the city most likely isn't amazing Japanese food, but that's exactly what you'll find at Uchi Houston. This upscale restaurant offers contemporary Japanese dining in the Montrose area of Houston, just a ten-minute drive from the heart of downtown. In a neighborhood known for its vintage stores, unique eateries, bars and hip indie art galleries, Uchi Houston has been a staple in the area and a favorite with the locals since it opened in 2012.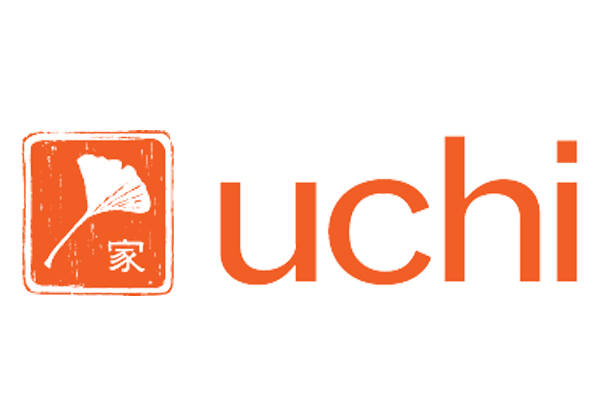 Headlined by Chef and Owner Tyson Cole, a past winner of the Best Chef in the Southwest by the James Beard Foundation, Uchi Houston serves modern, innovative sushi and fusion plates while keeping with Japanese traditions. Tyson Cole, one of few American sushi masters, is a passionate student of Japanese culture and he has trained for more than ten years with two different sushi masters to perfect his craft. Through continued experimentation he was able to create the delicious menu that you will find at Uchi, which includes daily and seasonal specials, hot and cool tastings, makimono, yakimono, tempura and, of course, their amazing sushi and sashimi. Uchi uses only the freshest and finest ingredients that are sustainably and responsibly fished. Uchi Houston maintains close relationships with local farmers and they fly in seafood daily from the Toyosu market in Japan. If you're looking for a great meal during your Houston Astros, Houston Texans or Houston Rockets road trip, you will not go wrong with Uchi Houston!
Through using the freshest and finest of ingredients Uchi is able to bring traditional Japanese flavors to Houston. We highly recommend the chef's tasting menu, which changes daily. The five-to-six course meal serves two and it features the day's finest sushi creations. Uchi can even create a custom tasting experience for you based on budget and palate! The Walu Walu, shortrib and Hama Chili dishes are prepared to perfection and they are all worth trying as well. Uchi Houston, home of the city's best Japanese food!

When considering where to eat in Houston try Uchi Houston! A great spot for sports fans to visit when traveling to Houston for a Houston Astros game at Minute Maid Park, a Houston Rockets game at Toyota Center or NRG Stadium or a Houston Texans game at NRG Stadium.