Where To Eat In Los Angeles - Leo's Taco Truck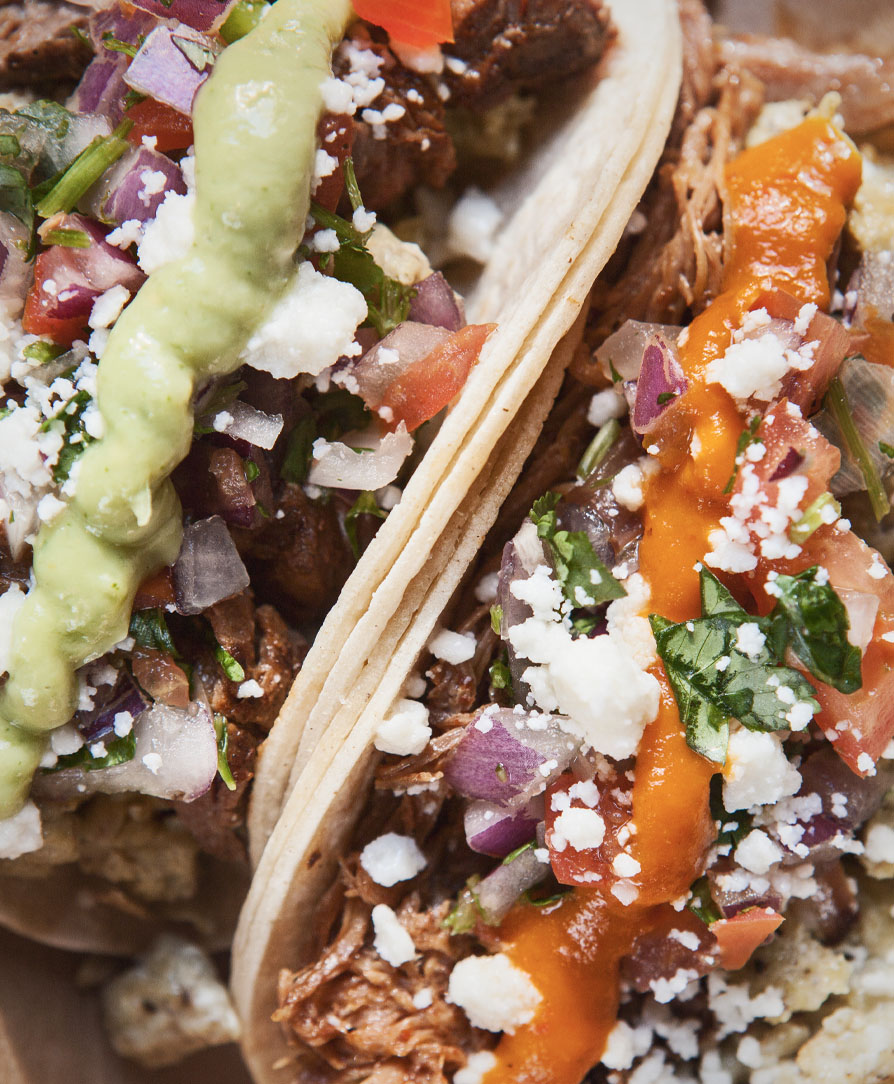 No visit to the Los Angeles food scene would be complete without first experiencing one of the most sought after local delicacies – tacos. And what better place is there to have an authentic Los Angeles taco than from a food truck? Leo's Taco Truck is known for its amazing street tacos. An absolute must for the Taco fan while in Los Angeles.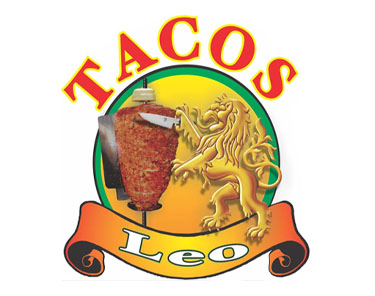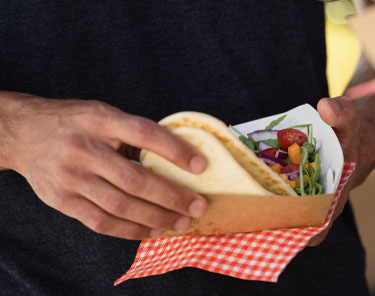 Since the first truck hit the road in 2010, Leo's Tacos Trucks have taken Los Angeles by storm! From East to West LA, locals and tourists alike are lining up to experience some of the best street tacos that the city has available! With menu options starting from $1.25 you can get a great meal at Leo's Tacos Trucks without breaking the bank! Fan-favorite tacos include the Asada tacos and the Al Pastor tacos which are made with a focus of using fresh, clean and local vegetables daily.
We recommend stopping by one of eight Leo's Tacos Trucks located around downtown Los Angeles during your next visit! With locations near the Staples Center, Dodger Stadium and even Long Beach, no matter where your sight-seeing may take you, there is always an option for some delicious tacos close-by.
When considering where to eat in Los Angeles try Leo's Taco Truck! An absolute must when visiting Los Angeles to see the Los Angeles Lakers, Los Angeles Clippers, Los Angeles Kings, Los Angeles Dodgers, Los Angeles Chargers and Los Angeles Rams!
Where to eat in Los Angeles?