Where To Eat In Los Angeles - Park's BBQ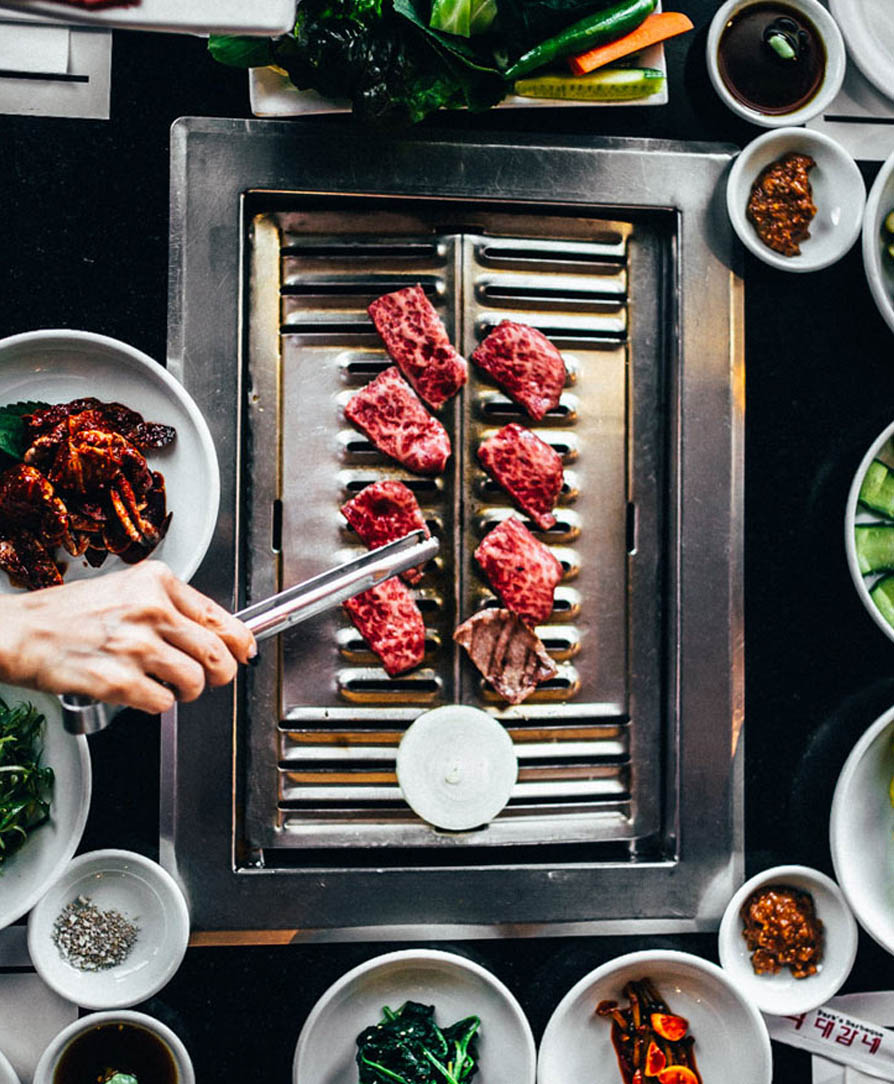 Located in the heart of downtown Los Angeles' popular Koreatown District, Park's BBQ is considered by many to be the first authentic Korean BBQ in Southern California and its accolades have many believing that it is the best Korean BBQ in all of North America! If you're a sports fan that likes Korean BBQ or are looking to try something new, Park's BBQ is for you!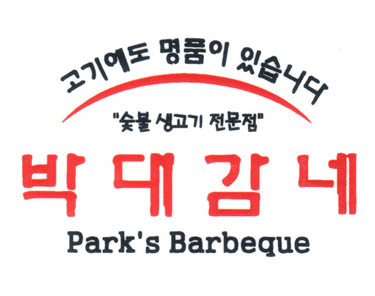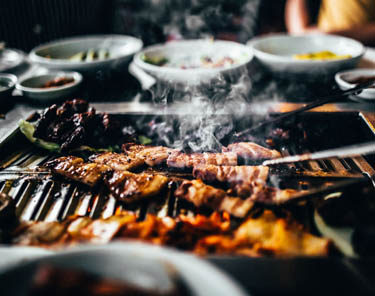 Park's BBQ was opened in 2003 by Chef Jenee Kim who was born in Seoul, South Korea. Park's BBQ's menu is based on traditional Korean cuisine and through using the highest quality ingredients, Chef Kim is able to bring great flavor to her dishes. This has led to Park's BBQ being featured in countless media and winning many awards while pushing Korean delicacies to new heights! If you're in LA to see a Los Angeles Lakers or Los Angeles Clippers basketball game, a Los Angeles Dodgers baseball game, a Los Angeles Kings hockey game, or a Los Angeles Rams or Los Angeles Chargers football game, you've gotta make time for lunch or dinner at the world famous Park's BBQ!
The lively, upscale Korean BBQ restaurant offers the ever-popular grill-it-yourself Kobe-style beef and marinated short ribs. Once you visit this restaurant you'll understand why "Park's" has become a local favorite!
When considering where to eat in Los Angeles try Park's BBQ! Always a popular destination for sports fans traveling to LA to see the Los Angeles Dodgers, Los Angeles Lakers, Los Angeles Clippers, Los Angeles Kings, Los Angeles Rams or Los Angeles Chargers!
Where to eat in Los Angeles?