Where To Eat In Miami - Awash Ethiopian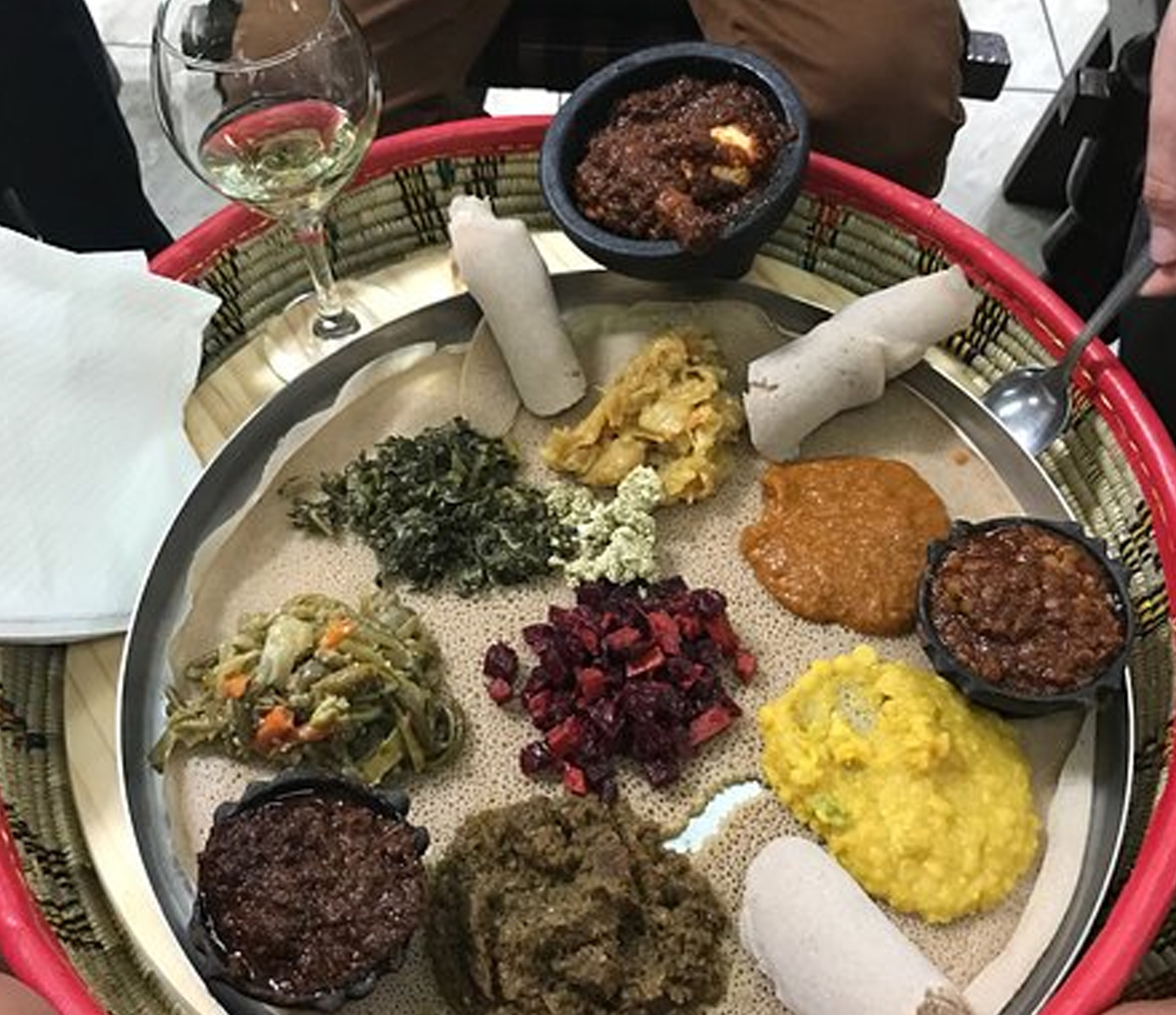 Awash Ethiopian Restaurant is one of the most popular restaurants in Miami. Awash Ethiopian Restaurant is all about keep your experience as authentic as possible. The restaurant space itself is decorated with traditional Ethiopian art and it plays traditional music. The dining room is filled with low-slung tables called mesobes. The mesobes are covered with brightly colored woven cones that are surrounded by leather-topped "squat" chairs. Awash also offers a small charcoal stove under a lean-to. This set-up is used for a traditional Ethiopian coffee ceremony that is performed Friday through Sunday.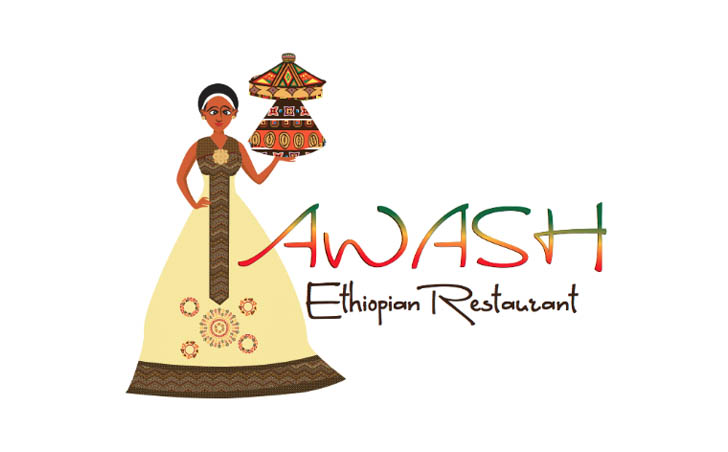 This restaurant is located north of the downtown core in Miami Gardens, near Hard Rock Stadium, home of the Miami Dolphins of the NFL. Opening in 2017, Awash Ethiopian Restaurant offers home-style Ethiopian cooking rich in flavor. Throughout centuries of trade and migration spices from all around the world found their way to Ethiopia. Once these spices were combined with Ethiopian ingredients, a mix of flavors found nowhere else was created. The traditional food at Awash is spicy, diverse and fun. We highly recommend that you try their "Taste of Awash" platter, which comes with a combination of portions from all vegetarian, beef and chicken entrees at the restaurant. Most meals come with the national dish of Ethiopia, injera, included. Injera is a dough-like substance that is shaped and cooked into a pancake and served with spicy vegetables and meat stews, known as wat. Injera is often used as a substitute for cutlery and even for plates as well. At Awash they offer a communal-style of eating that is found throughout Ethiopia. Injera and wat is served in a large platter and guests are urged to share from the same dish while eating with their hands, while feeding others as well. This traditional way of eating predates the founding of Ethiopia itself and it remains an important way of demonstrating friendship in the country.
Alongside their amazing cuisine, Awash Ethiopian Restaurant offers a shop that sells their rare spices, coffee and tea. That way you can bring the taste of Africa back home with you! This shop is located along their bar which features imported Ethiopian beer and wine. If you want a truly unique eating experience the next time you are in Miami Gardens to see a Miami Dolphins game, stop by Awash Restaurant and Grill. See for yourself why this traditional Ethiopian restaurant is one of the highest rated food spots in all of Florida.

When considering where to eat in Miami try Awash Ethiopian Restaurant! Always a popular destination for sports fans traveling to Miami for a Miami Heat game at AmericanAirlines Arena, Miami Dolphins game at Hard Rock Stadium or a Miami Marlins game at Marlins Park!