Where To Eat In Miami - Nusr-Et Steakhouse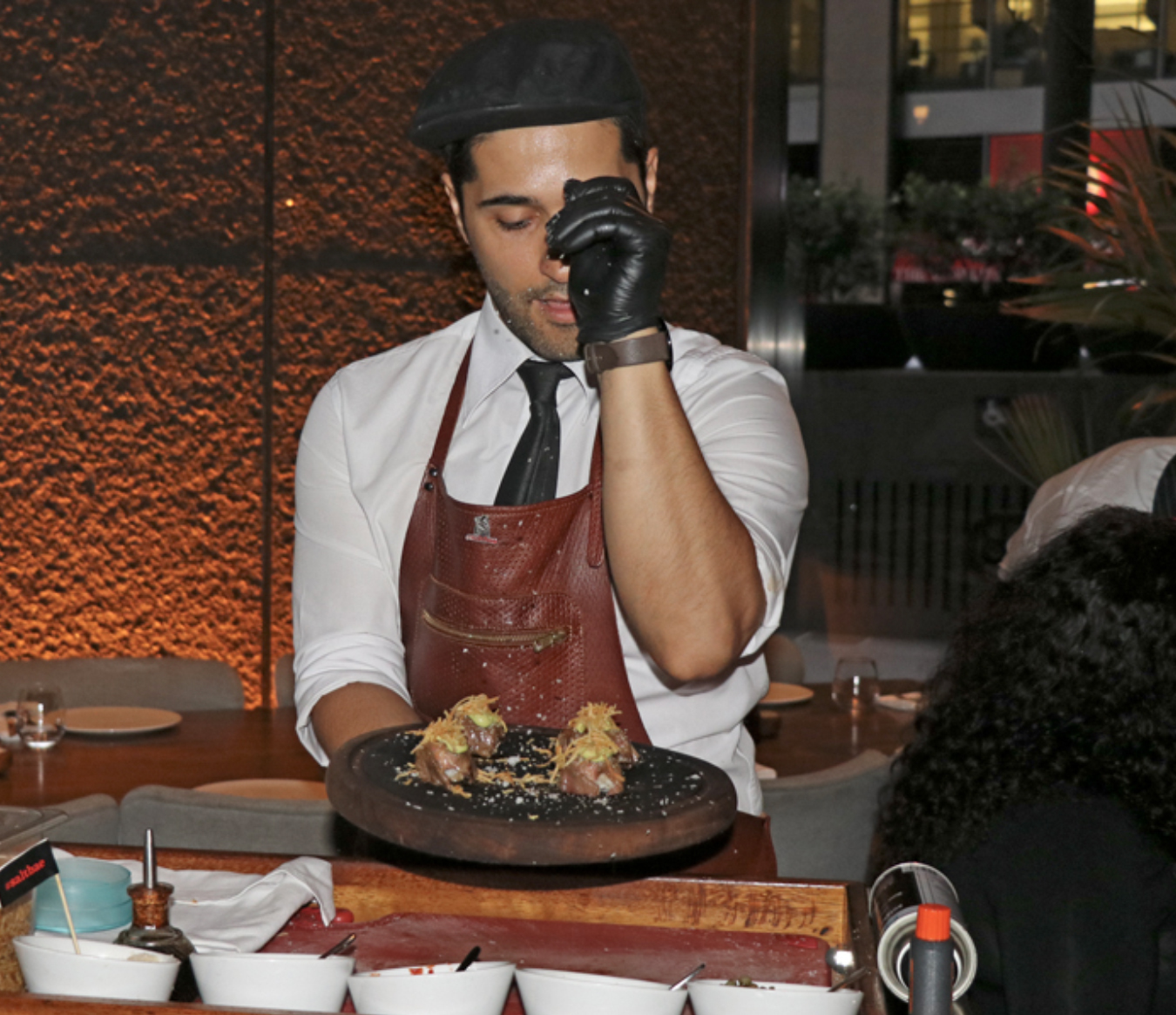 Nusr-Et Steakhouse Miami is the first U.S. location of "Saltbae's" high-end international steakhouse chain. Nusret Gokce, also known as "Saltbae", is one of the most celebrated chefs in the world and he is known for his dramatic serving style that is highly engaging and personal. Saltbae is a master butcher with over twenty years of experience and using this expertise, he personally selects each cut of meat that is served in his restaurants. You can then select the cut that you will eat directly from the restaurants butcher display! After the master butchers prepare your meat, expert grillers complete the magic on a charcoal grill.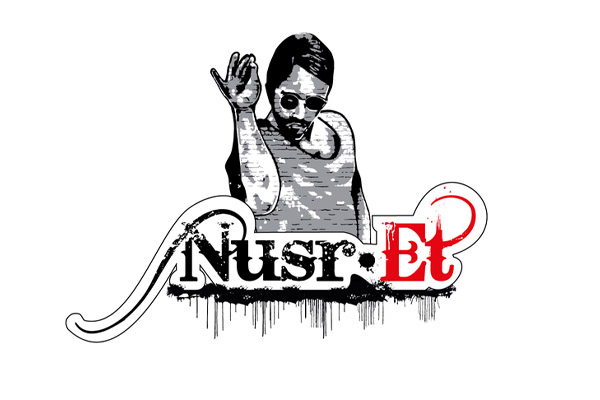 To round out the menu, Nusr-Et Steakhouse offers a number of creative fish and seafood options for the non-meat lover in your group. The Miami location was opened in 2017 in an attempt to further enhance the Miami dining experience and safe to say, we think Saltbae accomplished his mission. With a stunning design, the restaurant itself is something to behold. This restaurant boasts a lavish dining room, a large outdoor area, an indoor lounge and a bar space. If you're in town for a Miami Marlins, Miami Dolphins or Miami Heat game and are looking for a great steak dinner, look no further than Nusr-Et Steakhouse!
This location is in the Brickell neighborhood of downtown Miami, just west of South Beach and close to AmericanAirlines Arena. So, no matter where you are staying in Miami, it is easy to make the trip to Nusr-Et Steakhouse Miami for the ultimate dining experience! Nusr-Et brought extra flair to the steakhouse culture, quickly making this restaurant one of Miami's best!

When considering where to eat in Miami try Nusr-Et Steakhouse! Always a popular destination for sports fans traveling to Miami for a Miami Heat game at AmericanAirlines Arena, Miami Dolphins game at Hard Rock Stadium or a Miami Marlins game at Marlins Park!