Where to Eat In Miami - El Novillo Restaurant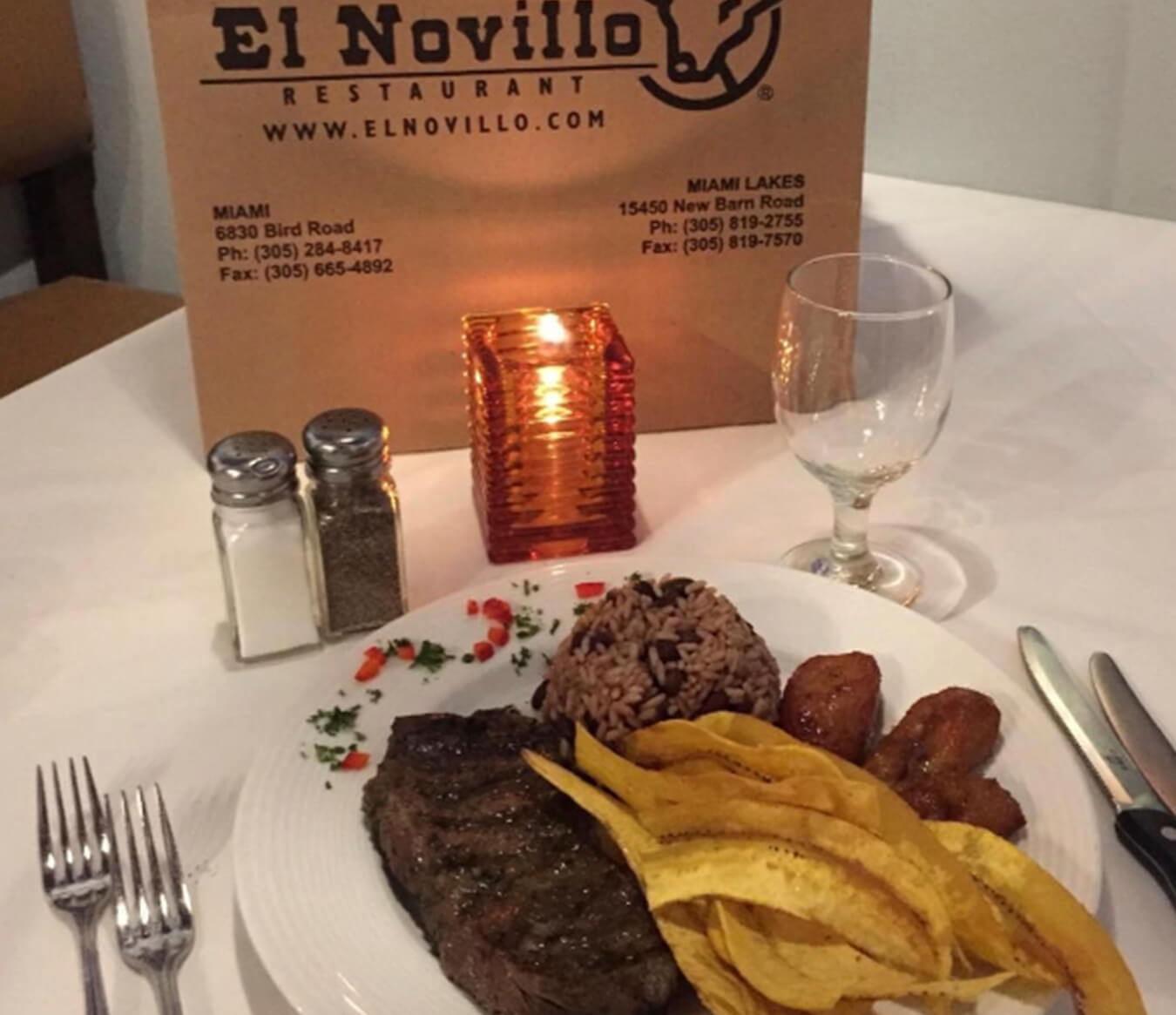 If you are looking for the best steak in the Miami Gardens area, look no further than El Novillo Restaurant. With a location at 15450 New Barn Rd in Miami Lakes, under 10 miles from the home of the Miami Dolphins, El Novillo Restaurant is the perfect place to enjoy life and food during your stay in the Sunshine State. Open since 1985, El Novillo Restaurant has been serving the finest in Nicaraguan cuisine for decades!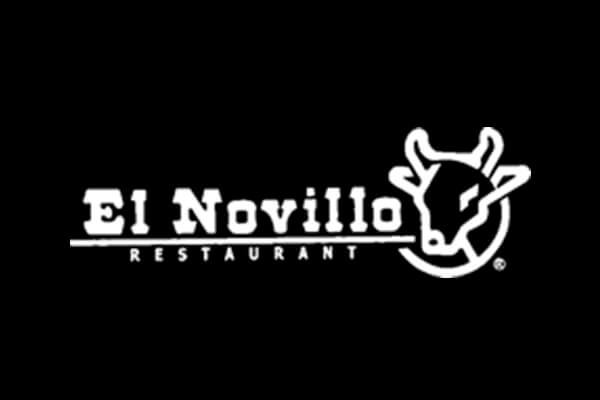 El Novillo Restaurant was founded by a group of friends who wanted to expose south Florida to the Nicaraguan traditions of fine cuisine, great service, and festive entertainment. Nicaraguans are famed for their hospitality and the same level of care and detail that can be found in El Novillo's service is also present in their food preparation. Following Nicaraguan standards, El Novillo Restaurant only provides their guests with the very best. The menu at El Novillo Restaurant offers seafood, poultry, and other meats, prepared in unique local styles with all marinades, sauces and spices being authentically Nicaraguan. The go-to at El Novillo Restaurant is definitely their steak. Their finest cut of beef has always been the tenderloin and their churrasco steak is the stuff of legend. The famous churrasco steak at El Novillo Restaurant is made using lean tenderloin, butchered from grass fed cattle, that has been cut and prepared in a traditional Nicaraguan manner. We highly recommend trying it!
El Novillo Restaurant serves authentic Nicaraguan cuisine in a setting that denotes classic Spanish colonial architecture. Offering guests a relaxed dining experience in a casual atmosphere, it is easy to see why El Novillo Restaurant is the definitive neighborhood joint in Miami Lakes and one of the premier Latin steakhouse's in all of Florida!
When considering where to eat in Miami, be sure to try El Novillo Restaurant! El Novillo Restaurant is always a popular destination for sports fans traveling to Miami for a Miami Dolphins game, a Miami Heat game, or a Miami Marlins game!