Where to Eat In Miami - El Novillo Restaurant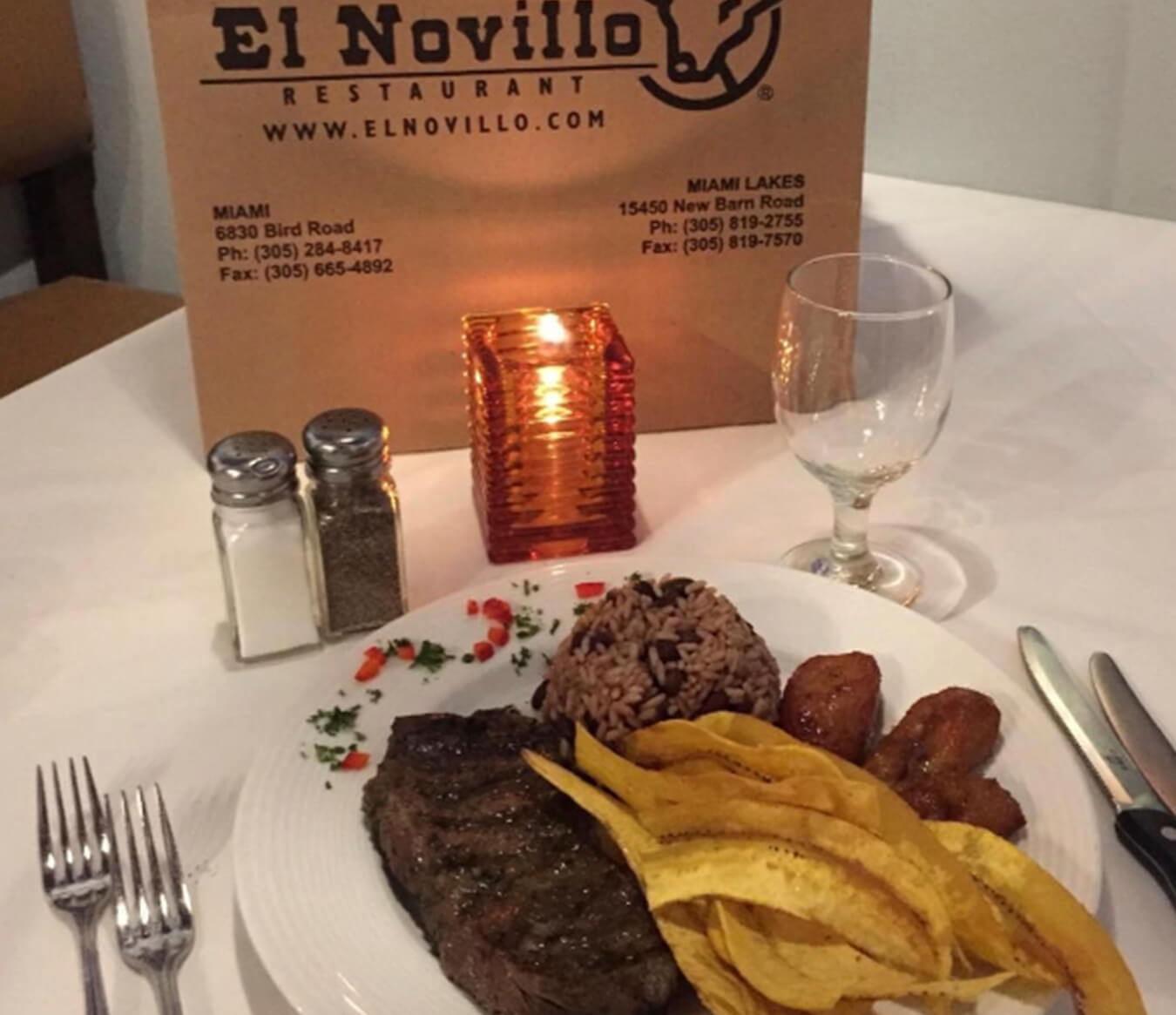 El Novillo Restaurant was founded by a group of friends who wanted to expose South Florida to the Nicaraguan traditions of fine food and great service. With a location at 15450 New Barn Rd in Miami Lakes, under 10 miles from the home of the Miami Dolphins, El Novillo Restaurant is the perfect restaurant to visit during your stay in the Sunshine State.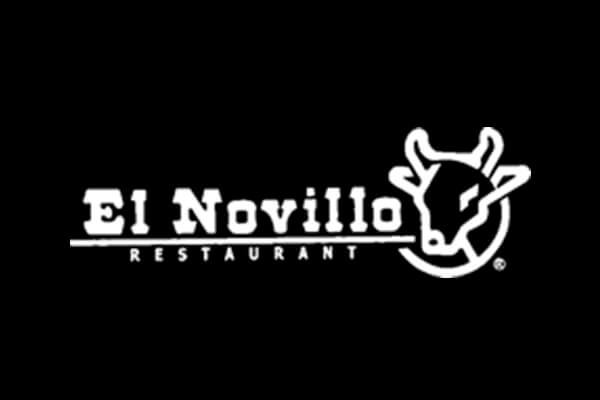 Open since 1985, El Novillo Restaurant has been serving the finest in Nicaraguan cuisine for decades. Their menu offers seafood, poultry, and other meats that have been prepared using marinades, sauces and spices that are all authentically Nicaraguan. The most popular offering at El Novillo Restaurant is definitely their churrasco steak. The famous churrasco steak at El Novillo Restaurant is a lean, grass-fed tenderloin that's been cut and prepared in a traditional Nicaraguan manner. We highly recommend trying it!
El Novillo Restaurant is set in a building that denotes classic Spanish colonial architecture. Offering guests a unique dining experience in a fun and comfortable setting, it is easy to see why El Novillo Restaurant has become one of the most popular restaurants in Miami Lakes and one of the premier Latin steakhouses in all of Florida!
When considering where to eat in Miami, be sure to think of El Novillo Restaurant! El Novillo Restaurant is always a popular destination for sports fans travelling to Miami to watch the Miami Heat, the Miami Marlins and the Miami Dolphins play!