Where to Eat In Miami - Yarumba Restaurant & Lounge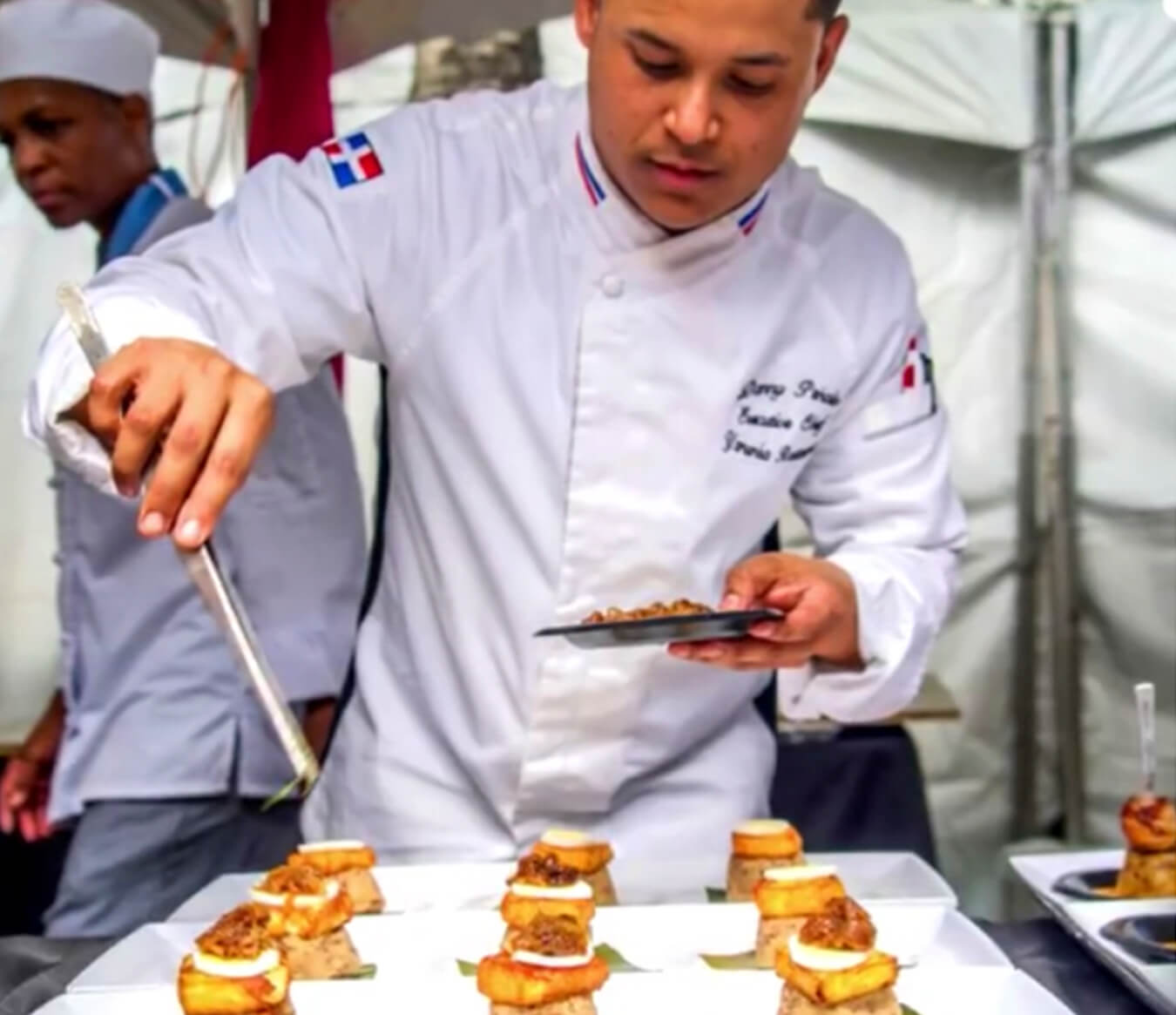 A stylish, family-friendly atmosphere by day and an upbeat lounge by night, Yarumba Restaurant & Lounge is a lot more than just your typical place to eat. Serving a large menu of Dominican cuisine while offering karaoke on Thursdays and DJs, live music and bottle service on weekends, Yarumba Restaurant & Lounge provides guests with a truly unique and unforgettable experience. Yarumba Restaurant & Lounge has been South Florida's most prestigious Dominican restaurant since opening in 2013, winning multiple awards for their traditional, yet specialized, Dominican cuisine.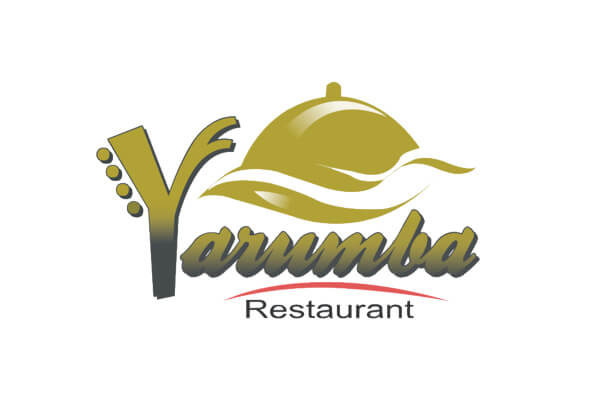 Led by Executive Chef Danny Manuel Peñaló Dominguez, Yarumba Restaurant & Lounge mixes authentic Dominican recipes with new-age deconstruction and fusion techniques. By combining traditional recipes with a blend of other flavors, Chef Danny is able to flawlessly create modern dishes that can please even the pickiest of eaters. The greatest part - Yarumba's menu is constantly changing, with new Chef specials being added weekly! Chef Danny is revered in his field, having even been awarded the Certificate of Merit by the city of Miami for his dedication to promoting Dominican cuisine. His celebrity in the culinary world has led to Chef Danny hosting multiple events, such as "Spice it up Miami". Chef Danny has also participated in numerous events, including the "Dominican Gastronomy Festival", the "Miami Gardens Food and Wine Festival", and various events with "Miami New Times" and "Chefs of the Caribbean".
Located at 4740 NW 167th St, under 5 miles from the home of the Miami Dolphins, Yarumba Restaurant & Lounge is easily accessible if you're in Miami Gardens for an NFL game. Whether you're looking for a high-end meal, or if you're looking for a lively, fun atmosphere with amazing late-night dining, Yarumba Restaurant & Lounge is the place to be!
When considering where to eat in Miami, be sure to try Yarumba Restaurant & Lounge! Yarumba Restaurant & Lounge is always a popular destination for sports fans traveling to Miami for a Miami Dolphins game, a Miami Heat game, or a Miami Marlins game!