Where to Eat In Miami - CRUST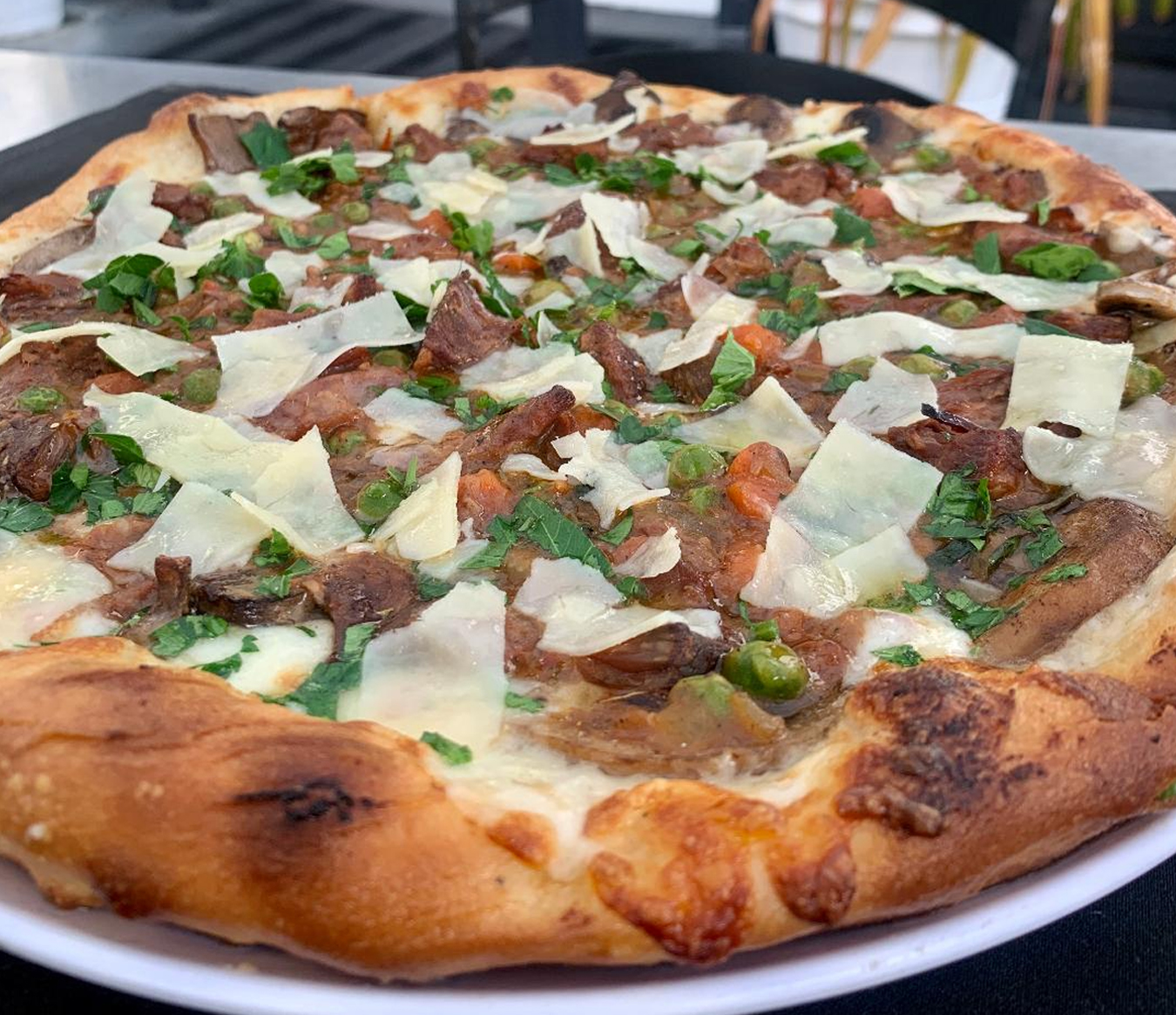 CRUST is a casual Italian hot spot that specializes in gourmet pizzas. Located in the scenic and trendy area near the Miami River, CRUST is only a mile away from American Airlines Arena, home of the Miami Heat. It is also only a 20 minute drive from Hard Rock Stadium, home of the Miami Dolphins, and with it being open until 10:00 p.m. on Sundays CRUST is the perfect place for a post-game pie! CRUST offers a unique dining experience with the restaurant being set in a sprawling 2,400 square foot Art Deco building that was built in the 1950s.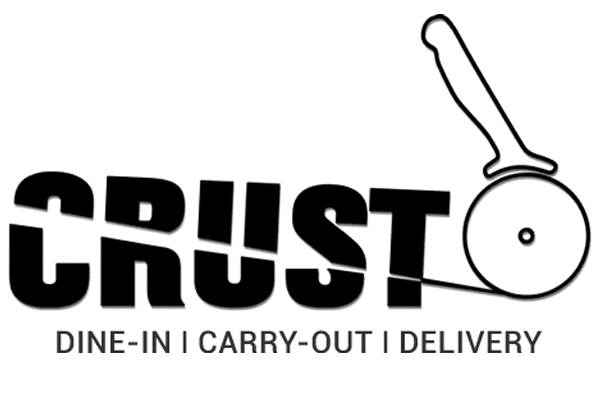 This former private home kept its original charm through the use of elegant geometric lines, Deco columns, and a lofty 14-foot ceiling in the space. The hip and relaxed dining room even boasts a bar which is large enough to offer its own comfortable dining experience. Owner and acclaimed chef Klime Kovaceski put together a menu serving unparalleled pizza and imaginative, modern Italian cuisine. At CRUST they believe that by using the highest quality toppings and the freshest ingredients they are able to create the most delicious pizza and it really is hard for us to argue. Some of their most popular pizzas include their Truffled Pizza with arugula, parmesan and truffle oil and their Mediterranean Pizza with feta cheese, kalamata olives, eggplant and fire roasted peppers. Our favorite pizza was their signature CRUST Pizza topped with fig, prosciutto and blue cheese. We highly recommend giving it a try! CRUST has won many awards for their pizza including being named by Thrillist, Eater and Time Out in their "Best Pizza in Miami" guides. In 2019 CRUST was voted by Yelp! as one of the 25 pizzerias in America that you need to visit in your lifetime!
The rest of the menu is just as delicious as their pizza. Their modern takes on Italian staples including their Seafood Risotto, Chicken Parmigiana, Chicken Marsala and their Grilled Octopus are all amazing and prepared perfectly! CRUST has won just as many awards for the rest of their menu as they have for their pizza! CRUST was named to OpenTable's "100 Best Restaurants in America for 2017 & 2019", they were voted as Miami's #1 restaurant on TripAdvisor for 2015, 2016, 2017 & 2018, and they are rated as TripAdvisor's #1 Italian restaurant in Miami as well! Since opening in 2015 CRUST has done nothing but turn heads! We definitely recommend stopping by with friends and family the next time you are in Miami to enjoy one of the finest Italian meals you'll find in sunny Florida!

When considering where to eat in Miami try CRUST! Always a popular destination for sports fans traveling to Miami for a Miami Heat game at AmericanAirlines Arena, Miami Dolphins game at Hard Rock Stadium or a Miami Marlins game at Marlins Park!