Where To Eat In Miami - NIU Kitchen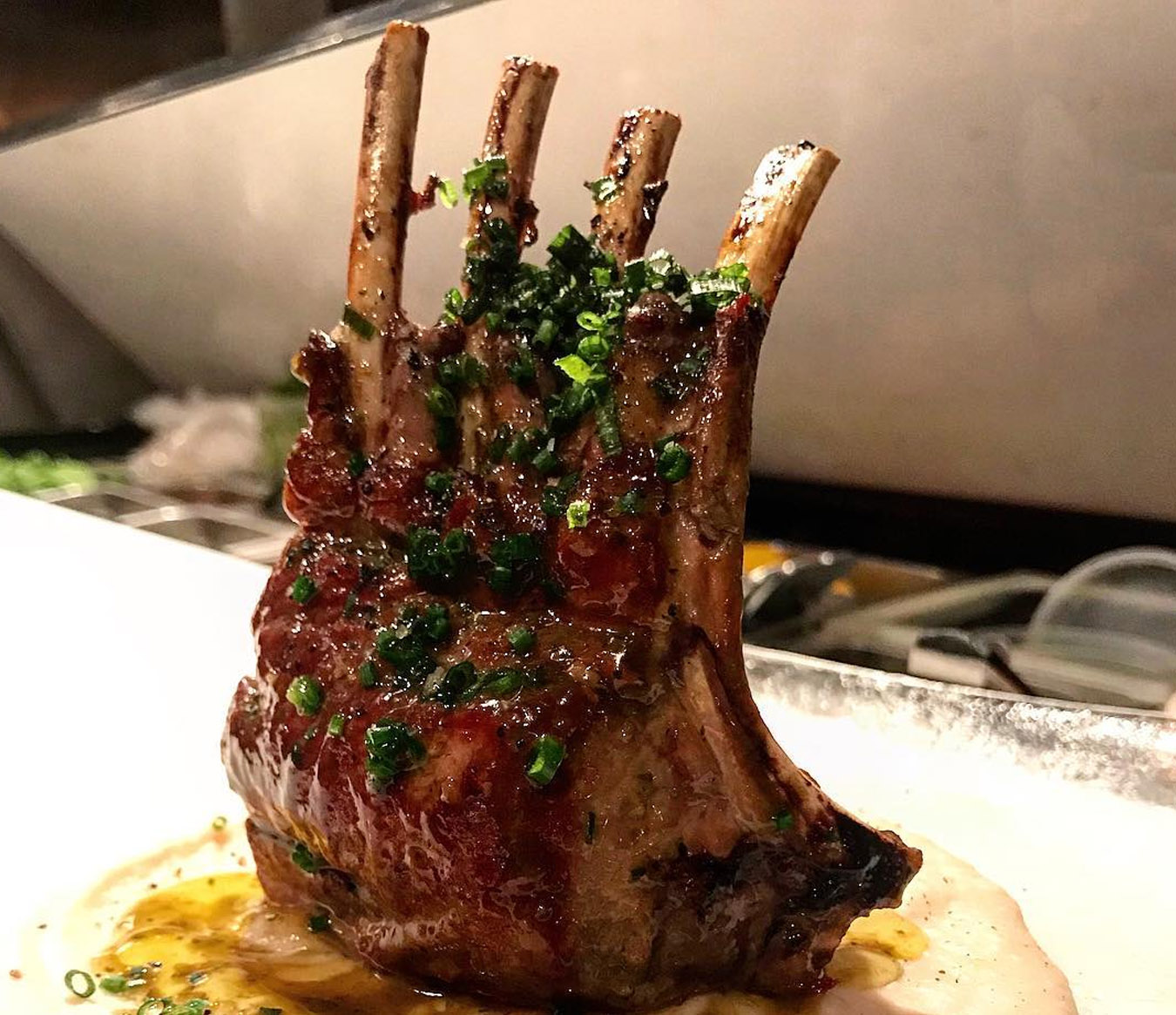 Located in the heart of Downtown Miami, mere minutes away from AmericanAirlines Arena, lies NIU Kitchen, a restaurant that feels as if it has been plucked directly from Spain. This rustic café and wine bar offers its guests a charming experience, complete with wood-plank walls, dim lighting and a chalkboard menu. Although it may be easy to miss the small storefront from out-front, inside, the open floor plan feels much larger. Taking full advantage of the Miami weather, the dining room at NIU acts as a breezeway allowing the fresh air to constantly flow throughout the space.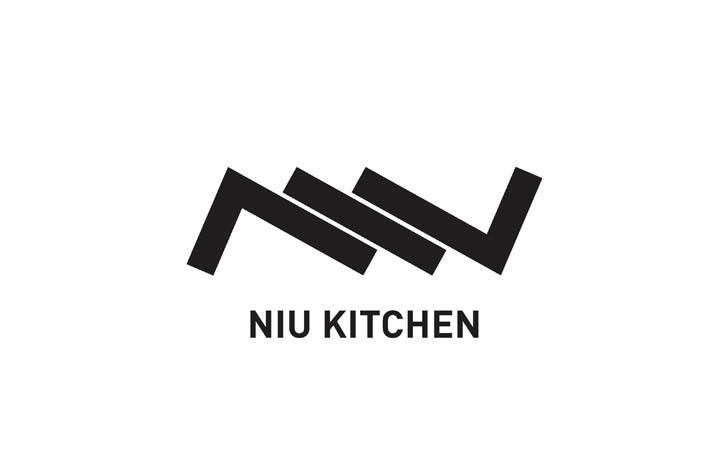 NIU Kitchen is known to experiment with their Catalan cuisine, offering both authentic and imagined Spanish small plates to go along with their all-Spanish wine list. All of their food is prepared by hand using nothing but the finest locally sourced ingredients, which leads to the rich and bold flavor that their dishes are known for. Their simple menu rotates seasonally and it is based on what ingredients are available. Most of the menu at NIU is taken up by their delicious seafood dishes, which we highly recommend. Their mussels covered in garlic and tomato sofregit, their anchovies served with grated tomato and crushed potato chips, and their clams coated in a secret family sauce are all fantastic. The calamar, a whole squid served on top of a potato cream, is delicious and light, which is perfect before a night out in Downtown Miami. Beyond their long wine list, NIU Kitchen also offers creative cocktails and a wide selection of fine spirits at their full-service bar.
The staff and the atmosphere at NIU Kitchen make you feel as if you are at home. They have been known for their hospitality, on top of their amazing food and wines, since they opened in 2014. In fact, their service is so strong, that if you're struggling to choose a wine, they will happily let you sample a few of their bottles! Their small plates are so delicious that NIU recommends you order two dishes per person to share, that way you have a chance to try more of their menu. Check out NIU Kitchen in Downtown Miami, where they mix the local with the exotic!

When considering where to eat in Miami try NIU Kitchen! Always a popular destination for sports fans traveling to Miami for a Miami Heat game at AmericanAirlines Arena, Miami Dolphins game at Hard Rock Stadium or a Miami Marlins game at Marlins Park!