Things to Do in Miami - Bayside Marketplace
Bayside Marketplace is a two-story shopping center located within the downtown core of Miami. Bayside Marketplace is surrounded by the Biscayne Bay adjacent to the Miami marina. The Bayside Marketplace is recognized as the most visited attraction in Miami with over 23 million tourists per year passing through its grounds. Bayside has daily live music, along with restaurants, bars, family events and even an open container policy. The marketplace opened on April of 1987 and in present day is home to over 120 shops and includes 50 carts and kiosks.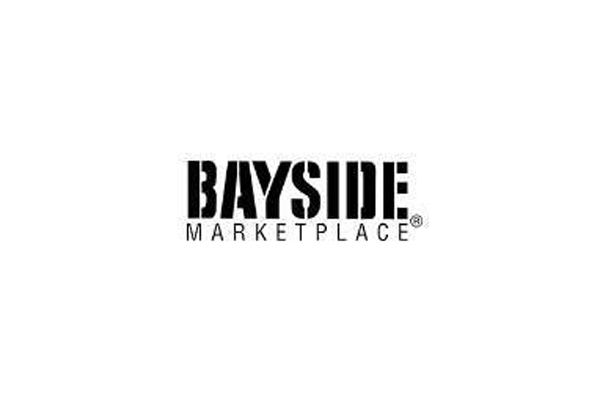 Bayside Marketplace is open year round and compliments the adjoining marina, along with the various shops and restaurants there are many other attractions you can take part including: Bayride Tours, Bayside Tour Boat sightseeing and speed boat replica, Bike & Roll Miami which offers self-bike tours of Bayside and Downtown Miami, Charter Fishing with Captain Jimmy Lewis, amongst many other attractions for you to take part in.
Along with the 120 shops, Bayside Marketplace is home to around 40 restaurants and bars located on the property. Bayside is much different than your traditional shopping mall due to its constant live entertainment, open air feel, and of course the fact that it is located right on the waterfront. The next time you are in Miami you need to make sure you do some shopping and sightseeing at Bayside Market in Downtown Miami.