Things to Do in Miami - Oleta River State Park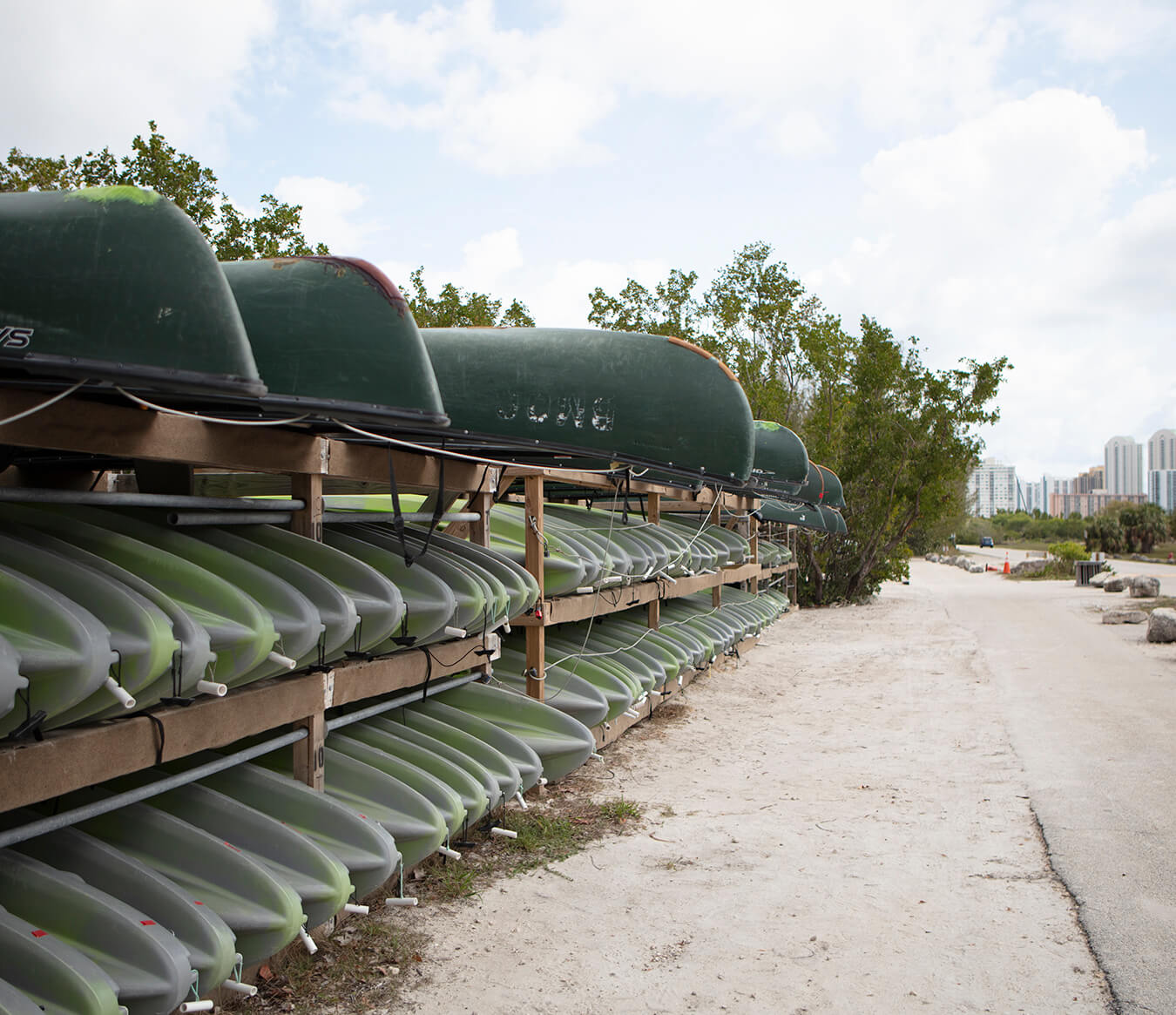 Oleta River State Park is Florida's largest urban park. This natural oasis stretches over 1,000 acres and it is a dream come true for the outdoor enthusiast in your group. Oleta River State Park is named after the river that winds through the park grounds. When you first enter Oleta River State Park, a sense of calm instantly washes over you. Set against Biscayne Bay, this protected river estuary transports you into a quiet world of tangled, tidal mangroves.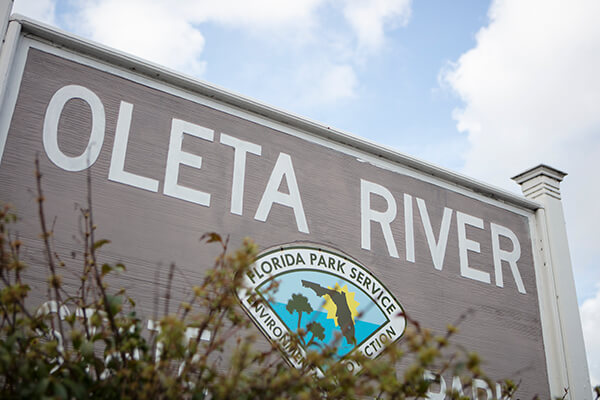 Oleta River State Park is ideal for kayaking, biking, hiking, swimming, and fishing. To fully experience what makes Oleta River State Park so unique, we recommend paddling the calm waters of the river. This is a great way to immerse yourself in Florida's natural ecosystem and if you keep your eyes peeled, you may even see some manatees and dolphins! Oleta State Park is also one of the most popular destinations for mountain bikers staying in the Miami area, offering over 14 miles of biking trails that can accommodate any level of rider. If you are looking to spend your day more leisurely, Oleta State Park boasts three miles of nature trails set amid mangroves, gumbo limbo trees, and colorful wildflowers that make for a perfect hike. The sandy bayfront beach at Oleta River State Park is also perfect for a little rest and relaxation! The south side of the beach is even home to a small fishing pier where you can reel in snook, snapper, mullet, and even barracuda!
Oleta River State Park offers kayak, canoe, stand up paddleboard, and bike rentals on site, with fishing bait even being available for purchase at the BG Oleta River Outdoor Center within the park. Oleta River State Park serves as a perfect escape from city life, without having to actually leave the city! Oleta River State Park is surprisingly only 8 miles away from Miami Gardens, the home of the Miami Dolphins, and 15 miles from downtown Miami!