Things to Do in Miami - Miami Watersports Complex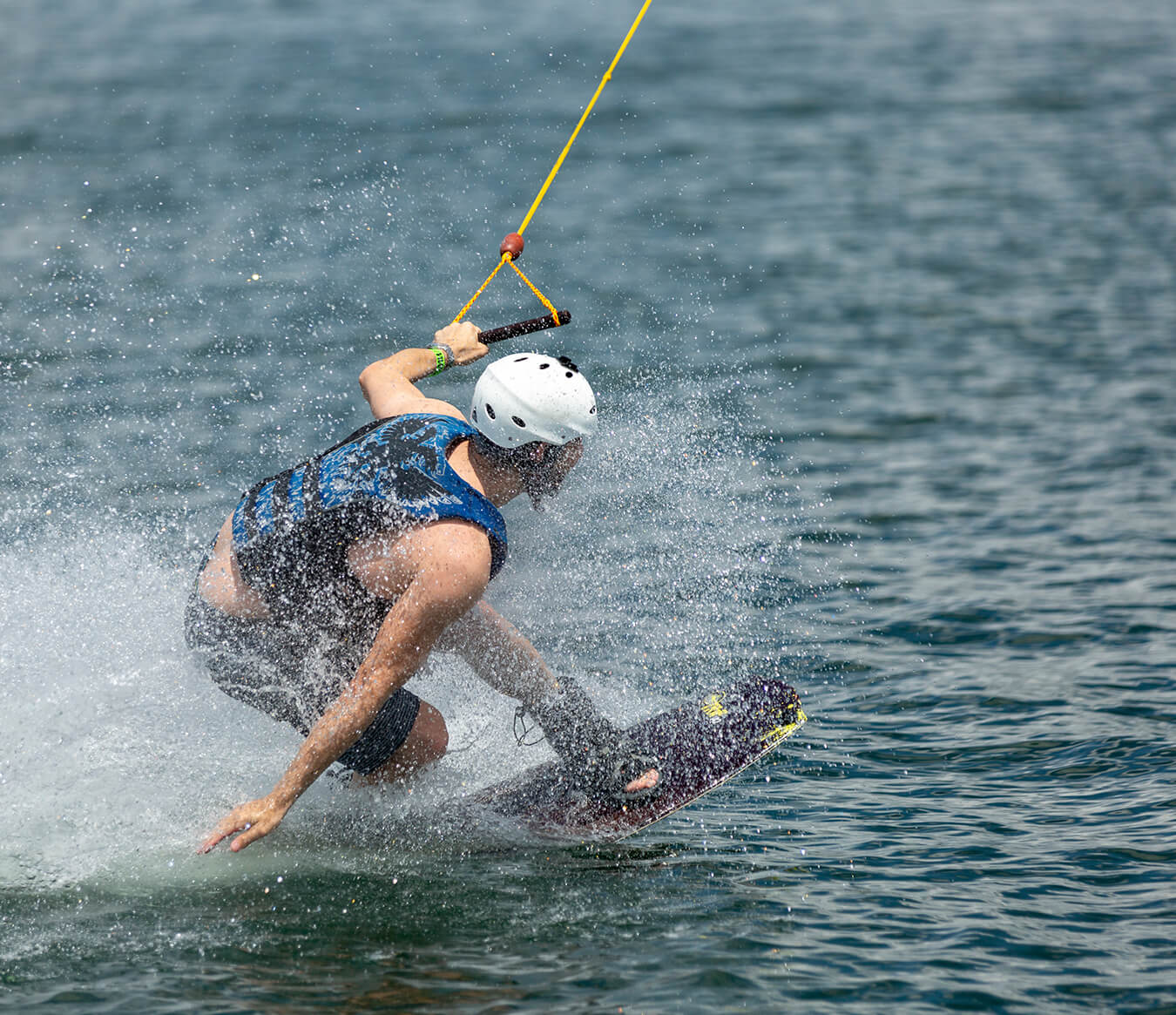 Amelia Earhart Park is a 515-acre urban park in northern Hialeah, Florida. Only 5 miles away from Miami Gardens, the home of the Miami Dolphins, Amelia Earhart Park is a massive outdoor sports and recreation complex. Amelia Earhart Park is home to a soccer complex with four mini fields, a petting zoo, a disc golf course, bike trails, sand volleyball courts, an island playground, and even a "bark park", which is a 5-acre fenced in dog park.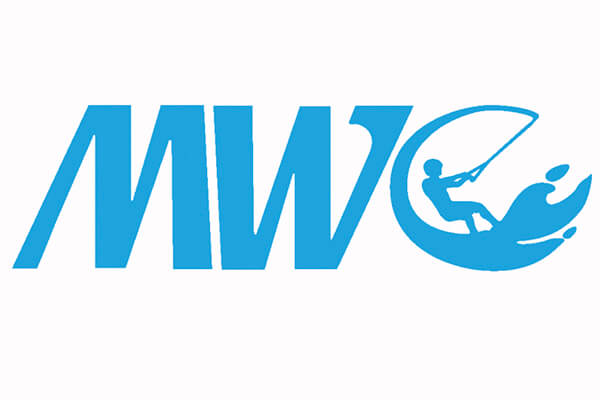 Boasting multiple lakes, Amelia Earhart Park is the go-to-spot for watersport aficionados. The largest body of water at Amelia Earhart Park, a 90-acre freshwater lake, is home to the Miami Watersports Complex. The Miami Watersports Complex is a family-friendly boat and watersports park and one of the largest cable wakeboard parks in the United States. The Miami Watersports Complex offers wakeboarding, skiing, wakesurfing, wakeskating, tubing, kneeboarding, and so much more, even providing lessons and courses. With onsite rentals available, the Miami Watersports Complex is a great choice for a day out, whether you're an experienced rider or a first-timer! If it is your first time, we recommend starting with the "get-up guarantee" lesson. This 15-minute long coaching session includes a four-hour cable pass so once you manage to get yourself comfortable on your board, you'll be able to head right over to the main park!
Amelia Earhart Park is beautifully designed for outdoor recreation and relaxation. Developed in 1980, Amelia Earhart Park sits on land that was part of an old Naval Air Station. Located just north of the park is the airport where Amelia Earhart actually took off from in 1937 when she was attempting to solo-circumnavigate the globe. This unfortunately ended up being Amelia Earharts' final flight and Amelia Earhart Park was named in her honor.
When planning things to do in Miami, be sure to consider stopping by Amelia Earhart Park! Miami Watersports Complex is a lot of fun and it is always a popular choice for sports fans traveling to Miami for a Miami Dolphins game, a Miami Heat game, or a Miami Marlins game!