Things to Do in Miami - Wynwood Walls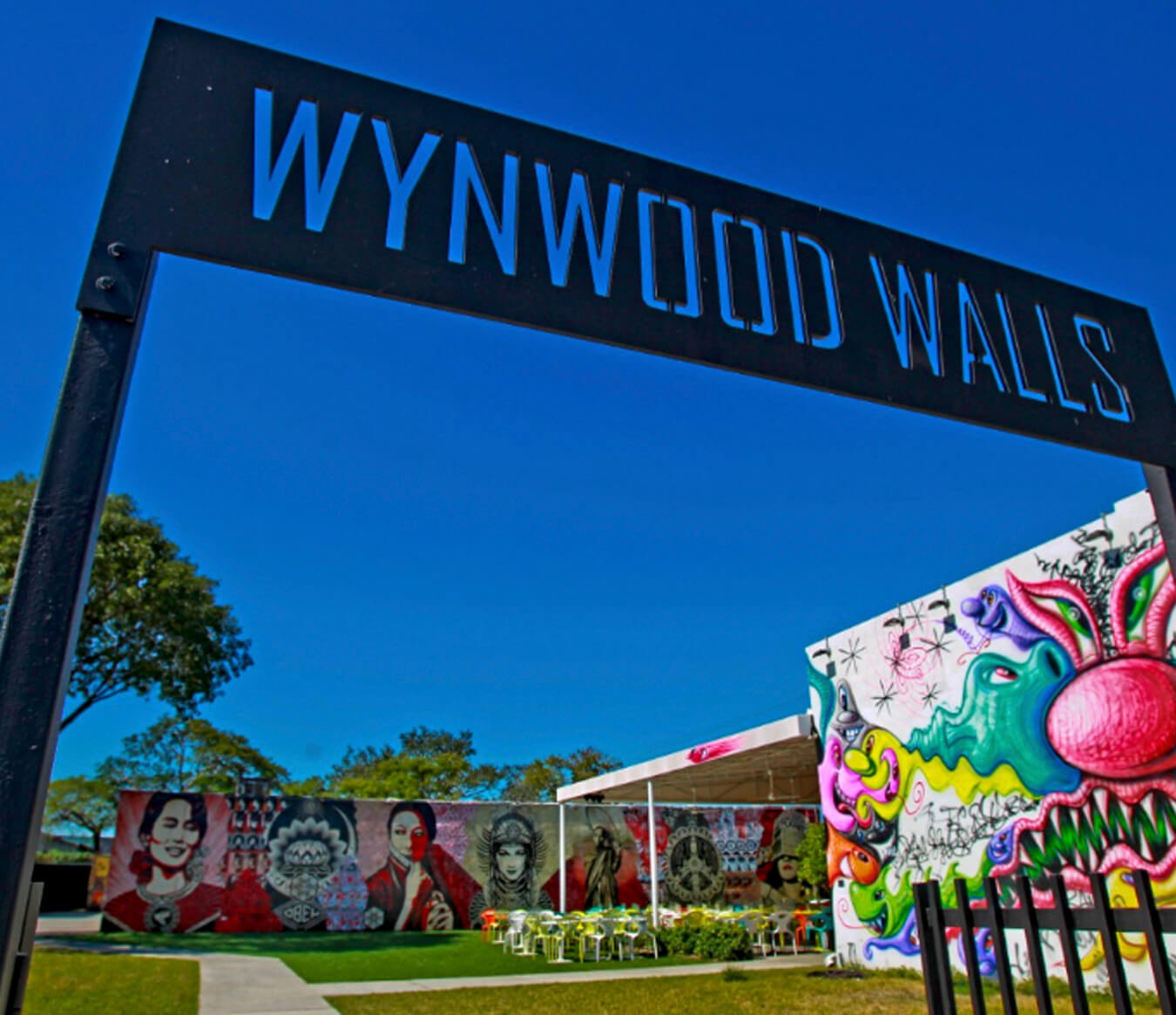 Wynwood is one of Miami's most vibrant districts. Known for being Miami's creative and cultural hub, Wynwood wasn't always the hipster's paradise that it is today. Wynwood has been revitalized in recent years. This once lifeless part of Miami has been transformed into a major tourist draw, and it all started with Wynwood Walls.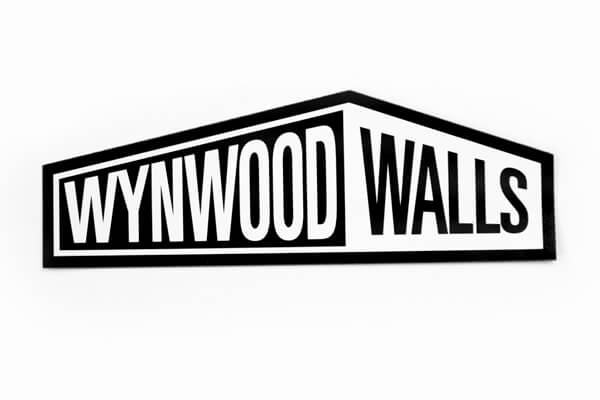 Wynwood Walls, located at 2520 NW 2nd Avenue, is a unique outdoor museum that showcases over fifty large-scale, colorful murals created by some of the world's best-known street artists. Over the years Wynwood Walls has featured artwork created by Kenny Scharf, Futura, Os Gemeos, Swoon, and Shepard Fairey, among many others. Established in 2009 by Tony Goldman, Wynwood Walls was created out of a desire to design an artistic oasis in the urban core of Miami while reimagining the boundaries of art, programming and education. Unlike most museums, you can actually go up and touch the art at Wynwood Walls, allowing yourself the opportunity to feel the texture and analyze the depth of colors in each piece.
Not only did Wynwood Walls launch one of the largest art movements in modern history, but it also influenced the growth of an entire neighborhood. The formerly abandoned streets and warehouses surrounding Wynwood Walls have been converted into boutiques, craft breweries, late-night bars, artisanal eateries, and even other trendy art galleries. Only 10 minutes away from the home of the Miami Marlins, you need to check out the Wynwood Art District for yourself during your next trip to Miami! After all, there is a reason that Wynwood attracts hundreds of thousands of tourists each year!