Things to Do in Miami - Zoo Miami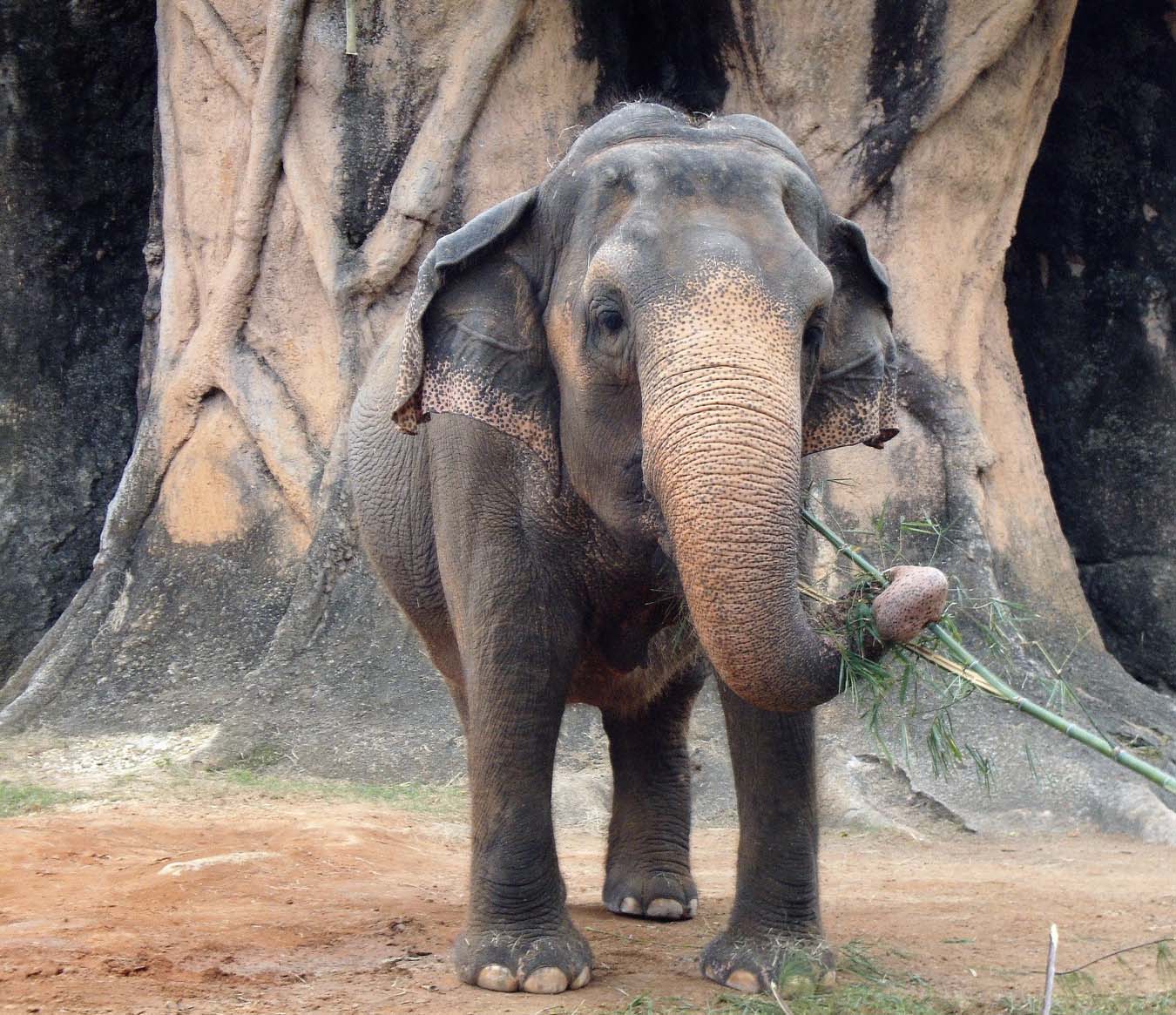 Zoo Miami originally opened in 1948, though relocated to its current location in July of 1980. Zoo Miami is the only tropical zoo in the United States, the Zoo Miami sits on approximately 324 acres and is home to over 3,000 animals. The zoo has over 100 exhibits, that house over 500 different species. Each and every year the Zoo Miami welcomes around 1 million visitors per year making it one of the most visited zoos in the United States and one of Miami's most popular attractions.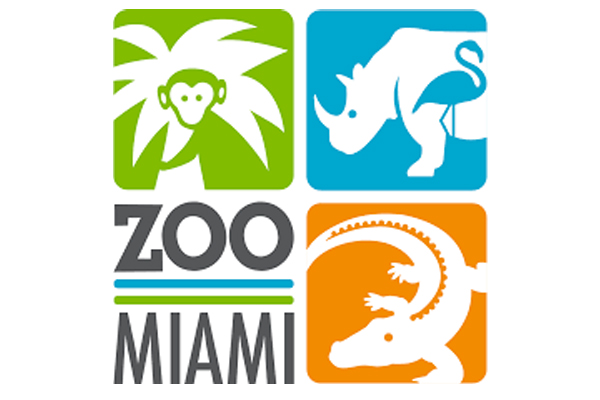 There are five main exhibits located within the zoo these include: Florida: Mission Everglades which features species found in Florida's Everlglades region. The Asian exhibit is home to a variety of species including Asian elephants, white Bengal tigers and Indian rhinoceros amongst others. The African exhibit provides tourists with the opportunity to get eye-to-eye with species from across the continent. Amazon and Beyond, is broken into four different regions of the Amazon, Village Plaza, Cloud Forest, Amazon Flooded Forest and Atlantic Forest. The final exhibit in the zoo is Australia, which shows animals from all over the Oceania region.
Zoo Miami features its own monorail which transports visitors across the zoo with stops in each of the five main exhibits. Zoo Miami is located just southwest of the downtown core of Miami which makes it easily accessible and perfect for a day trip out with the family.