Things to Do in Miami - Little Havana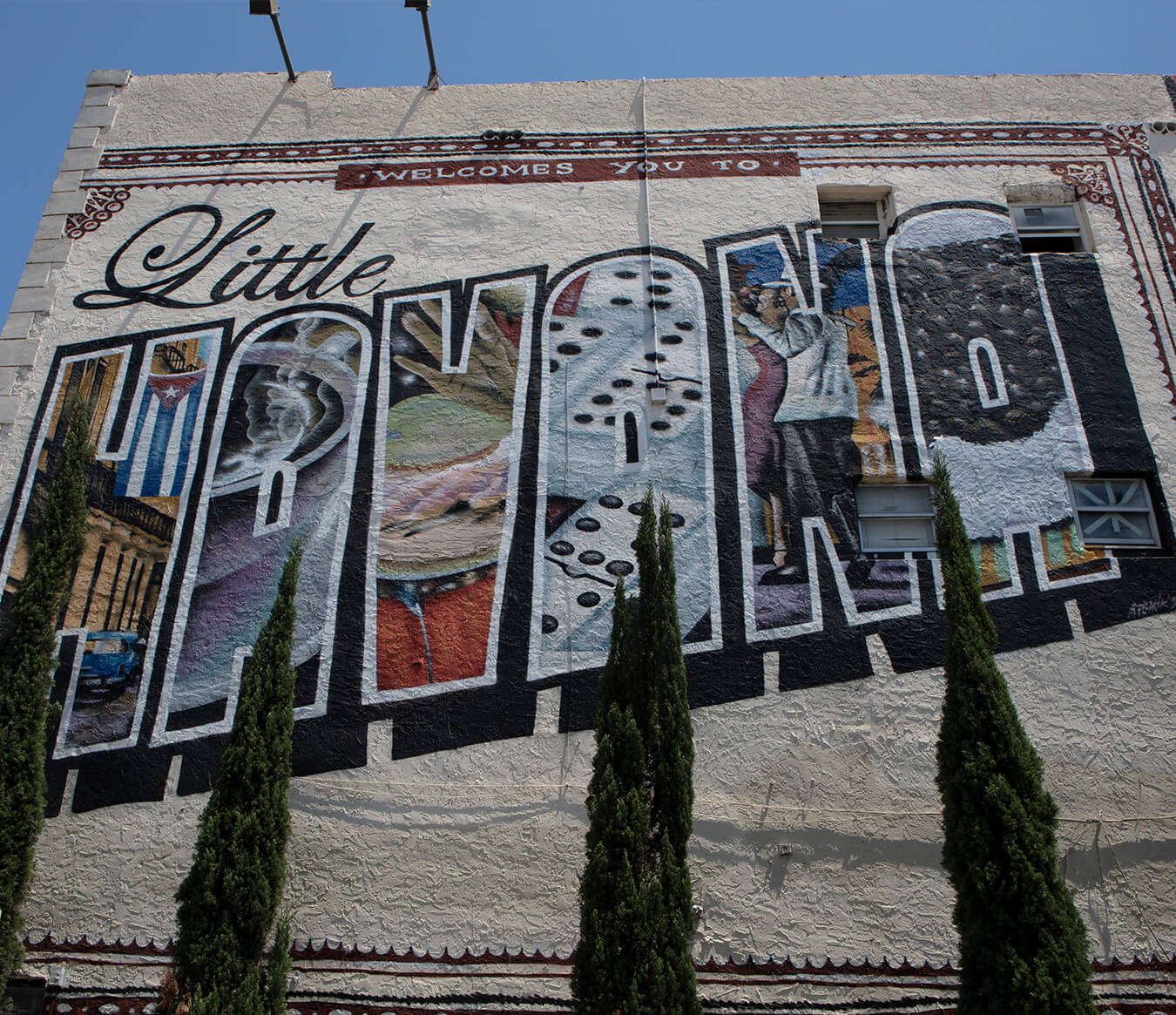 The culture of Miami has long been influenced by its local Latin community. No trip to Miami would be complete without immersing yourself in the local Miami-Hispanic culture, and there is no better place to do that than Little Havana. Little Havana, where the Miami Marlins play, is Miami's vibrant Cuban heart, full of colorful murals, Latin art galleries, cafes, and music clubs.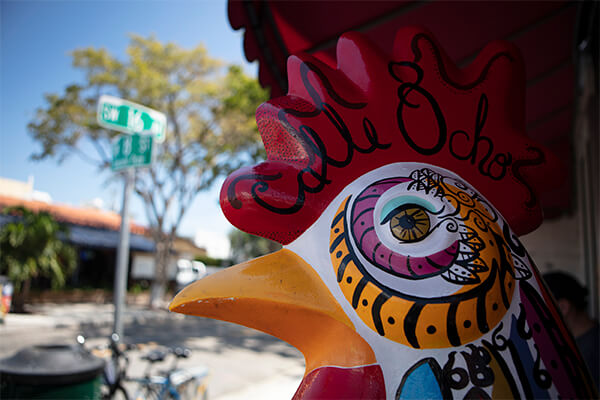 Little Havana is teeming with culture. Calle Ocho is the main strip in Little Havana and it is a great place to begin your adventure. Here you'll pass everything from family-owned cigar shops, where you can see how cigars are made, to numerous authentic cafes and bakeries. Calle Ocho is also home to Miami's largest street festival, Carnival on Calle Ocho. Taking place in early March, Carnival on Calle Ocho is an explosion of color. Complete with street performers and live Latin music, Carnival on Calle Ocho is a lot of fun to take part in.
If you're not lucky enough to be in Miami during Carnival on Calle Ocho, Little Havana also offers a monthly street party that is extremely popular. Viernes Culturales, or "Cultural Fridays" is held on the last Friday of every month in the heart of Little Havana. This celebration of Latin culture is a high-energy event complete with food and drink vendors, dance and music performances and plenty of local art.