Things to Do in Miami - Florida Everglades Tour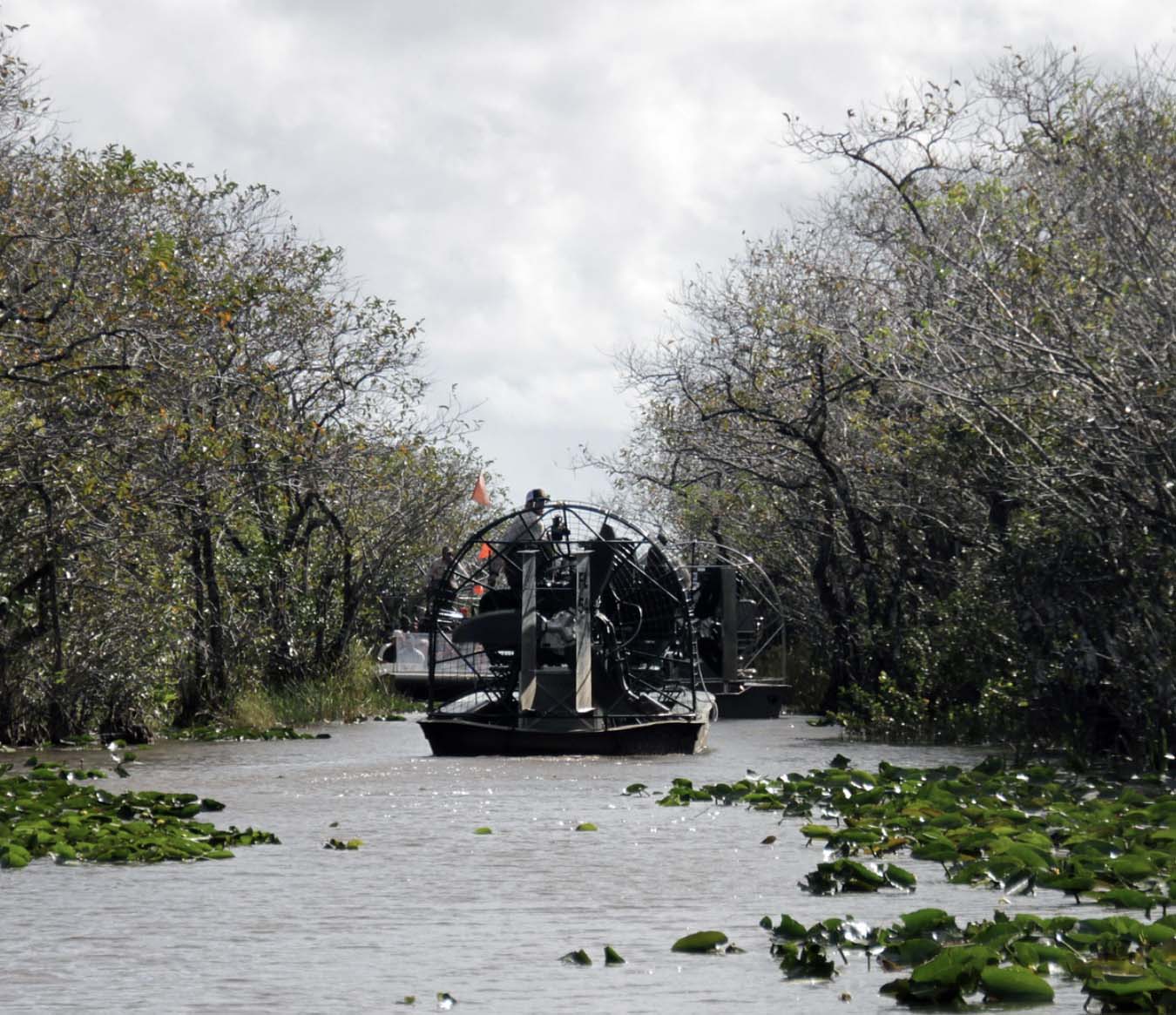 The Everglades take up 1,508,538 acres of land across south Florida, between Miami and Tampa Bay. Famously known for the only place where alligators and crocodiles co-exist, the land is also home to over 350 species of birds and 300 species of fish. Luckily, for you can take a trip out to the Everglades the next time you are in Miami. There are Everglades adventures that will pick you up from you Miami Beach hotel with round trip transportation to the Everglades, along with a 45 minute Airboat Tour through the famed lands.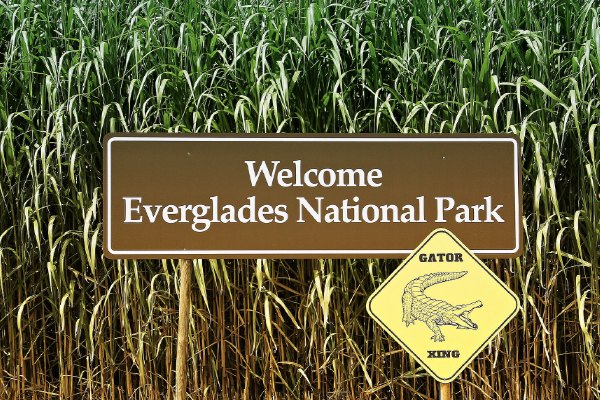 A Florida Everglades Tour is perfect for any group of people. The tours consist of the following: an airboat tour through the Everglades National Park, alligator and wildlife show, bus transportation with storage and a phone charger at your seat, unlimited bottled water, sunscreen, bug repellent, maps, ear muffs for children and your National Park entrance fee. Tours generally pick up from hotels around 9:00 am and return in the afternoon around 2:00 pm.
Your tour of the Everglades starts off with a scenic luxury coach bus ride. Once you arrive at the Everglades National Park you board your airboat where you cruise through the Everglades at high speed which gives you the thrill of an amusement park. You then meet an animal handler and watch a live alligator show. In addition to the show and boat ride you will be provided with the opportunity to hold a baby gator, explore the park and get a bite to eat before heading back to Miami.