Things to Do in Miami - South Beach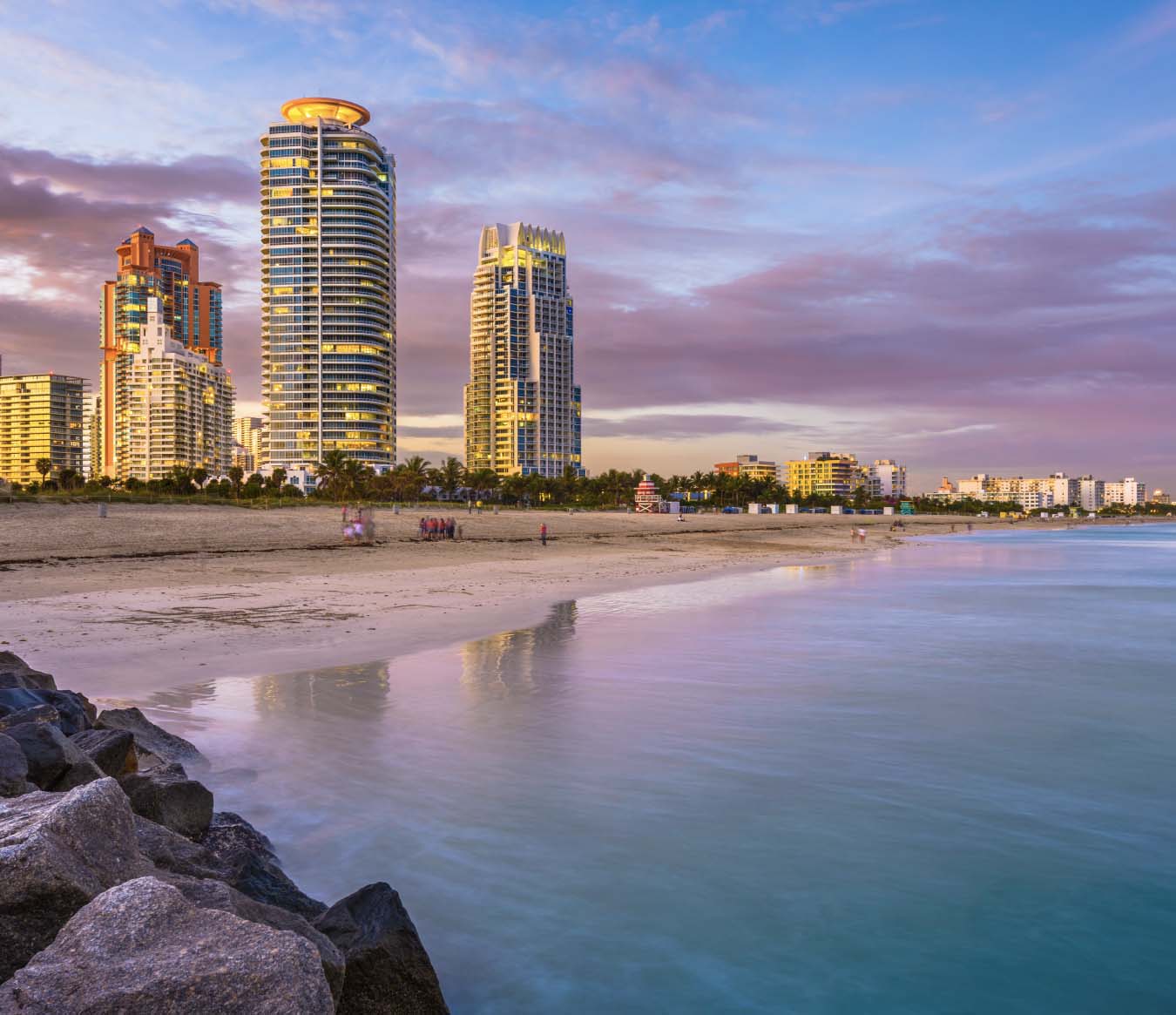 South Beach is Miami's busiest and most attractive shoreline. The beaches feature Art Deco lifeguard stands and an amazing view of the Atlantic Ocean. When traveling to Miami many tourists prefer to stay in one of the amazing beachfront properties that South Beach calls home, a lot of these hotels provide you with beach service. If you are just traveling out to the beach you are able to rent beach chairs, umbrellas, Jet Ski, kayak and stand-up paddle boards from one of the local vendors.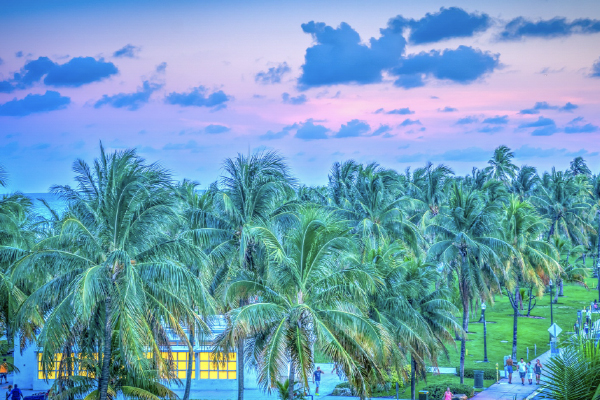 There are many amazing spots you need to check out in South Beach, some of these spots include: South Point Park, which is a greenspace park that provides you with views of the South Beach shoreline, PortMiami and Downtown Miami. The park also has its own beach where a lot of families tend to migrate to. Ocean Drive is another popular spot in South Beach; this is where you can find a lot of beach volleyball courts along with live music and cafes lining the streets.
Of course South Beach along with Miami are known for its lively nightlife that ultimately extends through the days. Some of the best spots to catch out in South Beach include Clevelander which is an outdoor pool par open day and night along with Mango's a 24 hour salsa party. Nikki Beach Miami is also one of the most famous 24-hour beach club experiences.