Things to Do in Miami - Vizcaya Museum and Gardens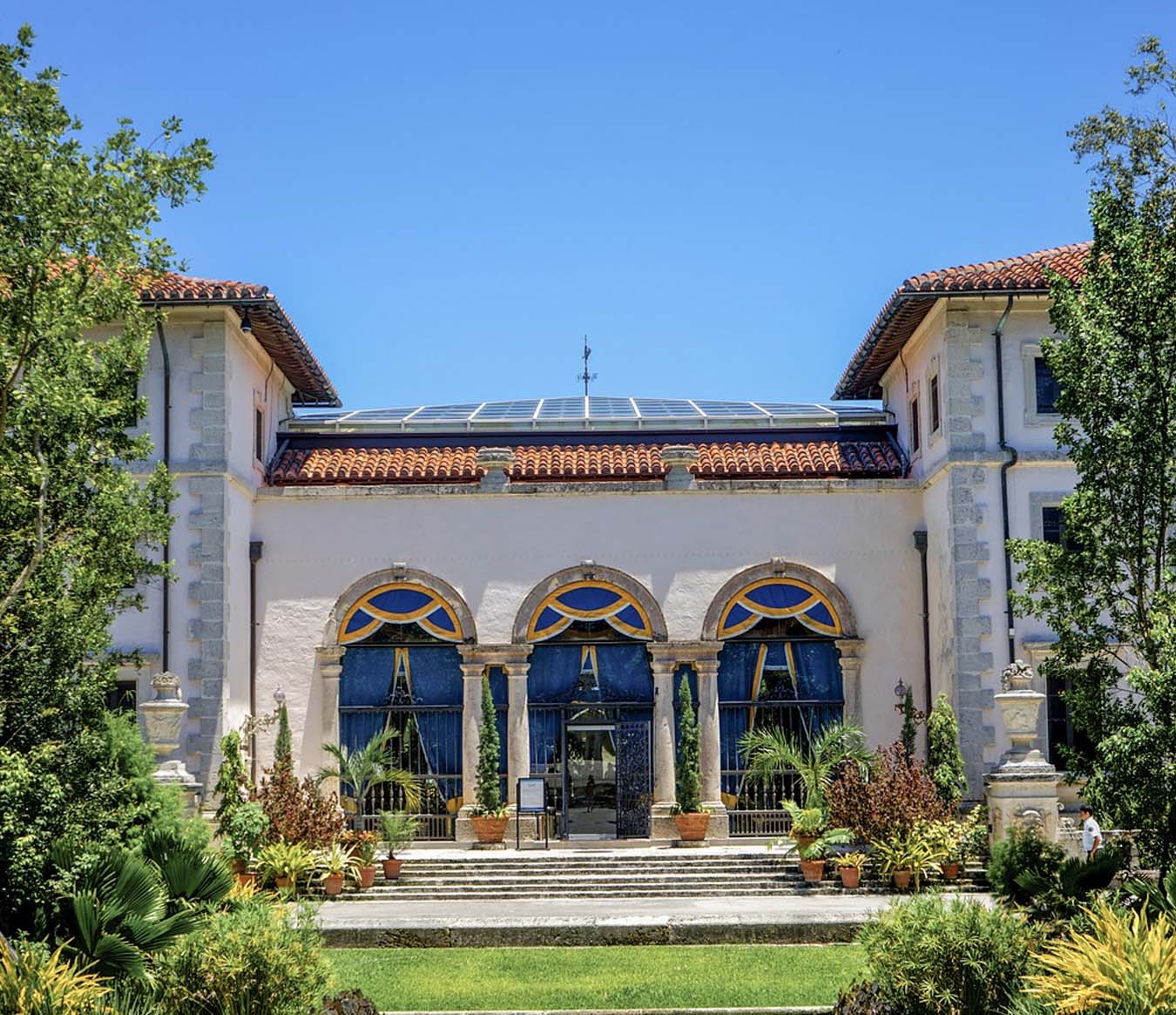 The Vizcaya Museum and Gardens is the former home of a businessman James Deering, the early 20th century Vizcaya estate features extensive Italian Renaissance gardens, landscape and historical buildings. The Vizcaya Museum and Gardens was added to the National Register of Historical Places in 1970 along with being designated a National Historic Landmark District in 1994. The Vizcaya Museum and Gardens is located just south of the downtown core of Miami and can be accessed by the Miami Metrorail.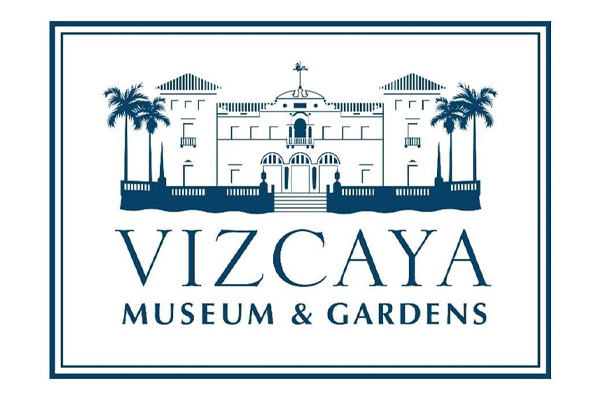 In present day the Vizcaya Museum and Gardens sit on 50 acres of land of which 10 acres is accompanied by the Italian Renaissance formal gardens and the remaining 40 acres are made up of jungle forest. The villa itself contains more than seventy rooms of Italian architectural interior that are each decorated with antiques that date back to the 15th century. The property features ceramics, where the originals were aboard the Titanic which famously sank in 1912.
The Vizcaya Museum and Gardens is open to the public every day except for Tuesdays, Thanksgiving and Christmas Day. The outdoor recreation area of the estate includes a 1916 swimming pool that features one of the two places worldwide to feature a Robeth Winthrop Chanler mural. Along with the mural the pool features shells which are embedded into the plaster.


When considering things to do in Miami visit the Vizcaya Museum and Gardens! Always a popular destination for sports fans traveling to Miami for a Miami Heat game at AmericanAirlines Arena, Miami Dolphins game at Hard Rock Stadium or a Miami Marlins game at Marlins Park!