Things to Do in Miami - Deep Sea Fishing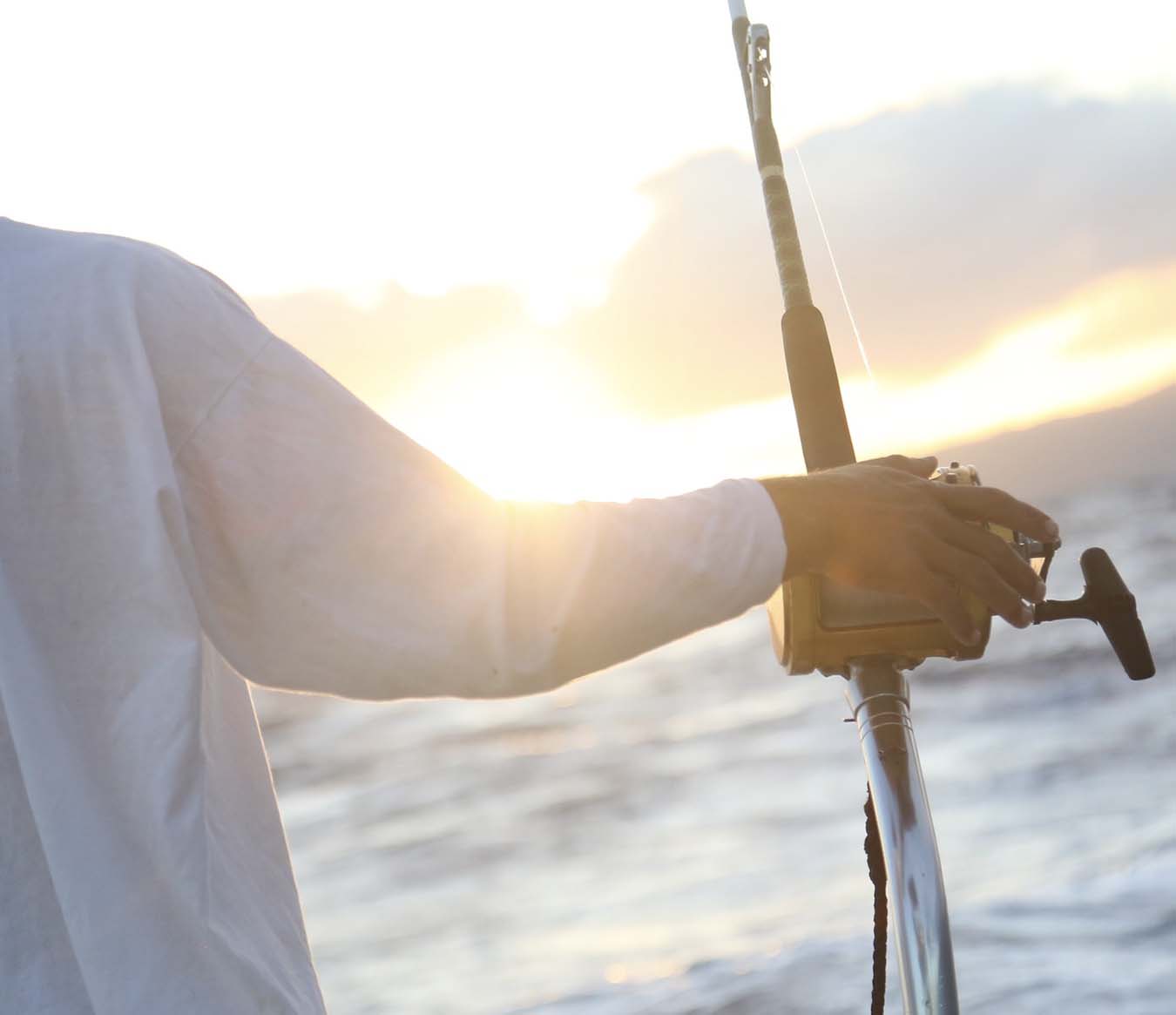 Miami is home to arguably the best Deep Sea Fishing spot in the entire country, along with some terrific shallow flats fishing. Fish are surrounding you no matter where you are in Miami. While in Miami you can hop aboard one of the many charter vessels and head out to the sea where the opportunities at what you can catch are endless. Some of the fish include marlin, tuna, sailfish, snapper and king-fish. Most of the charter trips leave the ports in the morning around 9:00 AM and return in the evening, making for the perfect day in the sun, on the water and with some fishing.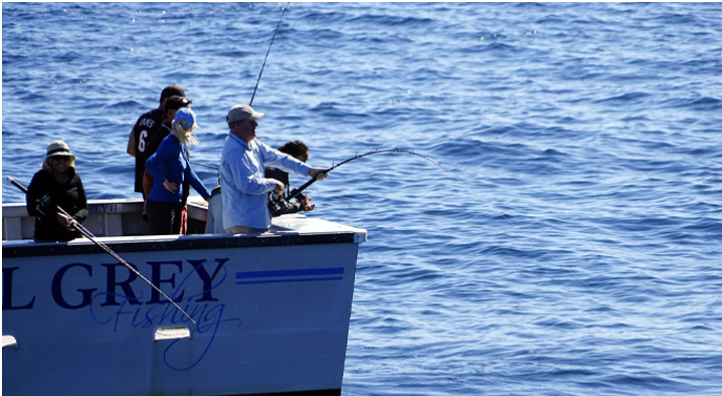 Deep Sea Fishing trips can be booked starting around $80 per person and they include, of course the transportation aboard a boat along with your rod, reel, bait and tackle, a fishing license and expert crew members to provide you with fishing advice throughout the day. Also, you are able to keep any fish you catch if you would like… as long as it's within the Florida Fish and Game Commission regulations. Fishing is done in the waters of the Gulf Stream which is home to some of the biggest game in the world.
Miami fishing tours are generally run on large 50 – 80 foot long boats that are capable of holding around 100 passengers. The boats feature air conditioned interiors along with on board restaurants, observation decks, bathrooms and wrap around decks for ease of fishing. The next time you are in Miami don't miss out on this once in a lifetime opportunity to go deep sea fishing in one of the world's premier fishing destinations.