Things to Do in Miami - Nightlife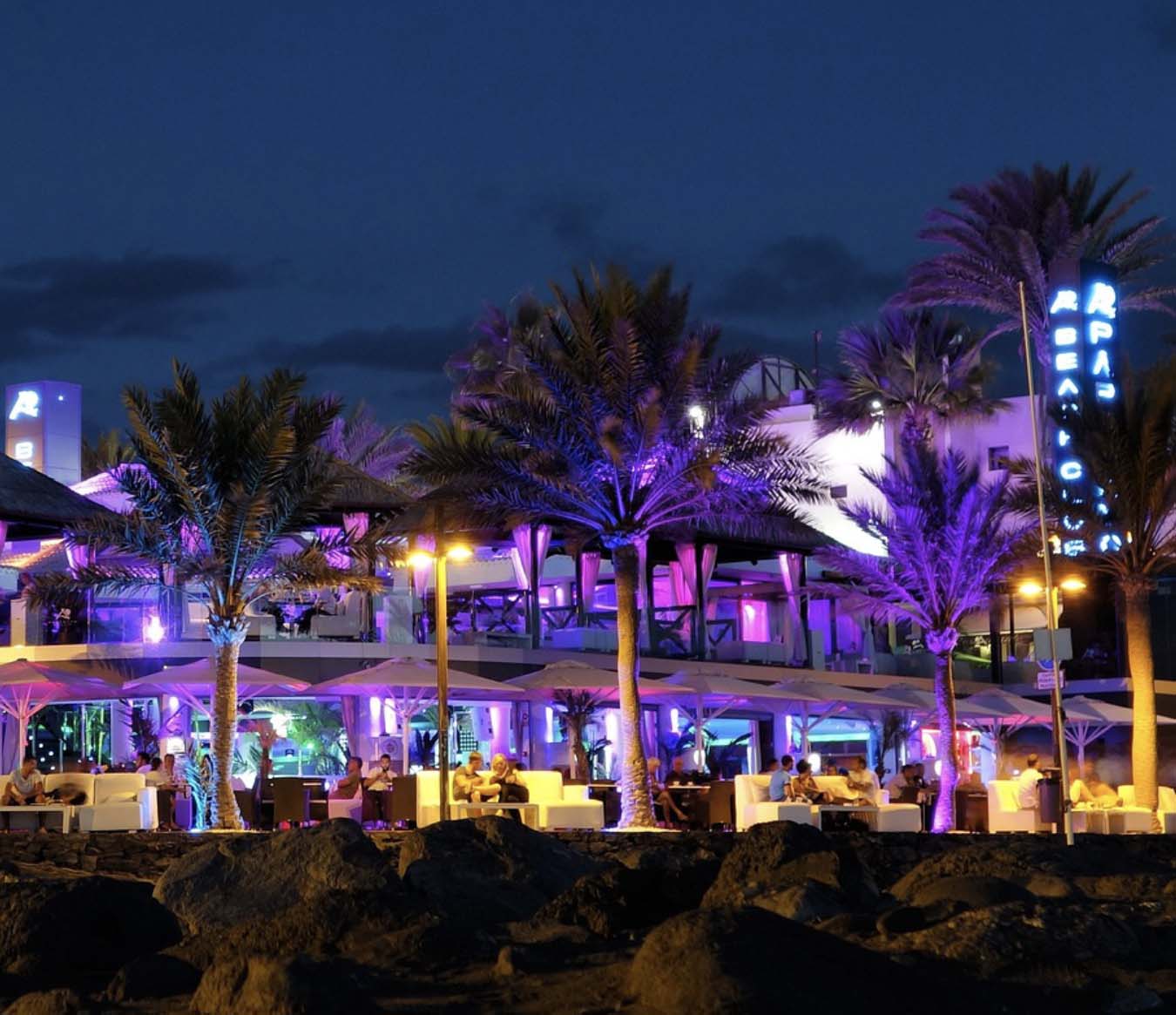 When you think of Miami one of the first things that comes to mind is their incredible nightlife scene. Miami's nightlife tends to extend 24 hours with certain clubs and lounges open 24 hours a day. Miami has a spot for any kind of partier, whether you want to head to one of Miami's many world class clubs or if a club isn't your scene Miami is also home to some of the best lounges in the world that are sure to provide you with an awesome after dark scene. Miami's vibrant nightlife paired with a plethora of sports in the city, it makes Vice City a perfect destination for a bachelor or bachelorette trip!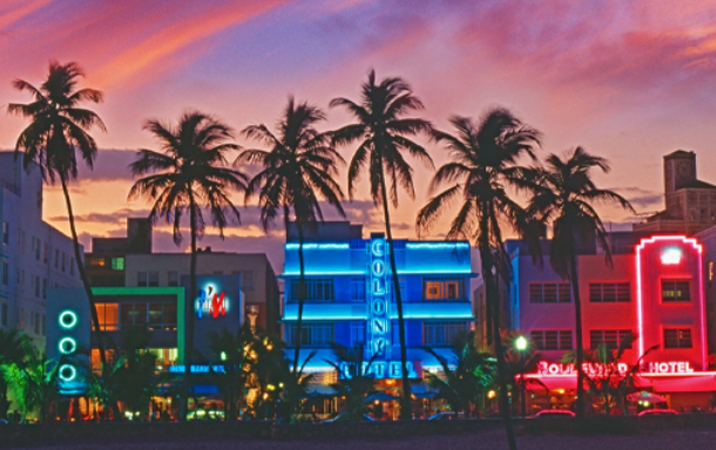 Miami is well known to have an incredible nightlife that extends to when the sun comes up, some of the best places to check out when you are in Miami include: LIV Miami, one of Miami's most famous clubs you will be sure to spot some celebrities in the VIP section. Basement, is a club that also has a bowling alley and an indoor skating rink. E11even, is a 24 hour club that is a nightclub along with a performance venue and has a restaurant on the roof.
The possibilities for your nightlife activities truly are endless while you are in Miami, the city sure does have beautiful weather and sunny days though what makes it Miami, is its incredible nightlife. No matter where you are staying there is sure to be a 24 hour option right around the corner for you. Be sure to head down to Miami and experience a party scene you will never forget.