Things to Do in Miami - Segway Tours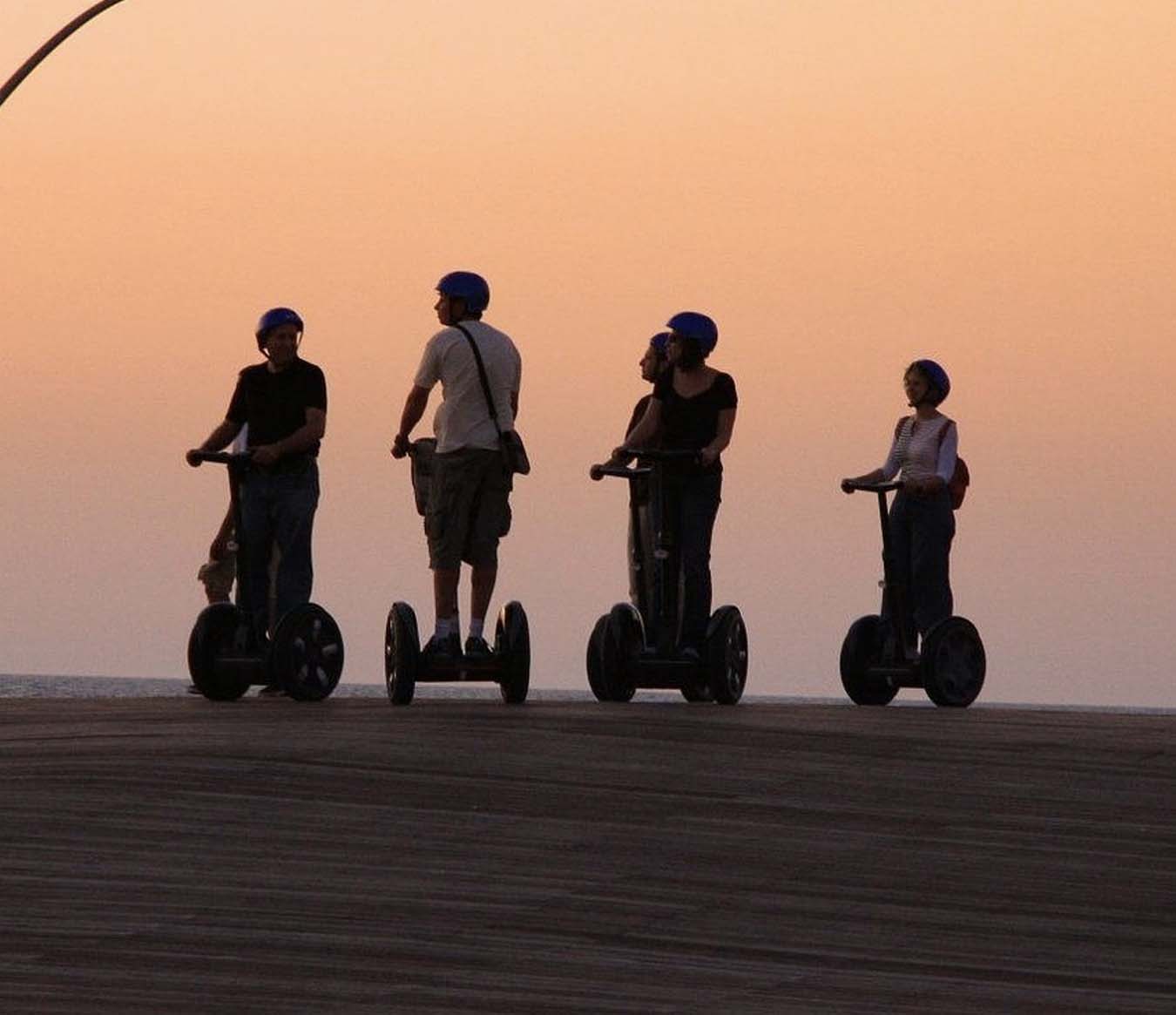 If you are looking to tour Miami in a fun way then one of the things you should consider is a Segway Tour. Segway Tours are available all around the city and are a very popular way for tourists to tour Miami and the Miami Beach region. You can hop on a Segway for a 1 hour and 45 minute tour through the Miami Beach and Downtown Miami neighbourhoods. Along your trip you will be able to take in beautiful water and beach views along with the skylines of Miami. Be sure to bring your cell phone to take the perfect selfie, but remember always one hand on the segway!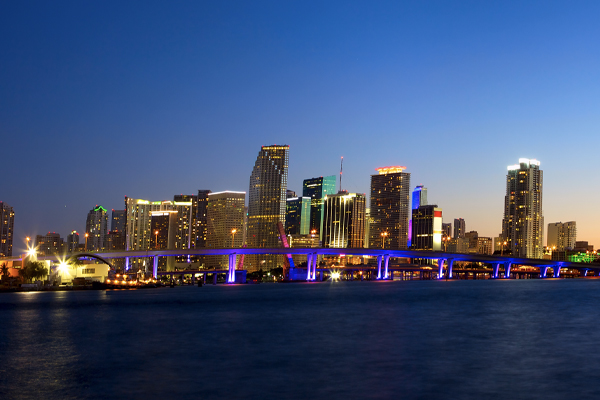 Your Segway Tour will begin with a short orientation where your local guide will help you with how to use your Segway before you head off on your own to explore the local streets and the Art Deco architecture. Your guide will provide you with the best places to go on your tour including a stop at the Versace Mansion, which is one of the most popular landmarks in Miami.
Your tour includes a Segway, helmet and bottled water and then you are free to roam around the city, one thing to note is children under 12 are not allowed. The next time your heading to Miami be sure to ask your Elite Sports Representative about a Miami Segway Tour to give you a unique and fun way to explore the city of Miami.