Pittsburgh Travel Packages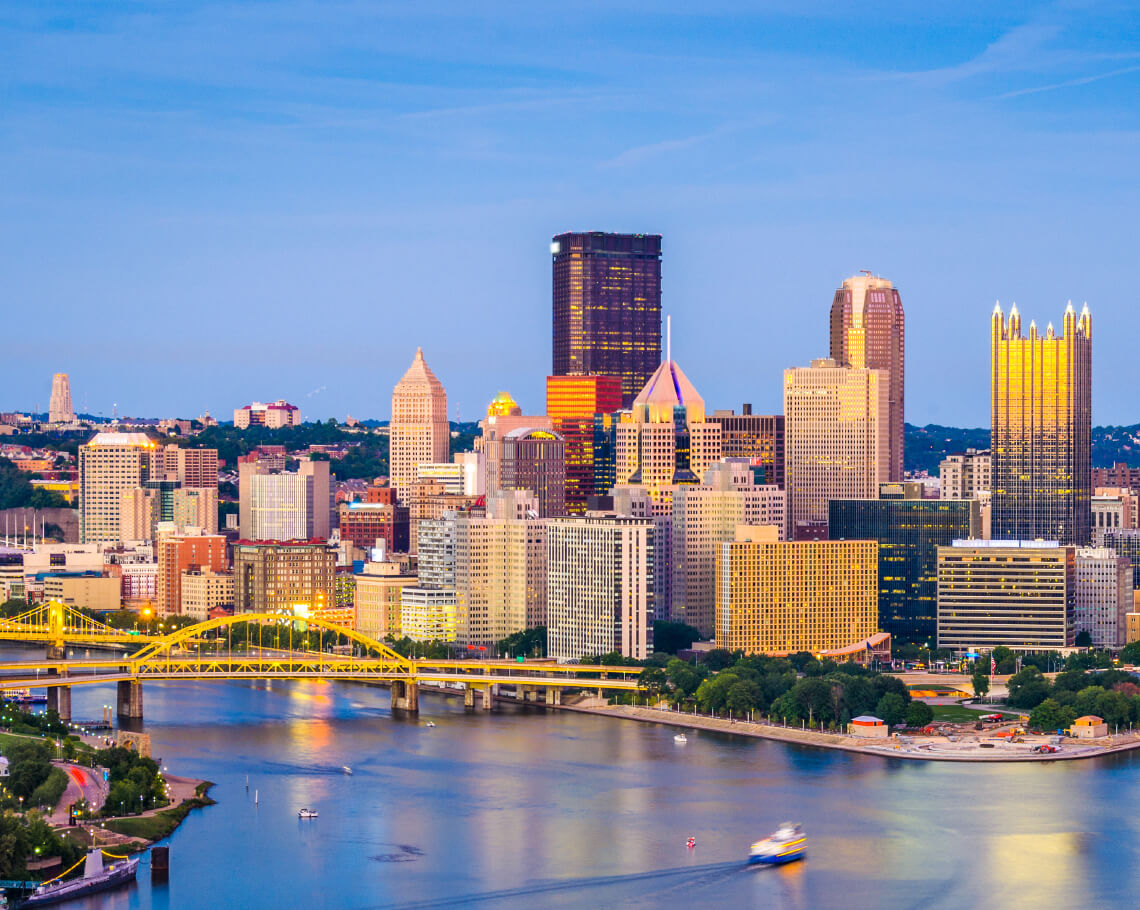 Pittsburgh has a rich history in sports and have been played dating all the way back during the American Civil War. Baseball, hockey and the first American football game had been played in Pittsburgh by 1982.

With so many different sports teams and things going on in Pittsburgh year round, it is no wonder why "The City of Champions" is one of the most popular cities to visit when traveling to watch sports.


Top Pittsburgh Sports Teams
Pittsburgh Penguins Travel Packages
See the Pittsburgh Penguins play live at PPG Paints Arena in downtown Pittsburgh! Some of the best players in the history of the game have donned the black and gold of the Pittsburgh Penguins. The home arena of the five-time Stanley Cup champions is considered to be one of the toughest venues to play in for visiting teams.

Pittsburgh Steelers Travel Packages
The Pittsburgh Steelers are one of the most storied franchises in the NFL with six Super Bowl titles. Heinz Field is ranked as one of the best stadiums for fan experience in the entire league because of it's atmosphere, concessions, surrounding area and access to the venue. Grab your "Terrible Towel" and cross a football game at Heinz Field off your bucket list!
Pittsburgh Pirates Travel Packages
PNC Park, the home of the Pittburgh Pirates, opened in 2001, and is still regarded as one of Major League Baseball's premier ball parks. Its classic architecture, tremendous sight lines and intimate atmosphere makes PNC Park the perfect place to watch a baseball game! Let our sports travel experts book your Pittsburgh baseball road trip today!

Where do the Toronto Sports Teams Play?
Things to do in Pittsburgh?
Primanti Brothers Sandwiches

If you're in Pittsburgh for a sports trip, visiting the world famous Primanti Brothers is an absolute must! Founded in 1933, the shop is known for its signature sandwhiches which features grilled meat, melted cheese, coleslaw, tomato and French fries between two slices of Italian bread.

Joe Primanti originally started as a sandwhich cart selling hearty sandwiches to hungry truckers delievering goods in and out of the city. Joe partnered with his brothers and opened a sandwhich shop at 18th and Smallman, opened from 3 am to 3 pm each day.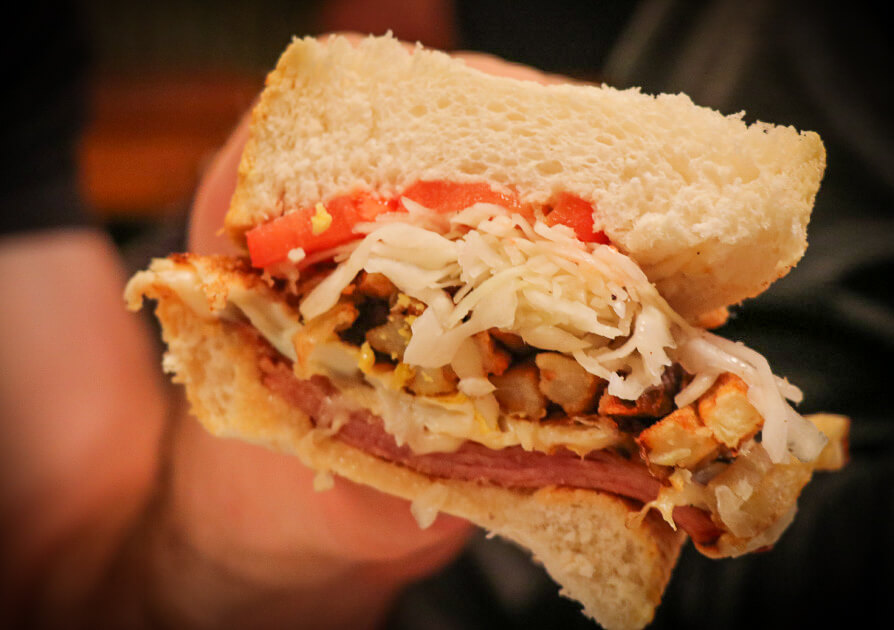 There are 16 Pittsburgh locations, including vendors at PNC Park, Heinz Field, and the PPG Paints Arena, as well as several other locations throughout the eastern United States. The original sandwhich shop is located in the Strip District at 46 18th Street. Over the years restaurants have opened all over Pennsylvania, Florida, Ohio, West Virginia, Maryland, and Indiana.