Green Bay Travel Packages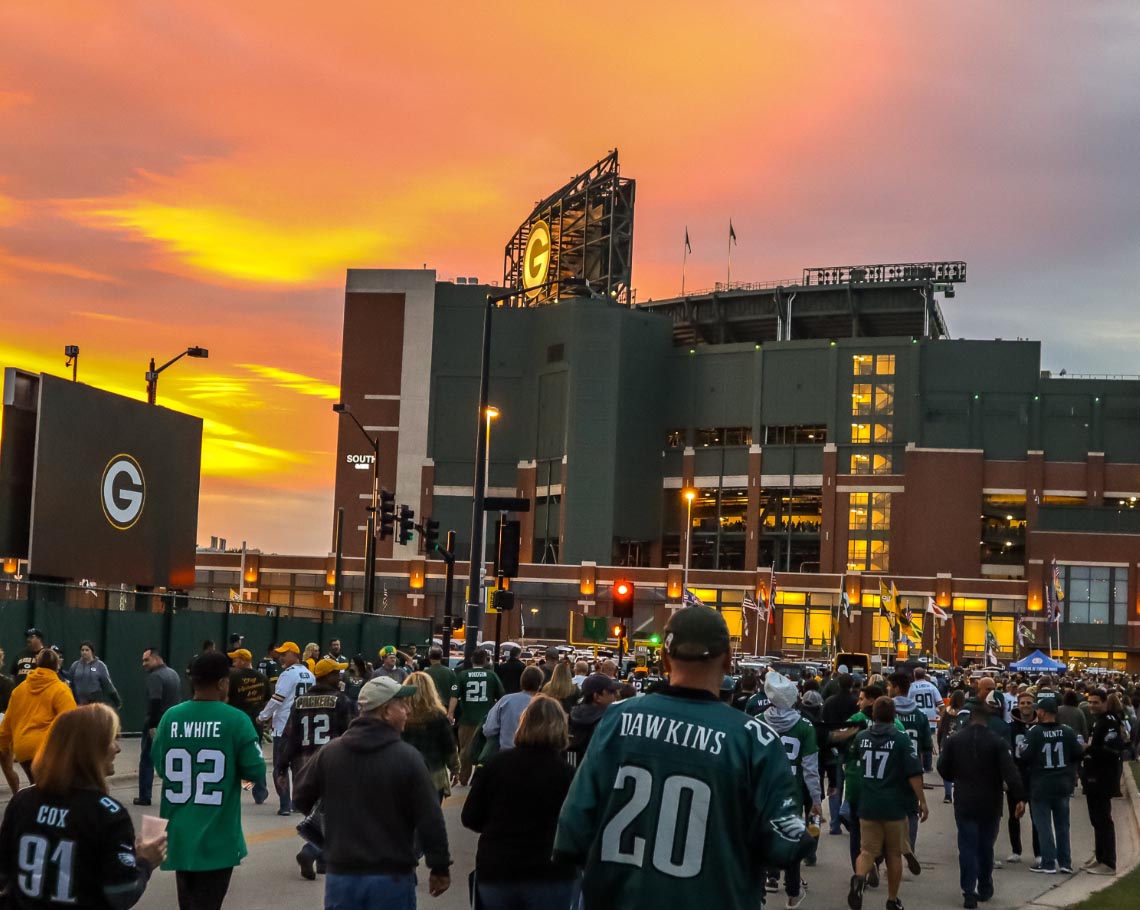 Green Bay and the NFL go together like cheese curds and a deep fryer. Long considered to be the epicentre of the football universe, the history between the NFL and Green Bay is long.

Founded in 1919, 2 years prior to the creation of the NFL itself, the Green Bay Packers are the third-oldest franchise in pro football and one of the leagues most decorated, winning 13 league championships in total, including 4 Super Bowls. Outside of the Green Bay Blizzard of the Indoor Football League (IGL), the Packers are also the only major professional sports franchise in Green Bay.

The impact that the Green Bay Packers had on the rest of the NFL is immeasurable. Former player, coach and founder Earl "Curly" Lambeau, former coach Vince Lombardi, and 20 long time Packer players are enshrined in the Pro Football Hall of Game. On top of that, the championship trophy awarded to each Super Bowl winner was named after the Vince Lombardi! The rich history makes Green Bay one of the most in demand cities to watch an NFL game.

Let our Sports Travel Experts help you plan the perfect Green Bay Travel Package with Elite Sports Tours today!


Top Green Bay Packers Sports Teams
Green Bay Packers Travel Packages
See the Green Bay Packers play live at Lambeau Field! Green Bay, home of the Packers, is a city of less than 100,000 and is viewed as the only remaining small city in the big-city world of major league professional sports franchises. This, along with the fact that the Packers are the only non-profit, community-owned major league franchise in the United States, makes Green Bay an extremely unique place to watch a game! Book your Green Bay Packers Hospitality Package with Elite Sports Tours and our travel experts today!

Where do the Green Bay Packers Sports Teams Play?
Lambeau Field


1265 Lombardi Ave, Green Bay, WI 54304, United States




Things to do in Green Bay?
Green Bay Craft Beer Scene

Planning on visiting Green Bay? Be sure to explore Green Bay's Craft Beer Scene! Green Bay is home to eight different craft breweries! Each brewery has it's own story to tell and they provide beer lovers with great opportunities to make some special memories.

These seven breweries include Titletown Brewing, Zambaldi Beer, Badger State Brewing, Stillmank Brewing, Copper State Brewing, Noble Roots Brewing Company and Narrow Bridge Brewhouse.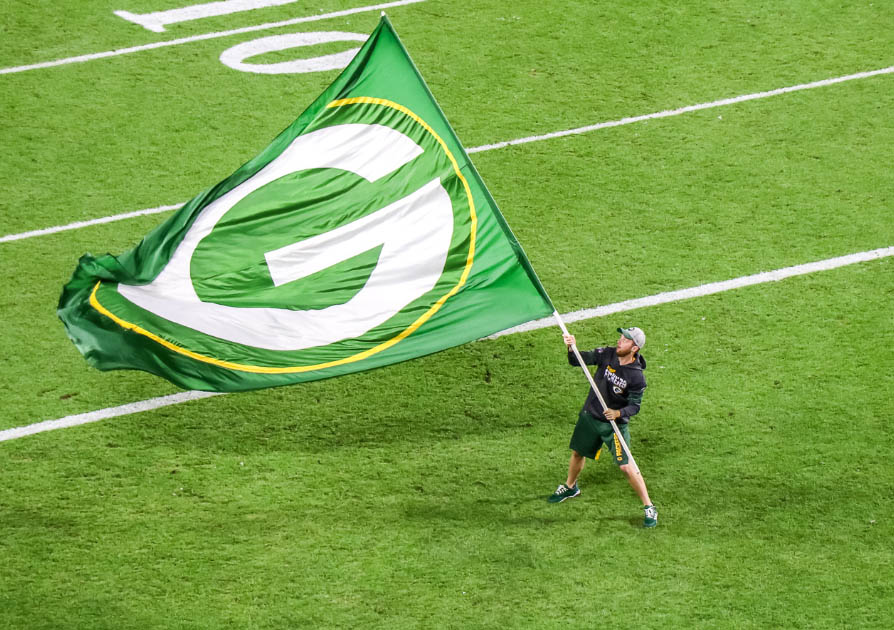 Being such a small city, hotel availability in Green Bay is extremely limited for a Packers weekend! As a result, most visiting teams choose to stay in neighbouring cities when playing the Packers.

Whether staying in Green Bay or close-by Appleton, our Elite Sports Tours travel experts can put together to see your Packers play live at Lambeau Field!