If you're not a sports fan...well then "Houston, we have a problem!" Houston has endless opportunites for sports fans to catch a game or check out a big event in the city. Houston is the home to three major professional sports teams with the Houston Texans of the National Football League, Houston Astros of Major League Baseball and the Houston Rockets of the National Basketball Association.

Three other professional sports franchises call "H-Town" their home: the Houston Dynamo (Major League Soccer), Houston Dash (National Womens Soccer League) and Houston SaberCats (Major League Rugby). Houston also has University of Houston and Rice Univerity, who compete in the NCAA Division I.




As they say, "everything is bigger in Texas" and that is certainly the case when it comes to sporting events in Houston. Houston, the fourth largest city in the USA, has hosted marquee sporting events such as the Super Bowl, Olympic qualifying soccer matches, the NCAA Final Four, the Shell Houston Open of the PGA Tour and many more! Each and every March, Houston and NRG Stadium hosts the world's largest rodeo, the Houston Livestock Show and Rodeo. This three week event includes bull riding, calf roping and other rodeo events and concerts featuring some of the biggest acts in music!


Let Elite Sports Tours book your Houston Travel Package and experience "Space City" for yourself!

Houston RocketsTravel Packages
See the Houston Rockets play live at Toyota Center in downtown Houston! Book your Houston Rockets travel package today with Elite Sports Tours! With one of the most exciting teams in the NBA, the Rockests will always give you something to cheer for when you see a game at Toyota Center! Let Elite Sports Tours plan your Houston Rockets travel package today!

Houston Texans Travel Packages
If you like football and food, NRG Stadium is the place for you! Before you even enter the game, you'll see some of the best tailgating in the entire NFL with copious ammounts of beer and barbecue! Inside NRG Stadium, the options are endless! From traditional football finger foods, to Texas barbecue and some creative fusions from around the world! Book your Houston Texans Travel Package today and knock NRG Stadium off your bucket list!
Houston AstrosTravel Packages
Catch a ball game at Minute Maid Park and see the 2017 World Series champion Houston Astros in action! Minute Maid Park is one of the most unique ball parks in all of baseball with a very short porch in left field while being very deep in center field. With a retractable roof, you can still escape the Texas heat or enjoy a nice evening with the "Juice Box" roof open. Let Elite Sports Tours book your Houston Astros travel package today!

Where do the Houston Sports Teams Play?
NASA Visit With City Tour

When visiting Houston, visiting the NASA NASA's Lyndon B. Johnson Space Center is an absolute must! Experience a hop-on hop-off open top tour bus to historic sights and landmarks of Houston and end your day at the Space Center Houston to learn about the Apollo missions while checking out real rockets! The bus tour will also visit Minute Maid Park, the downtown Houston Aquarium, City Hall, Tranquility Park and much more!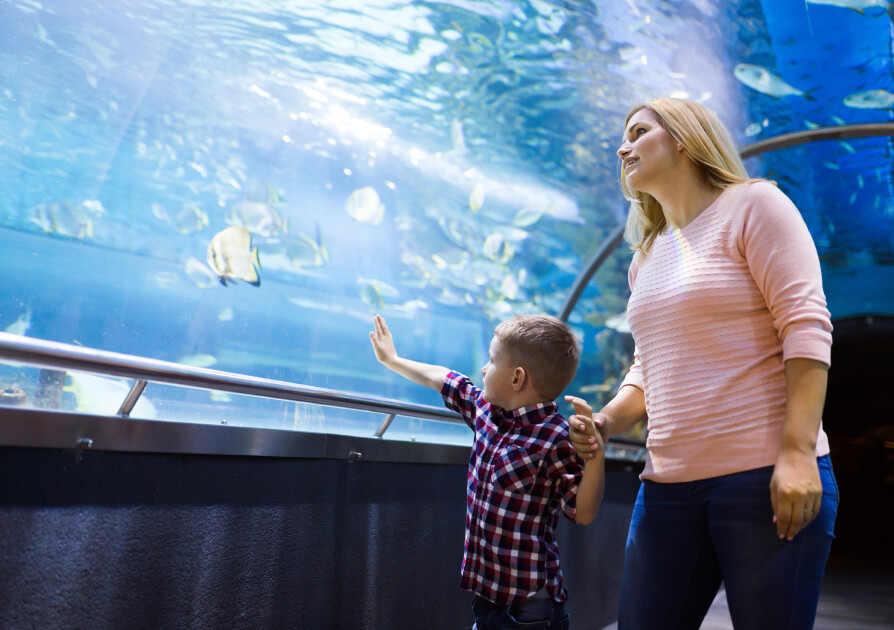 Talk to an Elite Sports Tours representative and reserve your tickets for the NASA Space visit included with your city tour of Houston! We can include tickets with your Houston travel package.