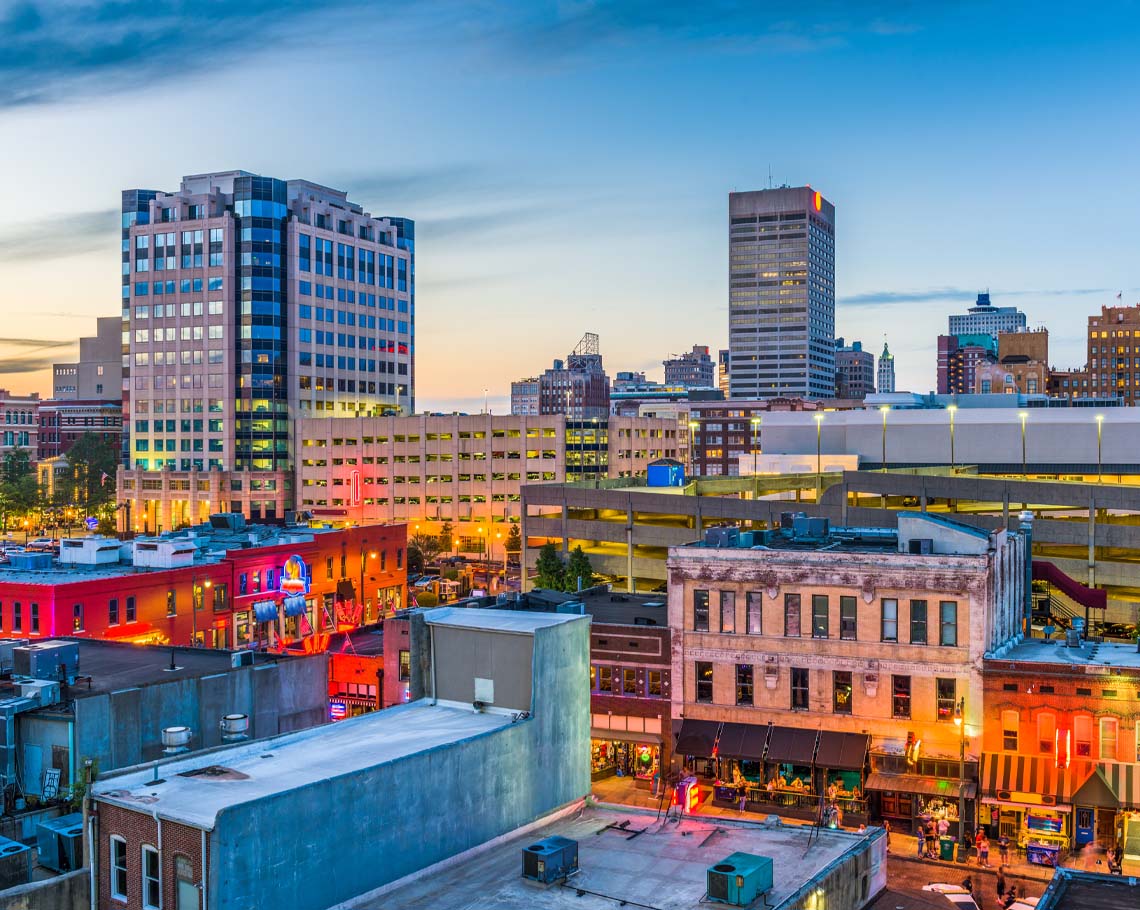 Known as the "Grit and Grind" capital, Memphis has a diverse, fast-paced, energetic scene for every sports fanatic. Despite having only one major professional sports team in the city, Memphis love their sports teams just as much as they love their music!

As mentioned, the Memphis Grizzlies of the National Basketball Association are the lone major professional team located in the Birthplace of Rock n' Roll. The Memphis Grizzlies play their home games at FedExForum, located in the heart of Downtown Memphis.


Other professional sports teams in Memphis include the Memphis Redbirds (MiLB) the Triple-A affiliate of the St.Louis Cardinals, Memphis 901 FC (United Soccer League), Memphis Hustle (NBA G League) and Memphis Blues (USA Rugby South).

Memphis is also the home of the University of Memphis Tigers, who supports 18 NCAA sports teams including football and both men's and women's basketball.
Let our Sports Travel Experts help you plan the perfect Memphis Travel Package with Elite Sports Tours today!



Memphis Grizzlies Travel Packages
Located in the heart of Beale Street, the Memphis Grizzlies embodies the "Birthplace of Blues" in the game day experience at FedExForum. In fact, the FedExForum is the only arena in the NBA to have a theme. Memphis is so proud of its musical heritage it honours blue, jazz, rock and roll, country and gospel throughout the entire arena. Besides music, Memphis is known for their mouthwatering BBQ. The arena has four seated resturants and plenty of consession stands that offer Memphis-style foods like bbq chicken and pork sandwhiches and deep fried catfish! Let our Sports Travel Experts help you plan the perfect Memphis Grizzlies Travel Package and cross FedExForum off your bucket list this basketball!

Where do the Memphis Grizzlies Sports Teams Play?
FedExForum
191 Beale St, Memphis, TN 38103, United States


Memphis Music Hall of Fame

Located in the heart of downtown, the Memphis Music Hall of Fame takes you into the world of artists who put the city on the map! Rock with the likes of Elvis Presley, B.B. King, Johnny Cash, Jerry Lee Lewis, Otis Redding, and many, many more as you explore never-before-seen memorabilia, rare performances, little-known interviews, and interactive exhibits.

Ask your representative to add tickets to the Memphis Music Hall of Fame to your sports travel package!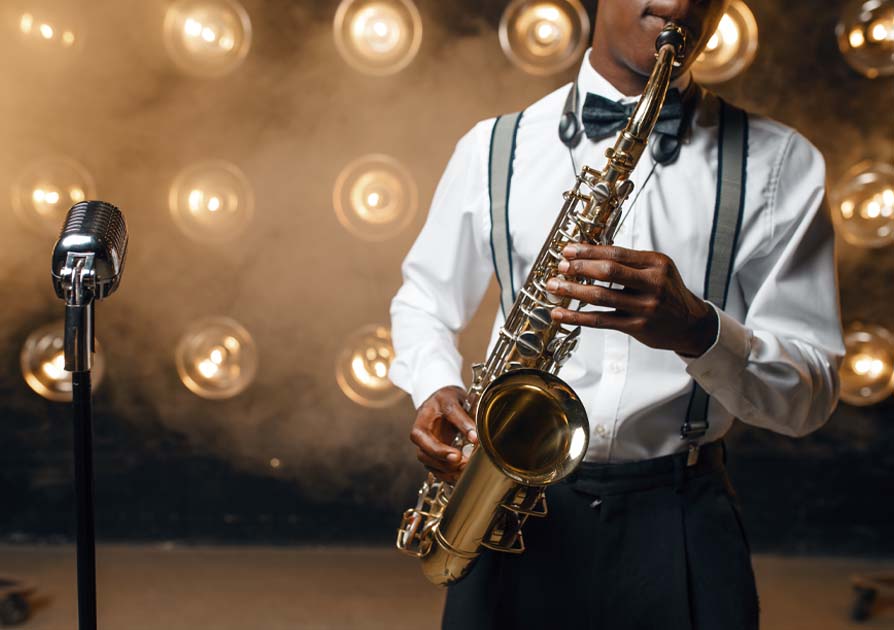 - Open 10 a.m. - 7 p.m. daily, with last entry at 6:15 p.m.

- Children aged 4 and younger are not allowed

- The venue is wheelchair accessible