Kansas City Travel Packages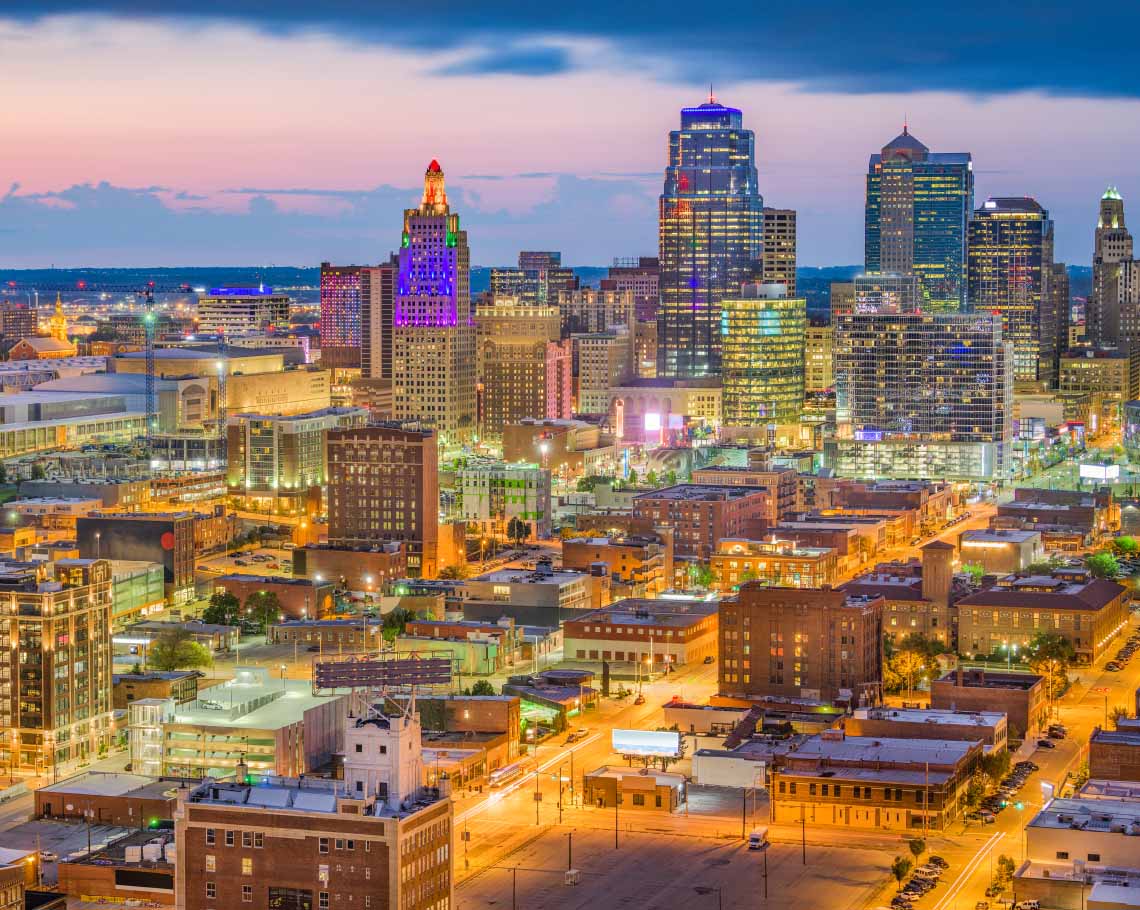 Kansas City has a long and rich history in sports with successful franchises and an incredibly passionate fan base. With the combination of great sports and some of the best BBQ in the world, Kansas City is an amazing destination for a sports weekend!

Kansas City has two major professional sports in the Kansas City Chiefs (NFL) and the Kansas City Royals (MLB). The Kansas City Chiefs play their home games at Arrowhead Stadium, which is known to have one of the best game day atmospheres in the NFL. The Kansas City Royals ball park, Kauffman Stadium is located right next to Arrowhead Stadium located in Harry S. Truman Sports Complex.

Besides the big two, Kansas City has other teams and events that can satisfy the needs of the hardcore sports fan. Sporting Kansas City of Major League Soccer calls KC home and plays all it's home games at Children's Mercy Park 23 miles west of the Harry Truman Sports Complex.


Other professional sports teams in Kansas City include the Kanss City Mavericks (East Coast Hockey League), Kansas City Comets (Major Arena Soccer League), Kansas City T-Bones (American Association Bsaeball League) and Swope Park Rangers (USL Championship Soccer) .

NASCAR fans can also feed their need for speed at Kansas Speedway as two events visit Paris of the Plains each year. The race track also holds other motorsport events through out the racing season.

Kansas City and Sprint Center is also a popular destination for College Basketball's March Madness and conference tournaments, adding another reason why KC is such a great sports city.

Book your Kansas City Travel Package today with Elite Sports Tours!

Top Kansas City Sports Teams
Kansas City Royals Travel Packages
See the Kansas City Royals live and cross Kauffman Stadium off your bucket list! Make sure you show up to "The K" early to hang out and tailgate beforer the big game! Lot N, Royal Way and the Hall of Fame Village are the best spots to grab a cold one and some tasty brats! Yes you read that right! Tailgating at a baseball game! Let Elite Sports Tours plan the perfect Kansas City Royals baseball travel package today!

Kansas City Chiefs Travel Packages
Let Elite Sports Tours help you cross Arrowhead Stadium off your bucket list and see the Kansas City Chiefs play live! Arrowhead Stadium is concered to have one of the best atmospheres in the entire NFL because outstanding fans, amazing tailgating and perfect sightlines from almost every single seat in the building. If you don't fill up your belly at the tailgate, there are plenty of great options inside Arrowhead. Enjoy some world famous mouthwatering Kansas City BBQ from the comfort of your own seat!
Where do the Kansas City Sports Teams Play?
Arrowhead Stadium

1 Arrowhead Dr, Kansas City, MO 64129

Things to do in Kansas City?

From a little craft brewery to one of the largest in the Midwest, Boulevard Brewery is a must see attraction for all beer lovers who visit Kansas City. Learn about the history and brewing process of this legendary local KC brewery. The 45-minute tour begins and ends with free beer. Is there anything better than that?! Be sure to stop by the gift shop to get your picture taken in the little RV photo booth and grab a few samples of your favourite brews from Boulevard Brewery!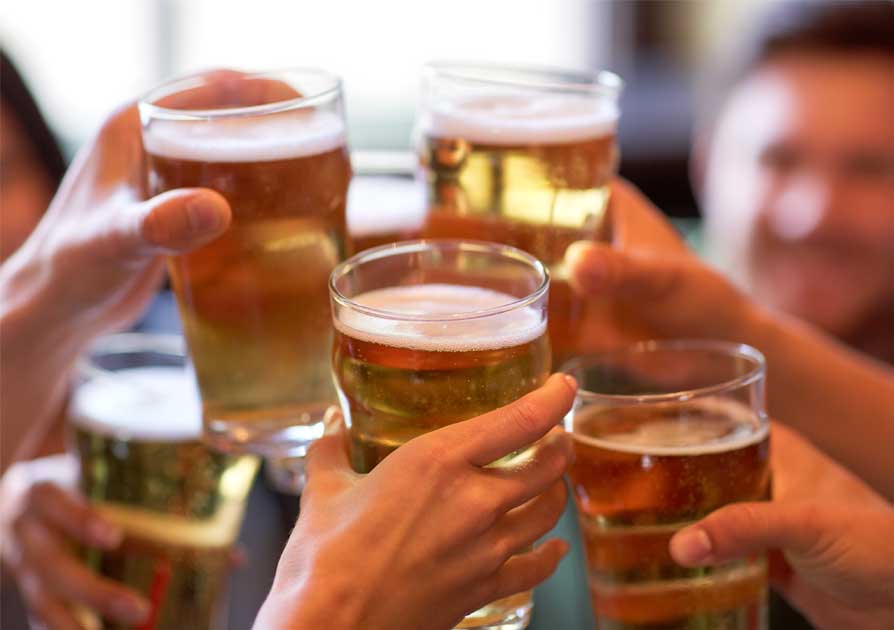 - Located at 2534 Madison Ave, Kansas City, MO 64108
- $5 tickets
- Mon - Thur 11a.m. - 4 p.m.
- Fri - Sun 10 a.m. - 4 p.m.
- "Unfiltered Tour", "After Hours Tour" Private Tour also available