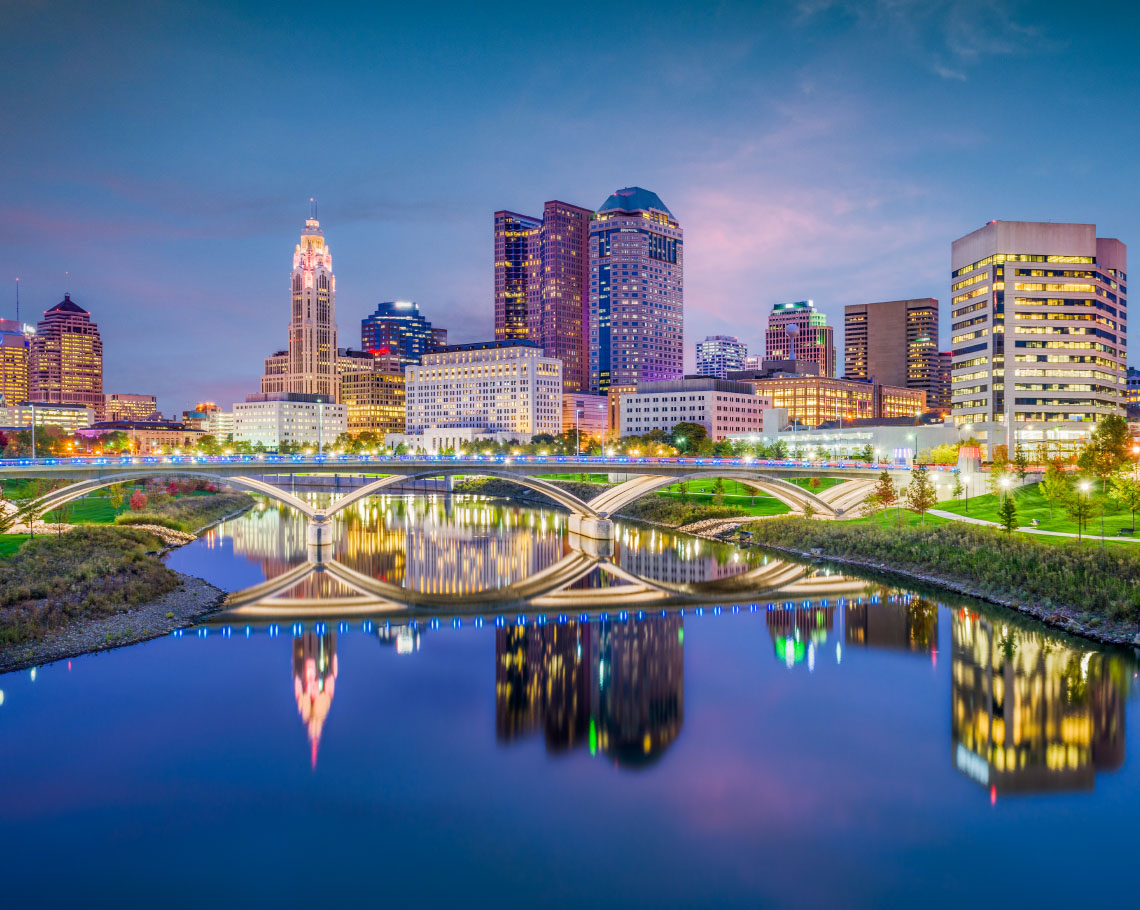 Located in the midwest, Columbus is a sports obsessed city that makes for an awesome travel destination. Although Columbus only has one major professional sports organization in the Columbus Blue Jackets (NHL), there are a ton of other sporting event options to chck out in the city.

The most popular team in town is in fact not a professional team at all. The Ohio State Buckeyes calls Columbus home. Once the fall rolls around in Columbus, the campus and entire city is filled with die-hard fans from across the state and country ready to cheer on their beloved Buckeyes at Ohio Stadium. Also known as "The Horseshoe", Ohio Stadium holds up to 110,045 fans and should be on every college football fan's bucket list. The Ohio State men's and women's basketball and hockey teams also play at the Schottenstien Center.

The Columbus Crew SC (Major League Soccer) are also one of the other professional sports franchises that play in the Buckeye City. The Crew play in the first ever soccer-specific venue in MAPFRE Stadium, which is also known for some of the best tailgating in all of the MLS.

If you're a baseball fan, you can catch the Columbus Clippers, the Triple-A affiliate of the Cleveland Indians at beautiful Huntington Park.
Let our Sports Travel Experts help you plan the perfect Columbus Travel Package with Elite Sports Tours today!



Top Columbus Sports Teams
Columbus Blue Jackets Travel Packages
Nationwide Arena is one of the best places to experience a hockey game when you consider sight lines, ticket prices, sight lines and menu options. You won't have to break the bank to see the Columbus Blue Jackets or your favourite team take the ice at Nationwide Arena! Hear the cannon blast when the Columbus Blue Jackets score and cross Nationwide Arena off your bucket list this hockey season!
Where do the Columbus Sports Teams Play?
Nationwide Arena
200 W Nationwide Blvd, Columbus, OH 43215, United States


Things to do in Columbus?

Although Cleveland may have ignited the firestorm that is the craft beer trend in Ohio, Columbus as certainly taken the lead over the past few years. There are more than 46 breweries that have opened in the last five years.
The Columbus Ale Trail is the best way to explore and experiences the different breweries in the city. You can pick up your free copy of the Columbus Ale Trail book at any participating Central Ohio brewery and get to visiting!
Top Breweries in Columbus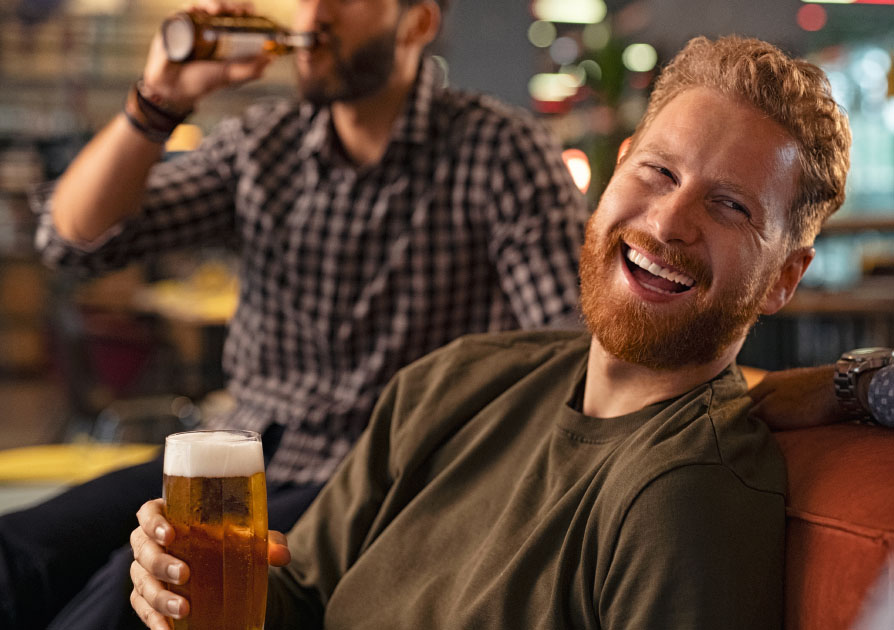 - Hoof Hearted
- Pretentious Barrel House
- Columbus Brewing Company
- Wolf's Ridge Brewing Company
- Zaftig Brewing
- BrewDog USA