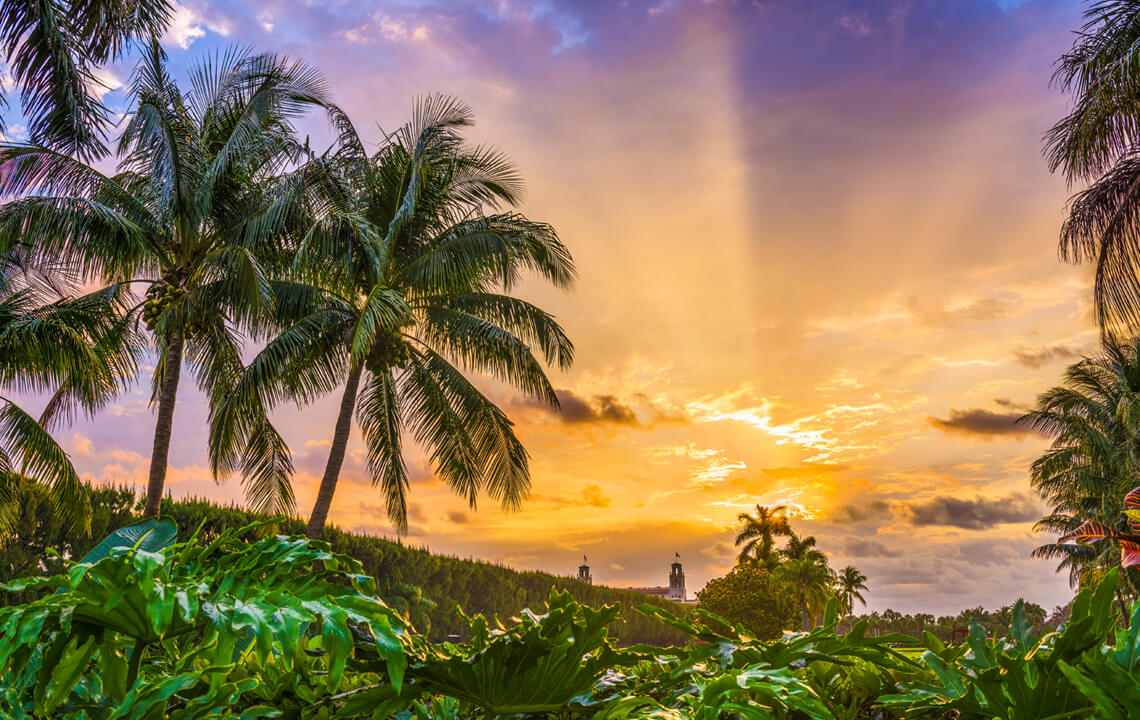 It's time for a Florida vacation! A perfect balance of sunshine and sports, Sunrise should be the next city that you cross off of your bucket list. Famous for being the home of the Florida Panthers of the National Hockey League (NHL), Sunrise is more than just a dream destination for hockey lovers. From Fort Lauderdale Beach to the Everglades, Sunrise is in the midst of it all, making it the perfect choice for a trip with family and with friends. The BB&T Center, where the Florida Panthers play, is located next to the largest outlet shopping mall in the United States, Sawgrass Mills, and it is home to all of the hottest events and shows in Florida.


There is no better place to watch sports than the Sunshine State! The Florida Panthers were founded in 1993 and ever since, the BB&T Center has been a top arena to watch a game, with NHL fans from all over flocking to Sunrise year after year. Being able to combine your favourite winter sport with a never-ending summer really is the best of both worlds!

Visit Sunrise for your next trip! No matter if the Florida Panthers win or lose, you'll leave Sunrise feeling amazing. It Must Be The Sunshine!


Florida Panthers Travel Packages
See the Florida Panthers play live at BB&T Center in Sunrise Florida! One of the most popular winter destinations for hockey fans, Sunrise offers the best of both worlds! Heading to the hockey arena in beautiful sunny weather is an experience you have to check out! Book your Florida Panthers travel package today with Elite Sports Tours!

Where do the Florida Panthers play?
BB&T Center


1 Panther Pkwy, Sunrise, FL 33323, United States



Things to do in Sunrise, Florida?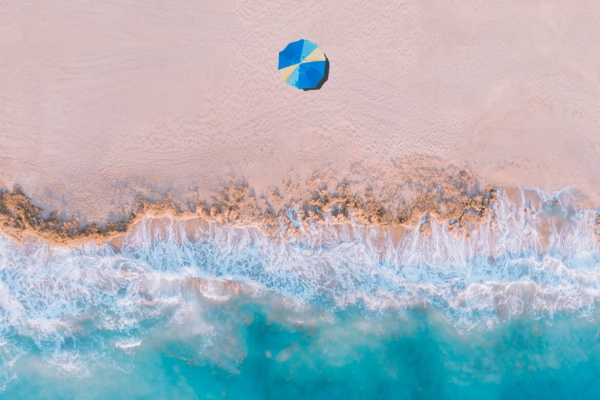 Located just minutes away from Sunrise is the city of Fort Lauderdale. Often called the "Venice of America", Fort Lauderdale is home to Fort Lauderdale Beach....
Read More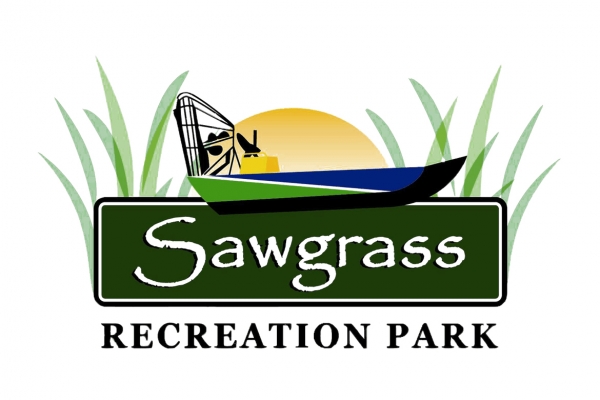 When thinking about Florida, one of the first things that comes to mind is the Everglades – a 1.5 million-acre wetlands preserve that is just as unique as it is beautiful....
Read More
Where to eat in Sunrise, Florida?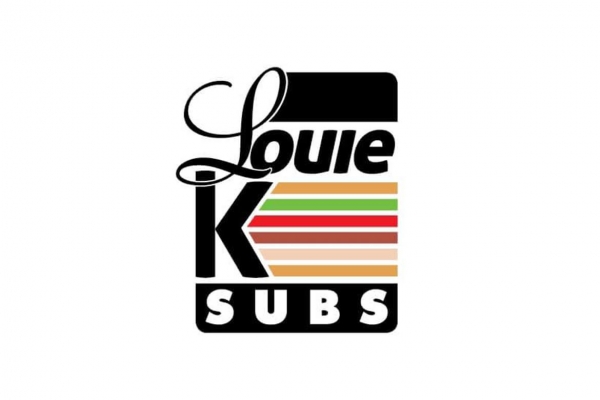 Forget about Pub Subs and all those fake chain sandwich shops and venture out to Louie K's Club Sandwich Shop! This real-deal sandwich shop is located in Sunrise, Fl. right off of University Drive....
Read More