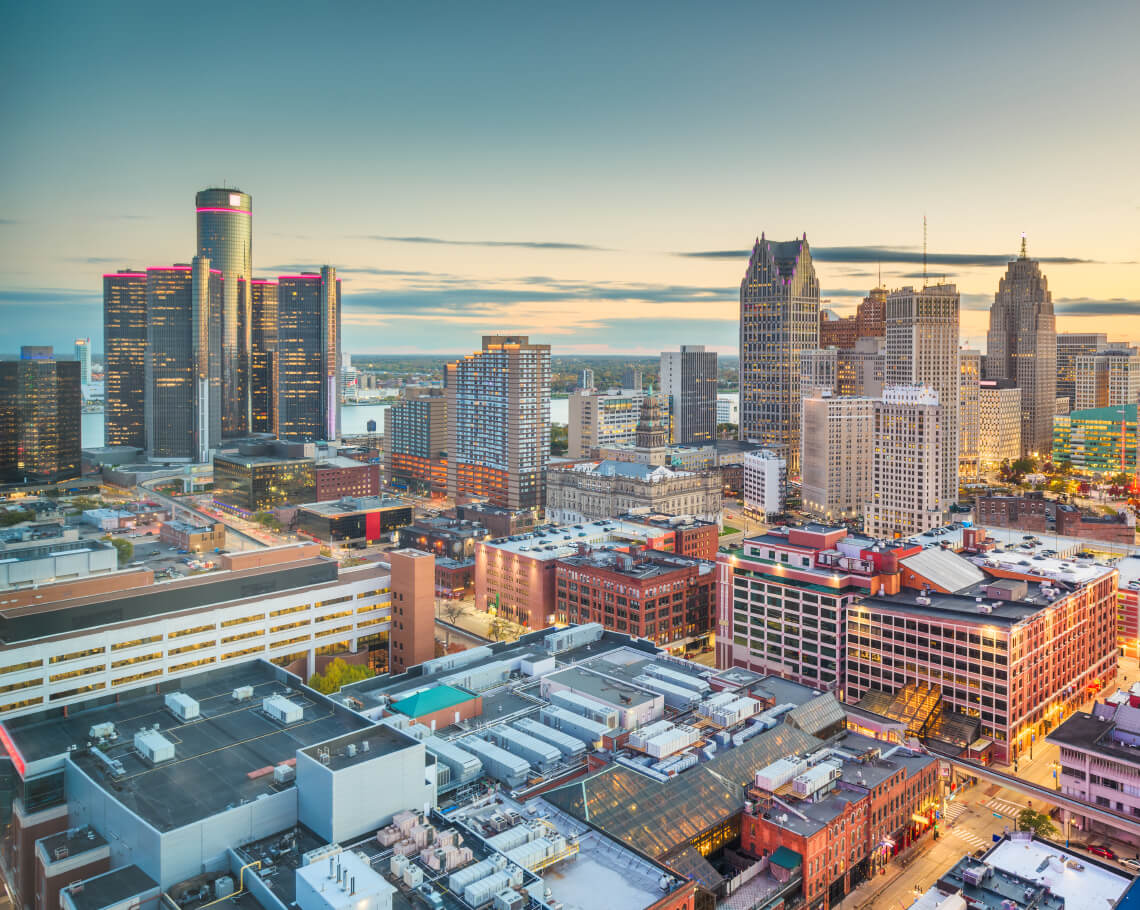 Detroit is one of the best sports cities in America. In fact, USA Today named Detroit the "Best Sports City in America" in 2014. With the Detroit Red Wings (National Hockey League), Detroit Lions (National Football League), Detroit Pistons (National Basketball Association) and Detroit Tigers (Major League Baseball), the Motor City is just one of just 12 metropolitan areas in the U.S. that has teams in all four major sports. Not only do all four teams play within the Detroit city limits, but Little Caesars Arena, Ford Field and Comerica Park are all neighbours.


Detroit is also within a close proximity to two of College Football's perennial powerhouses in University of Michigan and Michigan State University. Can you imagine a seeing two football and one basketball or football games in a single weekend? Detroit and Elite Sports Tours can make that possible!

Let Elite Sports Tours and our Sports Travel Experts help you plan the perfect Detroit Travel Package today!

Detroit Pistons Travel Packages
See the Detroit Pistons play live at one of the newest and nicest venues in the NBA, Little Caesars Arena in downtown Detroit! Located right in The District Detroit, there is no shortage of resturants, pubs and bars to grab a bite and drink before the big game! This is the year to head to the Motor City and cross a Detroit Pistons basketball game off your bucket list!

Detroit Lions Travel Packages
If you've been to Detroit, you know how cold the Motor City can get! Luckily, Ford Field is a dome stadium, ensuring you'll always be comfortable at a Detroit Lions football game! You don't have to worry about breaking the bank when you're at a Lions game either! Ford Field has some of the cheapest beer concessions in the entire NFL! Let Elite Sports Tours help you book the perfect Detroit Lions Travel Package today!
Detroit Tigers Travel Packages
Comerica Park is one of the most unique ball parks in the entire majors! Despite Comerica opening in 2000, when you attend a Detroit Tigers game, you feel like you're at a retro ball park. Be sure to head to the game early to check out the several statues and monuments and get a real feel for the history of the Detroit baseball franchise! Book your Detroit Tigers travel package with Elite Sports Tours today!
Detroit Red Wings Travel Packages
Of course it's always sad to see a historic venue close like Joe Louis Arena, but it's predecessor Little Caesars Arena is one of the most beautiful venues in the entire NHL. With outstanding sidelines and steep seats, there's honestly not a bad place to watch the game from at Little Caesars Arena! Watch the Red Wings play live and cross Little Caesars Arena off your bucket list!
Where do the Detroit Sports Teams Play?
Little Caesars Arena
2645 Woodward Ave, Detroit, MI 48201

SEA LIFE Michigan Aquarium

Begin your underwater journey with more than 20 exhibits including interactive touch pools and 180-degree view tunnels at SEA LIFE Michigan Aquarium.

Get up close and personal with clownfish, sharks, giant pacific octopus and 5,000 more sea creatures. SEA LIFE Michigan Aquarium's experts host presentations and feedings daily to help you and the family learn about the sea, oceans and all it's creatures.

Excape the hustle and bustle of Downtown Detroit and escape to SEA LIFE Michigan Aquarium! It's just a short 45 minute drive north of the city. Ask your Elite Sports Tours representative to add tickets to SEA LIFE Michigan Aquarium to your Detroit Travel Package!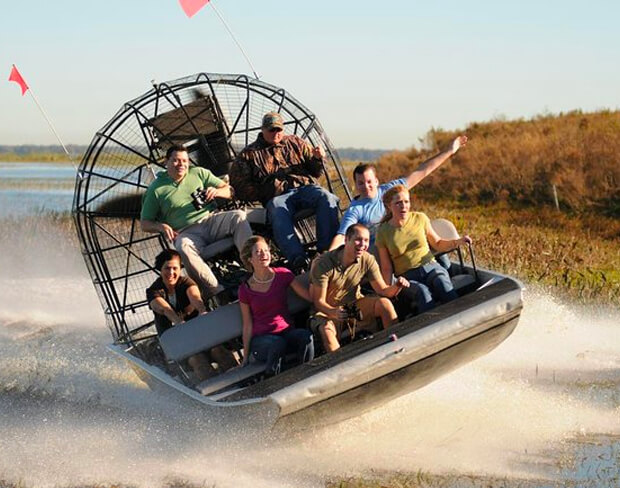 Doors open at 10 AM daily


Last entry is 8 P.M. Monday-Saturday and 5 P.M. on Sunday.


The aquarium is busiest between 10 A.M. and 3 P.M.



Closed on American Thanksgiving Day and Christmas Day (December 25th)