Vancouver Travel Packages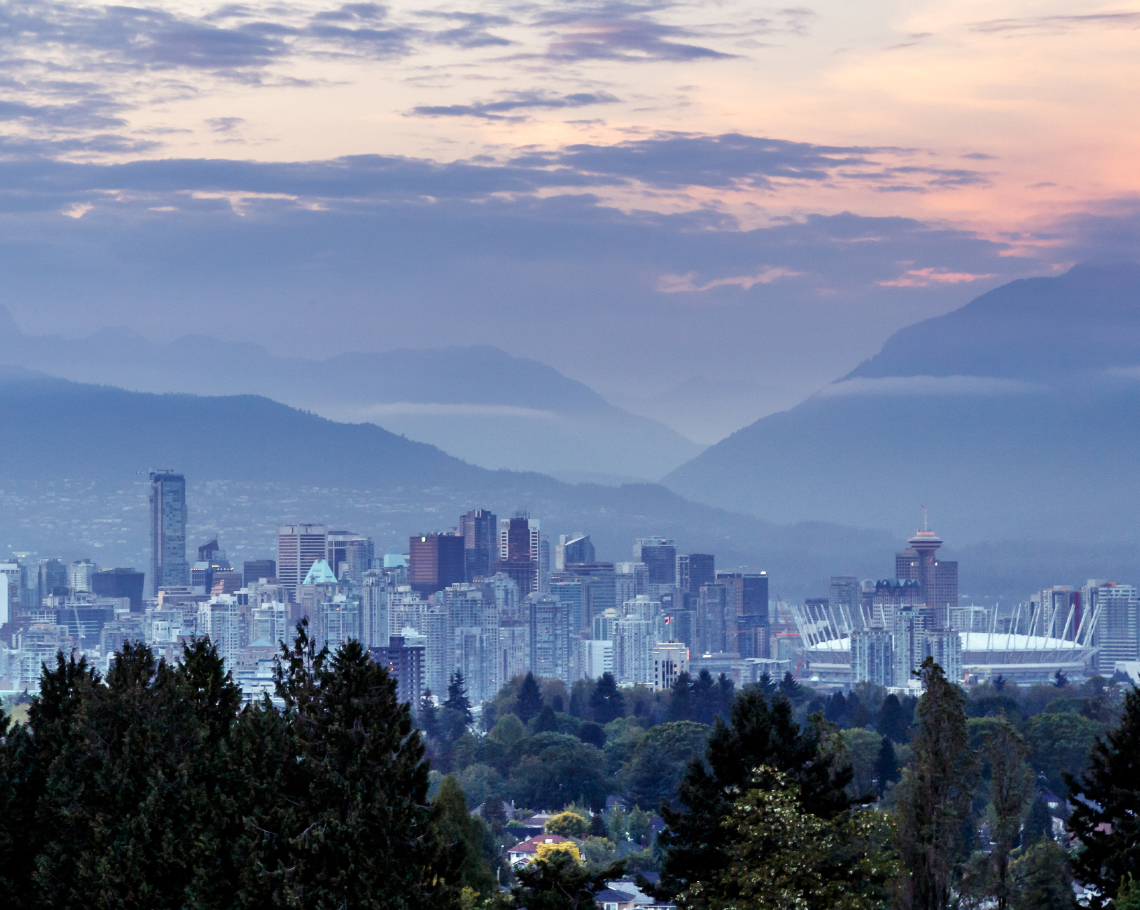 Vancouver has a rich history in sports, dating all the way back when the city was founded back in 1886. The Vancouver Canucks (NHL) are currently the only major professional sports team located in the city.

Although the Vancouver Canucks are the only major professional team in Vancouver, there are a wide range of teams of teams that call Vancity home. The Vancouver Whitecaps FC (Major League Soccer), Vancouver Canadians (Minor League Baseball - A), BC Lions (Canadian Football League) and Vancouver Warriors (National Lacrosse League) all compete in Vancouver. The BC Lions and Vancouver Whitecaps home stadium is BC Place while the Vancouver Warriors play at the home of the Vancouver Canucks, Rogers Arena, located right across the street.

In 2010, Vancouver held the Winter Olympics, which was the third hosted by Canada and one of the most successful games for the country.

With it's relatively mild climate and close proximity to the ocean, mountain, rivers and lakes, Vancouver and the surrounding area is a very popular destination for outdoor sports and recreation, including and not limted to cycling, hiking, cycling, alpine, cross-country skiing, snowboard, skateboarding, golf and various water sports.
Let our Sports Travel Experts help you plan the perfect Orlando Travel Package with Elite Sports Tours today!



Top Vancouver Sports Teams
Vancouver Canucks Travel Packages
Cross Rogers Arena off your bucket list and see the Vancouver Canucks in action live! Experience the great atmosphere of Rogers Arena whether you're a Canucks fan or cheering on your own favourite team from out of town. Be sure to check out the endless food options from traditional hockey food or try some ethnically diverse eats like chinese, Indian and Argentinian! Let Elite Sports Tours plan the perfect Vancouver Canucks travel package today!

Where do the Vancouver Sports Teams Play?
Things to do in Vancouver?

Granville Island is a must see destination for anyone visiting Vancouver. There is plenty to see, do, eat and drink or keep it simple and enjoy beautiful scenery and fresh air. The livelt street culture of Granville Island is one of it's beloved charracteristics by visitors and locals. Check out all the buskers, entertainers and performers throughout the island.
For all beer lovers, be sure to check out Granville Island Brewing Co. to sit back and enjoy a pint or take a tour of the first cottage brewery of all B.C. Either visit Granville Island or ask your Elite Sports Tours represetative about adding a Granville Island tour to your Vancouver Travel Package!
Top Granville Island Restaurants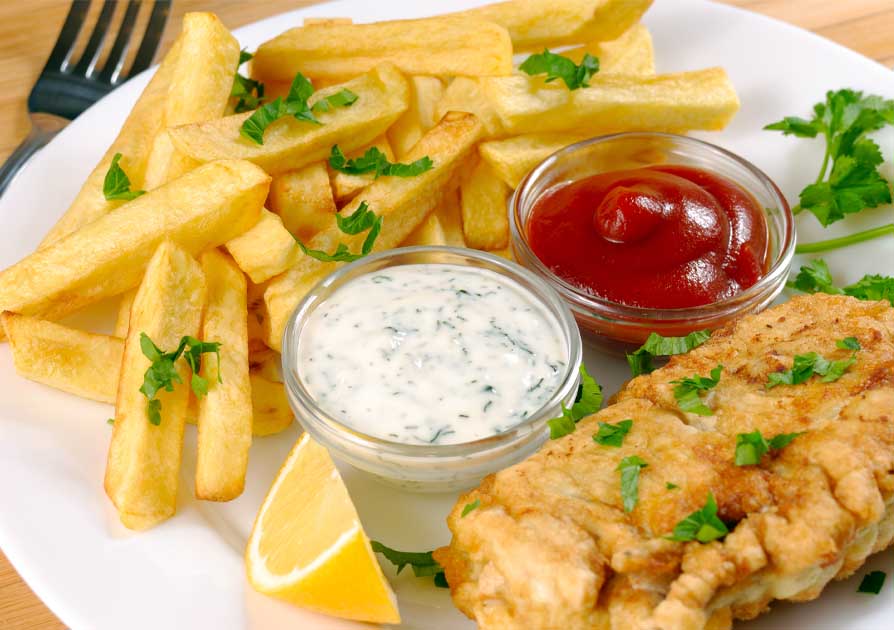 - A Bread Affair
- Edible Canada
- Dockside Resaurant & Brewing Company
- Dunn's Famous
- The Sandbar Seafood Restaurant
- The Vancouver Fish Company
- Go Fish
- Tony's Fish & Oysterr Cafe