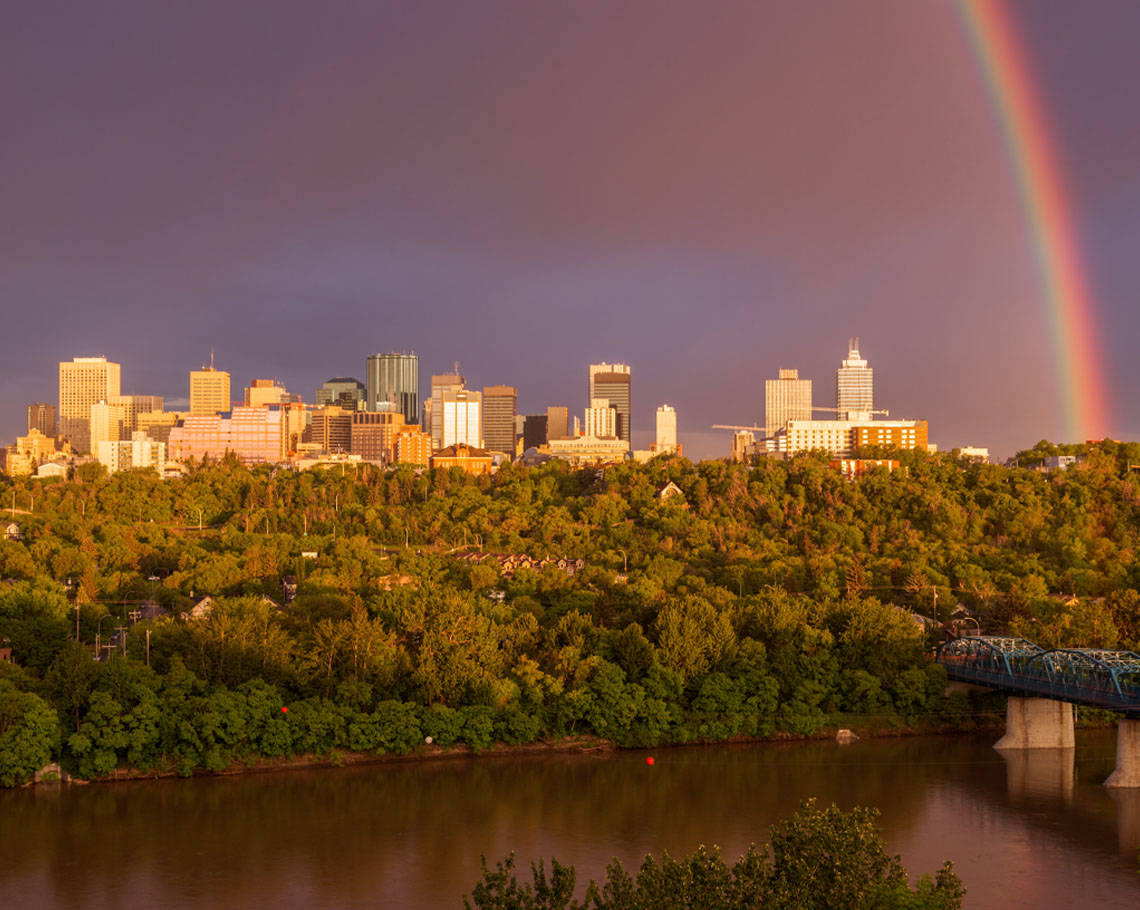 Despite only having one major professional sports franchise, Edmonton is an incredibly passionate sports city that is incredibly loyal to each and every sport franchises from amateur to pro.

The Edmonton Oilers (NHL) is the city's lone major professional sports team and is the most popular squad in the City of Champions. Edmonton got it's nickname of "City of Champions" because of the Oilers Stanley Cup dynasty in the 1980's.

The city is also home to two other pro sports teams in the Edmonton Eskimos (Canadian Football League) and FC Edmonton (Canadian Premier League).


Edmonton also has a strong presence of amateur and junior sporting club. The Edmonton Oil Kings (Western Hockey League), Edmonton Drillers (Canadian Major Indoor Soccer League), Edmonton Prospects (Western Major Baseball League), Edmonton Wildcats (Canadian Junior Football League) Edmonton Huskies (Canadian Junior Football League) and University of Alberta Golden Bears (Canadian University) all play within the city of Edmonton.
Let our Sports Travel Experts help you plan the perfect Edmonton Travel Package with Elite Sports Tours today!



Top Edmonton Sports Teams
Edmonton Oilers Travel Packages
Visit one of the newest and most impressive arenas in the NHL and see the Edmonton Oilers play live at Rogers Place! Rogers place has a modern design and has a new arena vibe but it still does a tremendous job honouring it's hisory, including the Edmonton Oilers dynasty of the 1980s. The Edmonton Oilers faithful are loud and proud, making the atmosphere at Rogers Place electric, especially when their provincial rival Calgary Flames roll into town! Cross Rogers Place off your bucket list and let Elite Sports Tours help you plan the perfect Edmonton Travel Package today!
Where do the Edmonton Sports Teams Play?
Things to do in Edmonton?

If you're visiting Edmonton, you have to take a trip to the largest shopping mall in North America, the West Edmonton Mall! The WEM covers a gross area of about 5,300,00 square feet and has over 800 stores and 9 attractions including a rollercoaster and ice rink. There are also two hotels and over 100 dining venues within the entire West Edmonton Mall. The mall has approximately 32 million visitors per year and attracts between 90,000 and 200,000 shoppers per day.

Popular Stores at West Edmonton Mall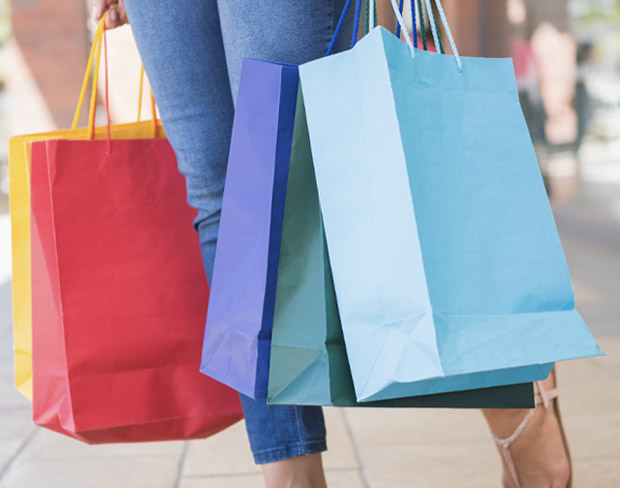 - Canada Goose
- Louis Vuitton
- UNIQLO
- ARC'TERYX
- Roots
- Aritzia
- Michael Kors