Dunedin - Clearwater Travel Packages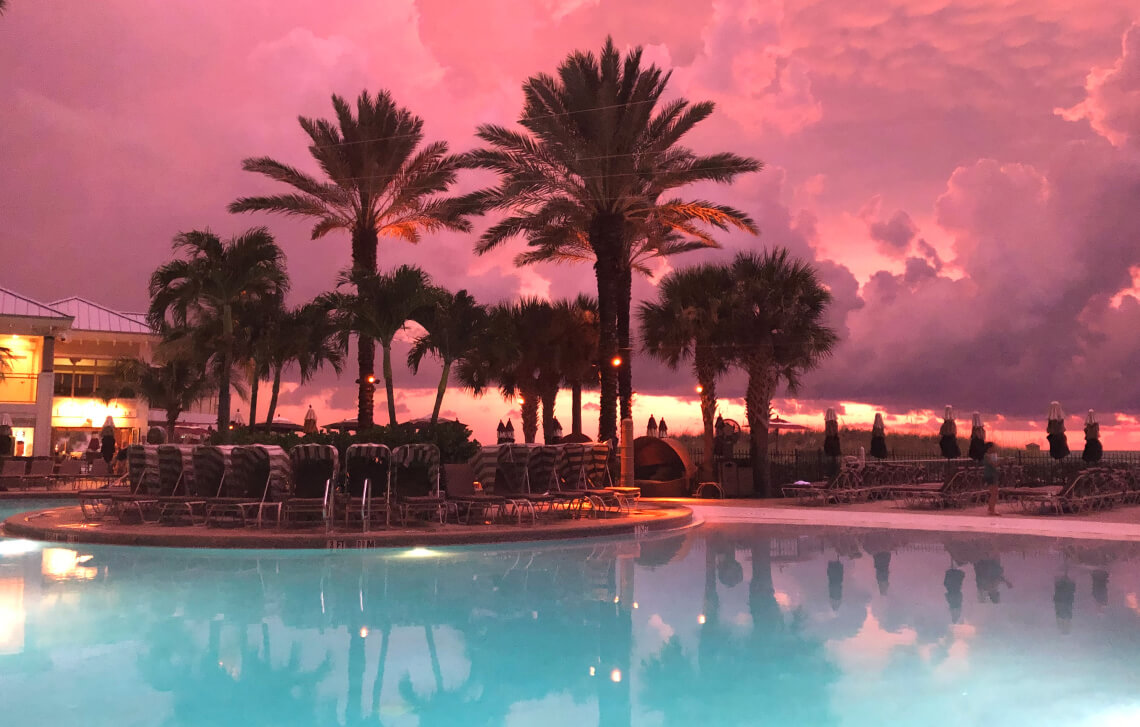 The Toronto Blue Jays have used Dunedin as the site for every Spring Training since 1977. Toronto is the only major league franchise to have never moved spring training cities. Home of the 'Grapefruit League' in Florida. Dunedin beaches have been awarded some of the best beaches in the world. It has also become so dog friendly it earned the name "Dogedin". With so many dog friendly restaurants and pubs where you can bring your dog along to enjoy the Dunedin life.

Tampa Bay, especially Dunedin, is the home to a variety of craft breweries. In Dunedin, there are 8 craft brewers all in a mere mile of each other. This offers the beer enthusiast a great opportunity to walk the "pub crawl" and experience so many different beers and even sample local spirits at a local distillery. As a waterfront community, Dunedin, Fl offers many opportunities to get out and enjoy the Sound or the Gulf. Dunedin Marina is located in the heart of downtown and offers dolphin tours, sailing charters, fishing charters and locations to launch your kayak.

Things to do in Dunedin - Clearwater, Florida?
Where to eat in Dunedin - Clearwater?